Nathan Massey and Cara de la Hoyde have tonight been crowned the winners of Love Island 2016!
In a nail-biting finale episode,
Caroline Flack
announced that Nathan and Cara had received the most votes from the public.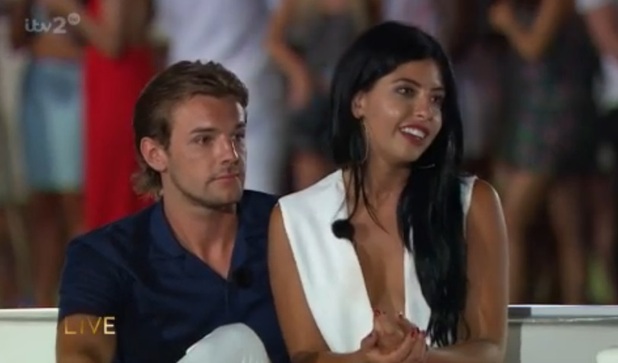 Speaking to Caroline after being crowned winners, Nathan said: "For once in my life, I'm speechless." The couple thanked viewers for voting.
Caroline then asked Nathan and Cara if they were there "for love or money". She handed them each an envelope, with one containing £50,000 and the other being empty.
Nathan picked first, and selected nothing, meaning Cara had the £50,000 prize - that she could keep in its entirety. She immediately said: "I'm sharing it! It's easy!" They both now walk away with £25,000 each.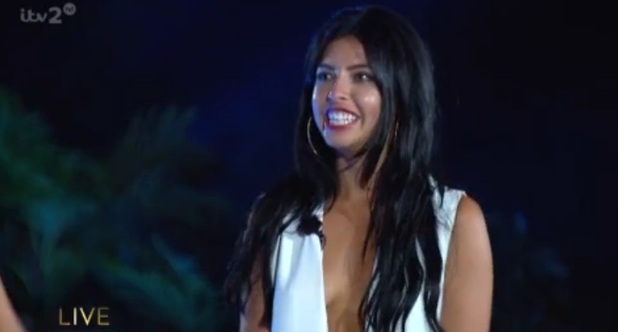 Earlier in the show, Cara made a speech for Nathan, in which she called him her "soulmate."
"Nathan the carpenter. I want to start by thanking you for being here," she said. "I never thought coming in here I'd meet someone as special as you, let alone walk in and find my soul mate on the first day.
"I've opened up to you about things that I never have before. I know some people think you don't have that side, but you do – and that's my Nathan. I wanna look back on this in 30 years time and show our grandchildren how we met and that we used to be banging. We've got this far, let's keep going on this crazy adventure, still making memories and let's one day make some babies."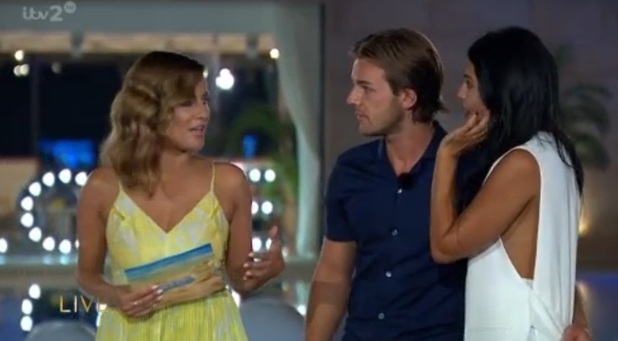 It's certainly been a drama-filled six weeks and even Caroline has experienced all emotions!
Earlier today (11 July), she said: "It's brought out all the emotions, made you laugh, cry, a little bit shocked, and I think people have really got invested in it this year. I think the storylines this year have been really real and you get hooked on people's relationships and what happens.
"The cast and characters have been fantastic. The pace of it has been really good. It's just felt like it's been real life. It's also been a nice form of escapism this summer. I think people have got into it with all the things going on and it's been a nice thing to watch every night."
Caroline talks her series highlights here: