Adam Maxted and Katie Salmon have tonight finished Love Island in fourth place!
In a nail-biting finale episode, Adam and Katie received the fewest public votes and were first to be dumped by host Caroline Flack.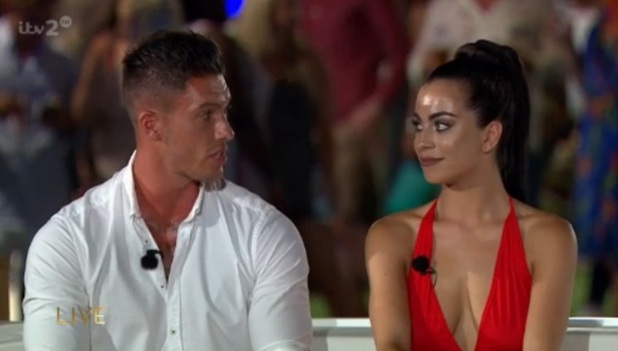 On hearing the news, they shared a kiss. Adam then told Caroline: "We've both had tough journeys but it's a privilege to make it to the final."
""
Katie added: "I wouldn't have it any other way and this guy has made it even more special."
The pair found themselves up against Alex and Olivia, Scott and Kady and Nathan and Cara but sadly didn't do enough to convince viewers that they are the perfect couple!
It's certainly been a drama-filled six weeks and even Caroline has experienced all emotions!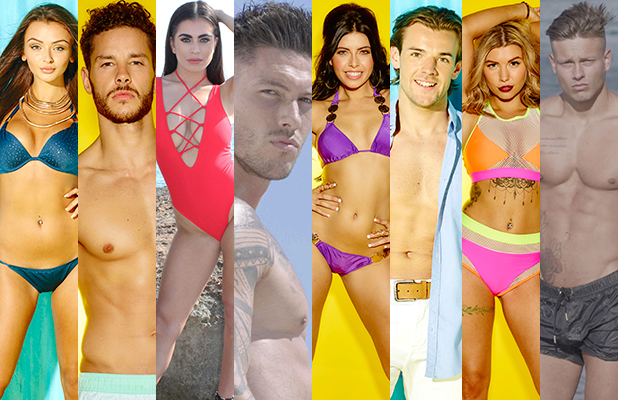 Earlier today (11 July), she said: "It's brought out all the emotions, made you laugh, cry, a little bit shocked, and I think people have really got invested in it this year. I think the storylines this year have been really real and you get hooked on people's relationships and what happens.
"The cast and characters have been fantastic. The pace of it has been really good. It's just felt like it's been real life. It's also been a nice form of escapism this summer. I think people have got into it with all the things going on and it's been a nice thing to watch every night."
Caroline talks her series highlights here: