Love Island's Terry Walsh has said he may have hooked up with Emma-Jane Woodhams even if Malin Andersson hadn't been eliminated.
The
carpenter, 28, was official with make-up artist Malin, 23, when she was eliminated from the villa
, but then moved on to newcomer Emma, 19, a project manager.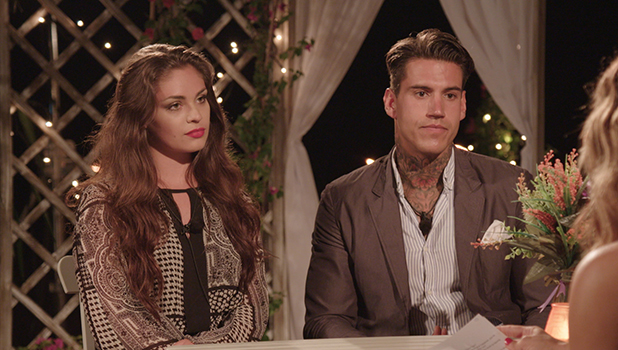 Malin returned to the show briefly and
accused Tel of cheating
but he insisted he'd never made any promise to wait for her.
After his own elimination alongside Emma on Friday night (8 July), we asked Terry if he thought he'd have got together with Emma even if Malin had still been at the villa.
"Possibly, yes," answered Terry.
"There were cracks showing with me and Malin and I think two or three nights before she went anyway, I was trying to sum up in my head if me or Malin could split because it wasn't working for me.
"For f**k's sake, she was rowing with me because I asked her to take off my t-shirt! That was just one of ten situations we were in where… I mean, I said to her, 'You're acting like a child.' I mean, I'm 28 and I want someone mature and I can't be bothered to be going at each other tongue and throat constantly, and it ended up like that. I'll be honest, it was only a matter of time."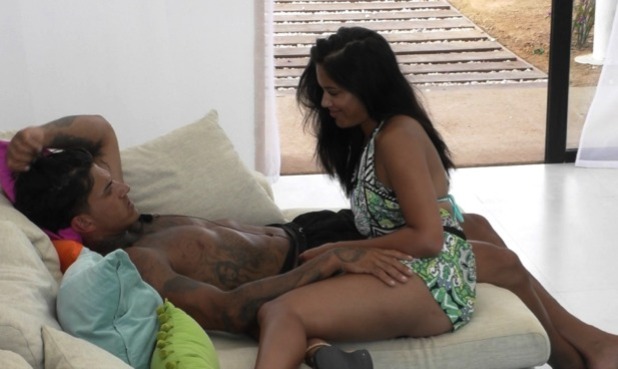 That being said, Terry has no regrets about his time with Malin, saying she's a "great person" and they had fun times.
"I had a wicked time with Malin. She is a great person, I won't take that away from her," he said. "It's just as a girlfriend I think she needs to be on her own. I think she's got too many insecurities at the minute. She was just dwelling on my past, my future. You know I had to reassure her constantly about stuff. I mean how am I meant to have a healthy new relationship when you're arguing back and forth about past and present."
Malin has said Terry sent her a video message after she was eliminated, promising to wait for her.
He's said there was contact in which he said staying would be a test, but denied promising to wait. When Malin returned for their confrontation, he told her: "I said it was a test for me didn't I? I didn't say to you I was 100% going to be with you."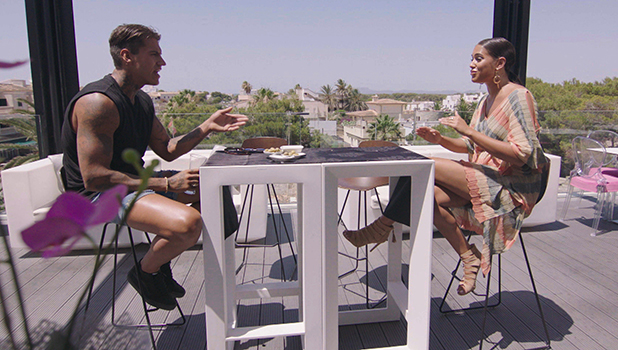 Malin, however, tweeted at the weekend: "Could have told me before hand instead of pretending to leave." She previously tweeted: "Washed my hands with him. Done and dusted... All I wanted [was an apology]. But he couldn't even do that. It's closure now, anyway."
Terry has also tweeted this weekend, telling fans: "So much has gone unseen. Me and Marlin spoke the following day she left and I told her I was staying and it was still a test for me. Unfortunately I failed due to me not wanting to be with Marlin. Why would I stay in a relationship I don't want to be in? Be real.
"I was with her 3 weeks not 3 years. End of chat. *Malin"
Love Island
's final airs tonight at 9pm on ITV2.