Love Island's Tom Powell and Sophie Gradon are meeting today!
We're SO invested in the reality stars' relationship that even a tiny, otherwise inconsequential tweet from fitness trainer Tom, 24, gets us mega excited! Like, mega, mega excited!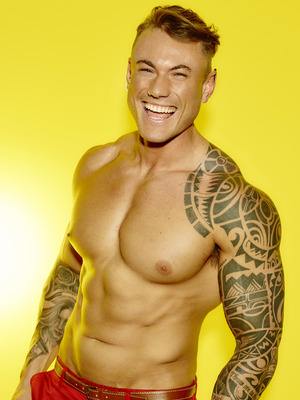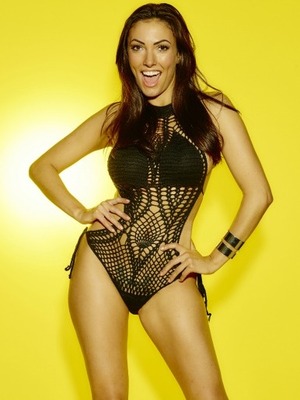 The tweet in question, posted on Monday afternoon (10 July), simply said: "On route to London to meet @sophiegradon."
Two show co-stars meeting? What's the big deal?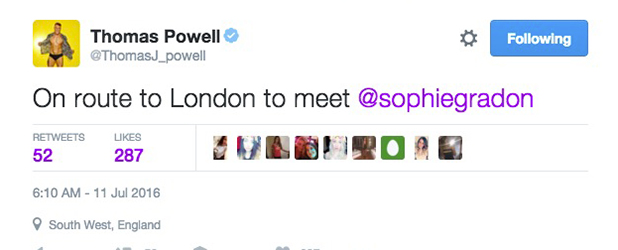 Well,
Love Island
fans will know this definitely IS a big deal, considering everything that's happened in the past week.
To recap:
Tom and former Miss Great Britain Sophie, 30, were officially boyfriend and girlfriend in the villa
. They had their ups and downs and briefly split before getting back together.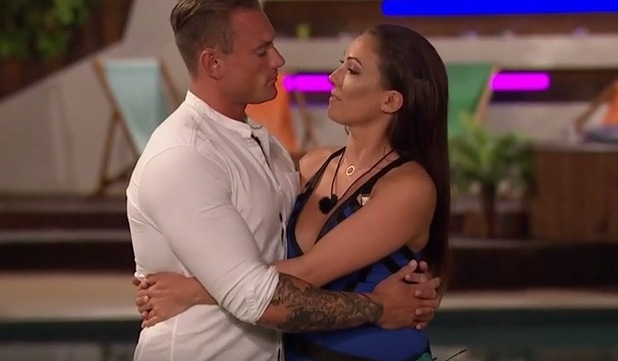 But then,
Tom was eliminated and had to leave Sophie behind
. He told her he loved her and would be waiting on the outside… but just a
few days later she'd kissed model Katie Salmon, 20, and coupled up with her.
Tom, needless to say, was rather confused and tweeted "done".
But then Sophie did a U-Turn after the islanders learned what the public thought about them and one tweet compared Sophie to Terry Walsh, who ditched eliminated girlfriend Malin Andersson for Emma-Jane Woodhams.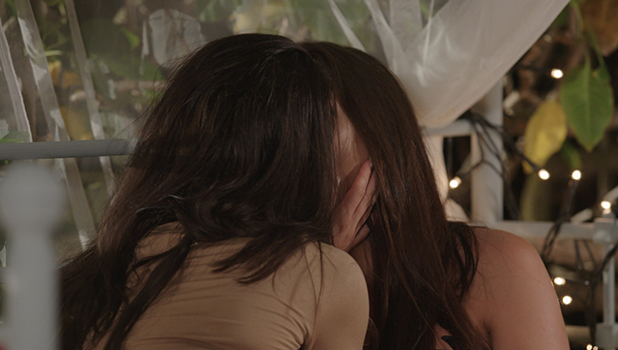 Fearing she'd jeopardised her romance with Tom,
Sophie cooled things with Katie,
who was pretty furious and accused Sophie of messing with her emotions. Sophie then chose to quit the villa to see Tom.
Once out,
Sophie insisted she and Katie had both devised a game plan
to win by coupling up, but Katie was aware Sophie's heart lay with Tom.
Katie, however, has denied this.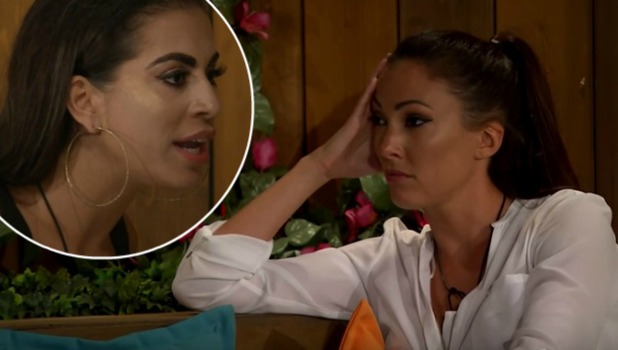 Now the big question on everyone's lips is will Sophie and Tom give it another go? She certainly wants to, while he's said he loves her but doesn't trust her anymore.
After leaving the villa, Sophie told us: "I'm not going to do a Terry on him. There's far too many feelings there between me and him. It's still an open book with me and Tom – in my eyes we are still in a relationship and I've got to go home and reconcile with him as soon as possible."
Tom, meanwhile, told
The Sun
: "I don't trust her. I am just going to take it one step at a time and see what happened and see what she has to say .She needs to be 100 per cent honest to me… I don't want to hear any bullsh*t lies. I still love her. But I want to talk about it, I want to understand it. I want to know everything - no lies."
We've all been waiting for them to meet and talk it out.
Which is apparently happening today.
We're not the only ones eager to see what happens, as hundreds favourited Tom's tweet and left comments about his relationship with Sophie. Look what
Love Island
has done to us after six weeks!
@ThomasJ_powell @sophiegradon best tweet I've ever seen

— caaa (@ca_ca_123) July 11, 2016
@ThomasJ_powell @sophiegradon finally

— kiara dickens (@kiara_dickens) July 11, 2016
@ThomasJ_powell @sophiegradon good luck u two! Hope it all works out xx

— manon (@MoonieCFC) July 11, 2016
@ThomasJ_powell @sophiegradon fantastic best thing iv read all weekend Good luck #youtwoarementtobetogeather xxx

— Debbie Grabham (@debbiekimg) July 11, 2016
@ThomasJ_powell @sophiegradon hope you work things out

— Melissa (@Melissa130879) July 11, 2016
@ThomasJ_powell @sophiegradon woohoo! #Tophie #forever

— Nicola Cuthbertson (@jeskaiaar) July 11, 2016
@ThomasJ_powell @sophiegradon this is great news. Hope u both have a truly wonderful day. Enjoy

— Lisa Prince (@DomGirl55) July 11, 2016
Love Island
's finale airs 9pm on ITV2.