Love Island's Kady McDermott has paid boyfriend Scott Thomas the ultimate compliment: she wouldn't even swap him for Zayn Malik!
In tonight's final episode, the islanders all attend a Summer Ball where they must give a speech about their other half, talking about the experience and their feelings.
For Kady, it's a chance to reiterate to Scott just how much he means to her.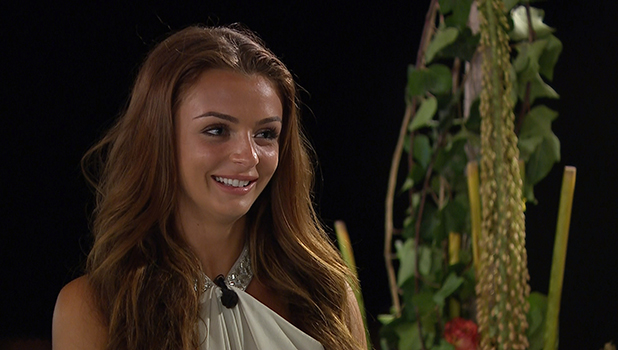 Kady acknowledges they've had highs and lows in the villa, but she wouldn't change the experience for anything, adding she can't wait for the future and where it takes them.
"Scott Thomas, where do I start?" she says. "I think it's clear that the whole nation knows we've had a massive rollercoaster relationship, but I honestly wouldn't change it for the world. I have not one single regret, because everything that's happened in the last six weeks has made us the strong couple that we are now.
"You're gorgeous, funny, loud. I wouldn't even swap you for Zayn Malik. I can't wait for us to continue our journey on the outside together as boyfriend and girlfriend."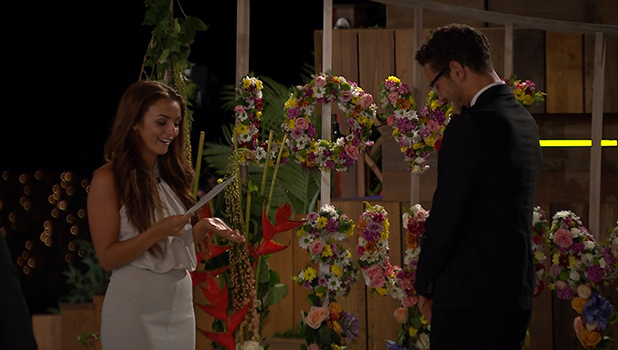 Scott is equally effusive about his feelings for Kady, penning a poem to tell the 20-year-old just how much she means to him.
"I've told you every day how I feel about you, so I thought I'd mix it up today and write you a little poem," he tells her, before launching into this gem!
"When my journey on Love Island began, I didn't know what to expect,
'I'll never meet a girl in there' I'd say, 'How much do you wanna bet?'
But oh how wrong could I be,
Everything changed when I met this absolute worldie called Kady.
It's not been an easy ride, and we've had our tests,
We've argued like crazy and I've quickly learnt that Kady always knows best.
I wouldn't change my time with her for the world; she really is one very special girl.
It was a massive thing for me to make her my girlfriend.
I know this poem was a little bit soppy, so don't mock it,
Kady pack your bags and get to Manchester, my little pocket rocket."
Love it!
We all know
Scott's a total romantic after his wonderful gesture when he asked Kady to be official.
He arranged towels around the pool at night to spell the words 'Be My GF?" and then waited, surrounded by candles, for Kady to look out the bedroom window and see him. Of course, she said yes!
The
Love Island
finale airs 9pm on ITV2.