Love Island's Nathan Massey has told Cara de la Hoyde that he LOVES her… and showing he's a total romantic, he wrote a poem to reveal his feelings!
In tonight's finale, before the winner is announced, we'll see each couple delivering a speech about each other and their time together in the villa.
For Nathan, it's a chance to drop the L-bomb!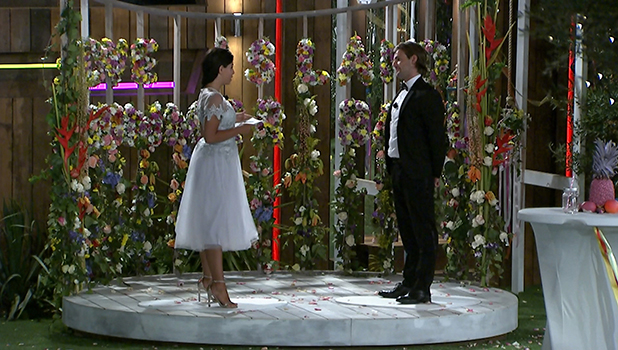 After telling Cara he loves her, Nathan admits: "I said the 'love' word. I don't throw it around. I'm a man that don't show his emotions but the journey me and Cara have been on, means a lot to me. I love Cara, and I mean it."
He wrote Cara a poem to summarise his feelings for her and their journey together in the house. Who knew he was so talented?!
Nathan's poem reads:
"The moment I met you, I gazed into those big green eyes
And you instantly stepped forward, and I didn't get pied.
You have the best eyes, nice boobs and a never-ending arse,
To go the full way with you and win, now that would be class.
Cara, you're kind, genuine, and funnier than most,
And I can't wait to get out, meet nanny Linda and have one of her roasts.
We always talk about the word love and we miss out the 've',
Now Cara, I've fallen in love with you, will you fall in love with me?"
Anyone else just fall in love with Nathan reading that?!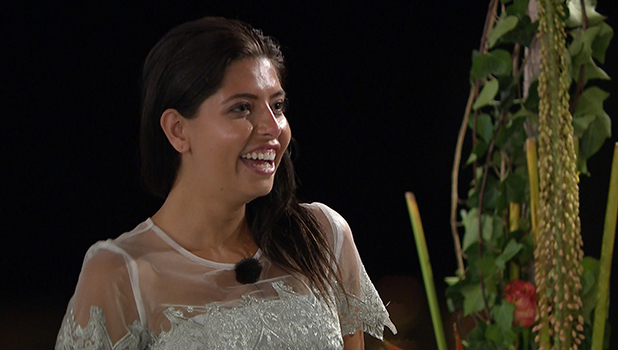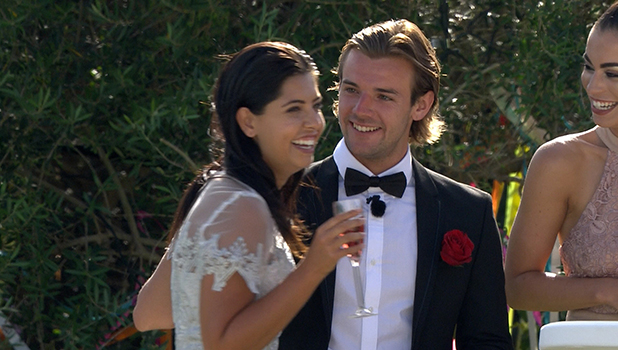 Nathan and Cara have been coupled since the start and are one of the villa's strongest couples. Nathan's declaration of love came after Cara previously dropped the L-bomb on him during a task, and told the girls she'd fallen for him.
In her speech to him, as we'll see tonight, she calls Nathan her "soulmate."
"Nathan the carpenter. I want to start by thanking you for being here," she says. "I never thought coming in here I'd meet someone as special as you, let alone walk in and find my soul mate on the first day.
"I've opened up to you about things that I never have before. I know some people think you don't have that side, but you do – and that's my Nathan. I wanna look back on this in 30 years time and show our grandchildren how we met and that we used to be banging. We've got this far, let's keep going on this crazy adventure, still making memories and let's one day make some babies."
Aww!
Love Island
's finale airs 9pm on ITV2.