Stephanie Davis has accused Jeremy McConnell of only being interested in her pregnancy following her baby bump magazine reveal.
The
ex-Hollyoaks actress, 23, debuted her baby bump in photos this week
; putting an end to accusations she'd been faking her pregnancy.
She also reconfirmed her stance that ex-boyfriend Jeremy is the father, despite him saying in an early June interview he doubted that was the case.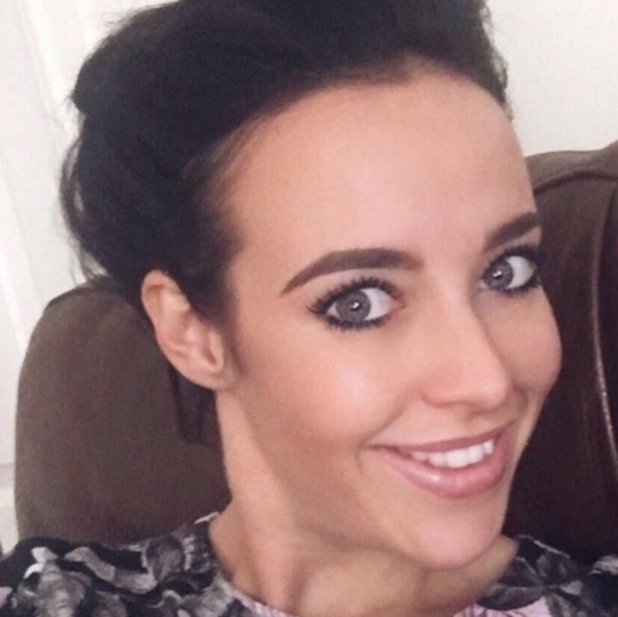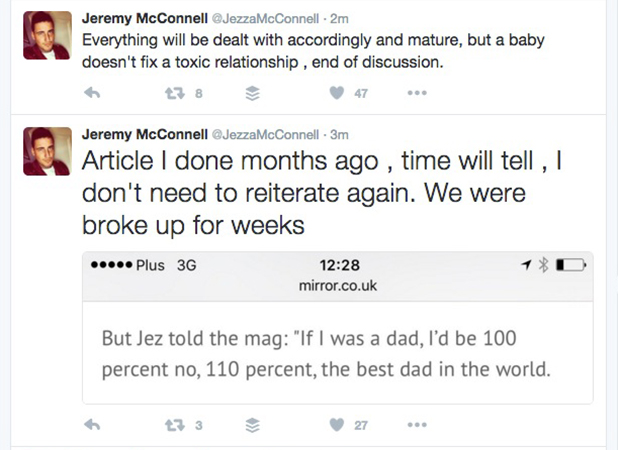 After
the new photos of Stephanie were released today, Jeremy tweeted
: "Everything will be dealt with accordingly and mature, but a baby doesn't fix a toxic relationship , end of discussion."
He also said of those quotes he wasn't the father: "Article I done months ago, time will tell, I don't need to reiterate again. We were broke up for weeks."
Stephanie reacted today by tweeting and deleting a message that read: "Ps… U were that conceded u would be a dad u could have asked for a pre DNA test, don't pretend u give one f**k. Only piping up for the press."
She also tweeted: "Gob sh*te. Right off for a nice day. Only 1 with egg on their face now is him. Hope every1 has a fab day. Thank you SO much for [lovely]comments (sic)."
Stephanie also retweeted one Twitter user who said: "@Stephdavis77 what sorta geezer only makes out he gives a sh*t when you expose the bump .. hes a lousy ass pr*ck your worth more n the babyx (sic)."
Jeremy has yet to respond.

Stephanie and Jeremy met in the
Celebrity Big Brother
house in January, which was controversial because she was in a relationship with model Sam Reece at the time.
Once the show ended, they began a relationship but it was rather rocky, with several public splits and reunions until a final split in May this year. Then,
Stephanie announced her pregnancy.
Jeremy, however, refuted her claims that he was the father
, saying she'd told him she'd had her period since they split last.
Until today, he'd remained silent on the baby news, while
Stephanie has kept fans updated on the progress of her pregnancy
, tweeting about cravings, morning sickness and baby clothes shopping.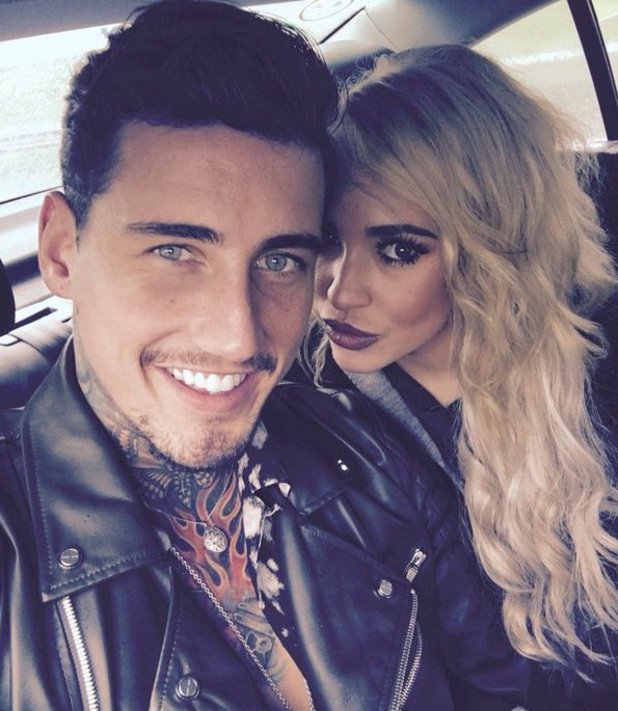 However, she has
faced accusations of faking her pregnancy
, with one person tweeting at her: "You're not even pregnant. We're all just waiting for the inevitable 'miscarriage horror' story. You're a mess."
Steph replied: "Absolutely disgusting! This is why I'm not sharing any photo [sic] as there's so many vile people! I've been under enough stress."
But now she HAS shared the first baby bump photos, she has a message for critics: "To all them trolls,haters and nasty people who have not let me enjoy my pregnancy,u can see my bump &my scan when u buy a copy! Up yours (sic)."
Fancy winning some GREAT prizes? Check out Reveal Competitions here!