Caroline Flack has teased there will be something "different" during the usual Love Island finale tonight but she's keeping tight-lipped on what will happen!
Oh, Caroline!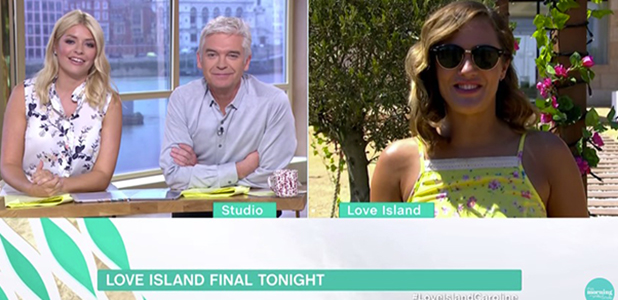 The show's host appeared on ITV's
This Morning
to talk about tonight's finale, in which the final four couples will find out the winner of that £50,000 prize.
But will there be a twist?
Caroline said: "It will be slightly different to last year but it will come down to love or money, and we'll explain that later on tonight in the final."
If you remember, last year, after Max and Jess won the show, there was a further twist in order to get their hands on the £50,000. They had to each choose a card reading 'love' or 'money'.
The twist was:
- If both chose money, they won nothing
- If one chose money, that person won the full £50,000
- If both chose love, they shared the money.
Max and Jess both chose the 'love' letters and split the cash prize.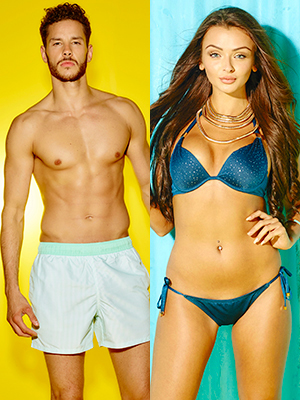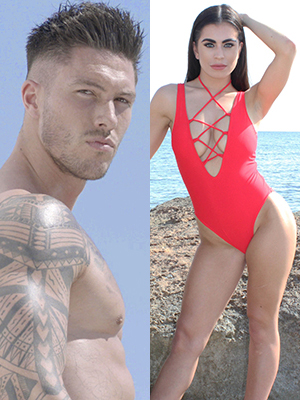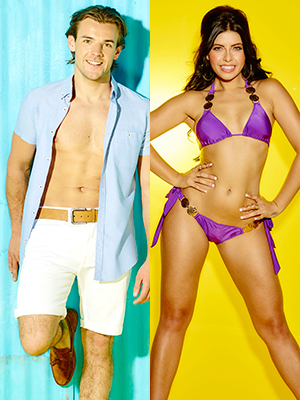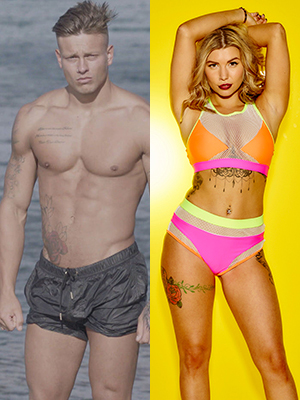 So, we wonder what will be different this year?!
There are four couples going into tonight's final – Alex and Olivia, Scott and Kady, Nathan and Cara, and Adam and Katie – and we'll find out who wins at 9pm on ITV2.
This year's series has been AMAZING, hasn't it?!
"It's been a fantastic series," said Caroline. "It's brought out all the emotions, made you laugh, cry, a little bit shocked, and I think people have really got invested in it this year. I think the storylines this year have been really real and you get hooked on people's relationships and what happens. The cast and characters have been fantastic. The pace of it has been really good. It's just felt like it's been real life. It's also been a nice form of escapism this summer. I think people have got into it with all the things going on and it's been a nice thing to watch every night."
Watch Caroline talk about tonight's finale below: