Love Island's Emma-Jane Woodhams has said she's not interested in any "petty Twitter showdown" with Malin Andersson.
The
project manager, 19, hooked up with make-up artist Malin's then-boyfriend Terry Walsh
during her time in the villa, leading Malin to make a shock return to the show to confront Terry, accusing him of cheating on her.
Terry, however, has said he never promised Malin he'd stay with her
, and their relationship had been in trouble before Emma arrived.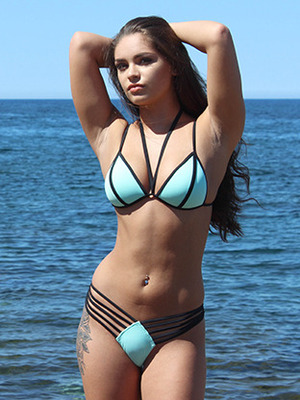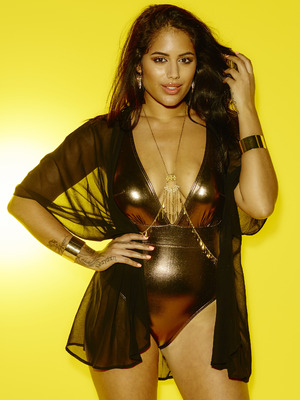 Speaking to
Reveal
after being eliminated with Tel on Friday, Emma said she wasn't worried about coming into contact with Malin in the future.
"No. I mean, I'm not 14 and in a playground," said Emma.
"She can shout at me until she's blue in the face. If it makes her feel better she can take it out on me but I don't have anything to say to her. I'm not going to get in an argument and there's not going to be some petty Twitter showdown. It's not going to happen."
Emma and Malin have never met as
Emma entered the house after Malin had been eliminated
and, when
Malin returned to confront Terry
, it happened while he was on a boys' day with Scott Thomas outside the villa.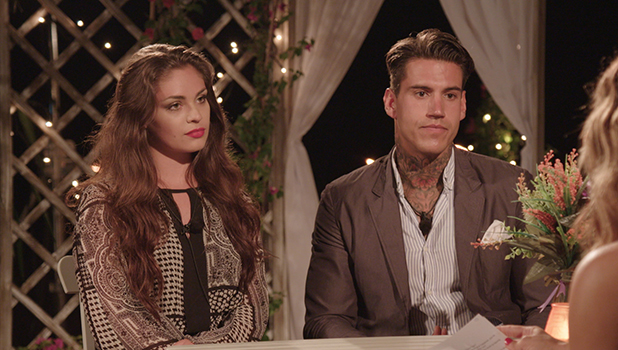 Speaking to Caroline Flack after her elimination, Emma said she hadn't been impressed by Malin's decision to confront Terry.
"I'm sure Malin will look back at that and be like 'Oh my god, why did I act like that?'" said Emma.
"Who looks like the d**khead? Her. [Terry] kept telling her she acted like a child when she was in here, then she was given her chance to redeem herself and what did she do? She acted like a child again."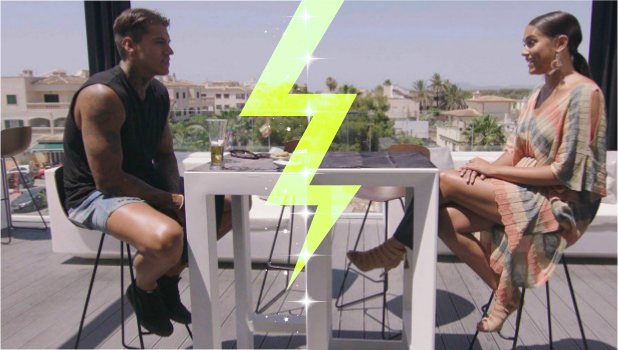 Terry, meanwhile, said: "I can understand, 100 per cent [why she did it]. But when she walked in, I felt like we could have spoken about it like adults. What can I do? I'm in a villa where I can't ring her or text her.
"I said it more than once [when we were together] that she was acting like a child. I had to reassure her every day and there were so many little arguments that didn't need to be there. I knew it wasn't gonna be nice for her [seeing me with someone else] but I'm not going to stay with someone for the wrong reasons.
"I wanted to be with Emma. Life goes on."
Malin tweeted over the weekend: "Could have told me before hand instead of pretending to leave... So over it. Name still pours out his mouth."
Love Island
's final airs 9pm on ITV2.