Love Island's Emma-Jane Woodhams has said she's got no reason not to trust Terry Walsh following their time in the villa.
The 19-year-old project manager and carpenter Terry, 28, hooked up during series two, right after Terry's girlfriend Malin Andersson had been eliminated.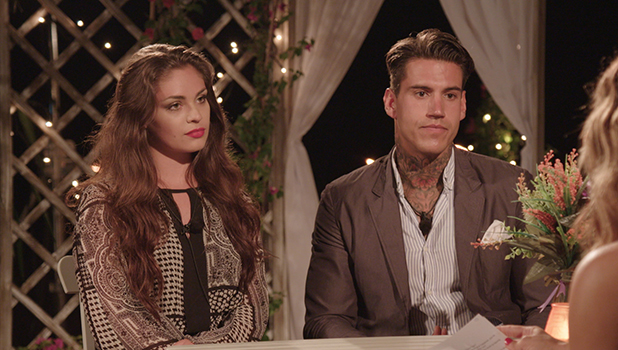 But
Emma – who was eliminated with Terry on Friday
– has told us whatever happened between Terry and Ma won't affect her own standing with Terry.
When asked if she worried
Terry could cheat on her after what happened with Malin
, she replied: "No. Terry is a very honest and a very upfront person. If me and Terry decided that there was something that wasn't working or he meets someone else then I'm sure that we would cut off our relationship but we would definitely stay friends.
"Terry hasn't done anything to me. I'm not going to hold what he's done to another girl against our relationship. That's pointless. I don't have any reason not to trust Terry so I wouldn't worry."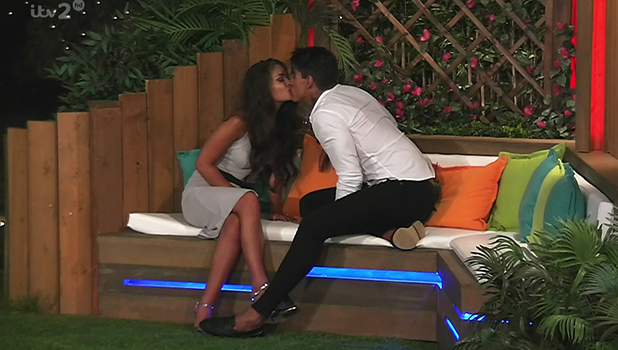 As for whether there's a relationship on the cards for her and Terry, Emma said: "I mean, like, never say never. We've not had that conversation ourselves yet.
"Obviously we're going to keep on doing what we're doing because that's working for us. Maybe like, if seeing each other on the outside world works well then yes, possibly we will become a couple properly and officially. But for now obviously we've just got to go back to our normal lives and crack back on with as we are."
Emma and Terry were eliminated on Friday night alongside Adam Jukes and Lauren Whiteside, just three days before the final, in which one couple will win £50,000.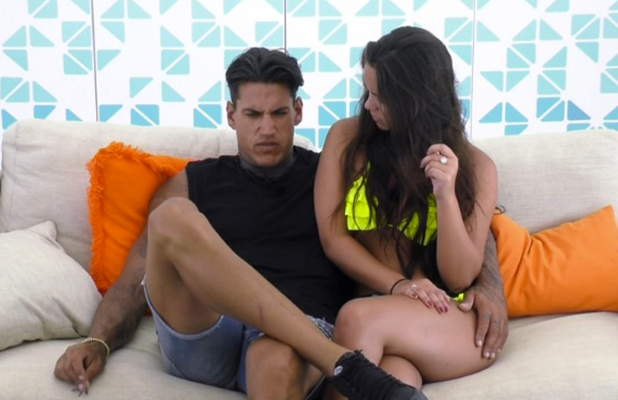 Ever since Emma entered the villa, she's been making headlines. First, because she entered as Tom Powell's ex-girlfriend - the only ex to go in this series - and second, because she hooked up with Terry who hadn't broken up with Malin.
It all led
Malin to return and confront Terry after her elimination
, accusing him of cheating on her and being disrespectful. Terry told Malin he'd had no chance to talk with her as islanders aren't allowed contact with the outside world, so he couldn't end things with her while in the villa.
Malin, however, tweeted at the weekend: "Could have told me before hand instead of pretending to leave." She previously tweeted: "Washed my hands with him. Done and dusted... All I wanted [was an apology]. But he couldn't even do that. It's closure now, anyway."
Terry told us on Friday: "It feels really good to be out. I said to Emma, my time was now. The last couple of days I was struggling in there. It's just been a mad rollercoaster for me. My emotions have been around and around, up and down. I just feel like I've gained so much from my experience that leaving last night I've left with a smile on my face and a positive attitude still."
Watch their full confrontation below:
Love Island
's finale airs tonight at 9pm on ITV2.