TOWIE's Jake Hall has said he's "healing well" after the alleged stabbing that landed him in a Spanish hospital for a month.
The
Essex reality star and clothes designer was hospitalised over the Bank Holiday in Ma
y, after reportedly being attacked during a night out with friends in Marbella.
He remained in hospital throughout June.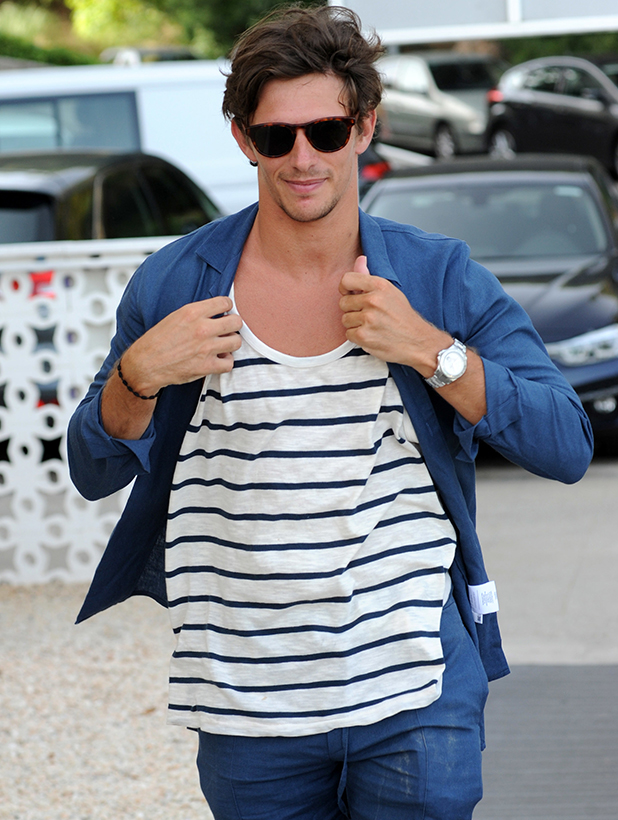 Jake's yet to comment directly on what happened, as it's thought to be under police investigation, but he did tell
The Sun
that his wound is "healing well."
Now back in the UK, he told the newspaper: "I'm feeling great. I'm glad to be alive. The wound is healing well. I'm just focusing on work and getting better – nothing else matters."
Jake was recently in Palma, Majorca with his TOWIE co-stars
filming the first episode for series 18, which kicks off Sunday, 17 July at 10pm on ITVBe.
It's been reported that he almost lost a kidney in the attack in Marbs, but he's not commented on what happened. Instead, he's been focusing on his recovery and the future, sharing several inspirational quotes with fans over the past few weeks about what's really important in life.
"I guess the real fact of the matter is, we don't know what tomorrow is going to bring and the only thing we really have is right now. So, don't stay mad for too long. Learn to forgive. Love with all your heart. Have fun. Live your life the way you want to live it. Don't worry about people that don't like you. Enjoy the ones that do."
10 reasons why we want to be in TOWIE: