Love Island's Terry Walsh has said he felt "cheated by everyone" by the way ex-girlfriend Malin Andersson returned to confront him, saying it was almost like he was trapped.
Viewers saw
Malin surprise Tel while he was out of the villa having a drink with Scott Thomas
, which led to a rather heated showdown in which she accused him of cheating on her and being disrespectful by hooking up with Emma-Jane Woodhams after her own elimination.
Terry and Emma were then eliminated
on Friday.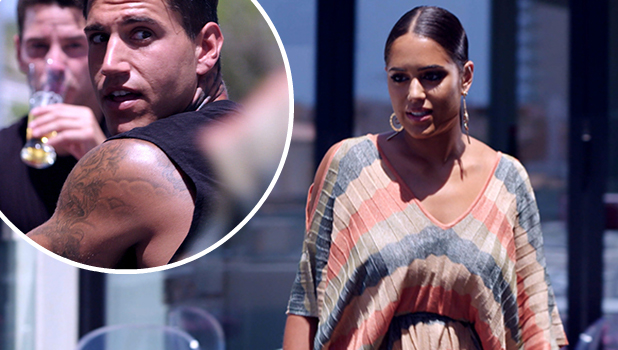 Speaking to
Reveal
, Terry, 28, said: "I wasn't expecting Malin to come back for the showdown. If I'm being honest, I was more upset by the situation I was put in. I felt like I was led into a trap. I thought I was going for a beer with Scott and I just felt cheated by everyone by being put in that situation because everyone knew about it."
He continued: "I'd have been up for a chat with Malin one on one and I was going to meet her and the whole situation was going to be dealt with. But it felt like she just came in and was led astray. She was like 'Emma was talking about how many girls you've slept with,' so I'd better prepare myself for when I got out and I just thought we didn't resolve what she came here to do.
"I think she was just a bit bitter and spiteful about things and I know and I understand she's pissed off, but we're adults and there's a reason I done what I done. I didn't do it out of pure spite."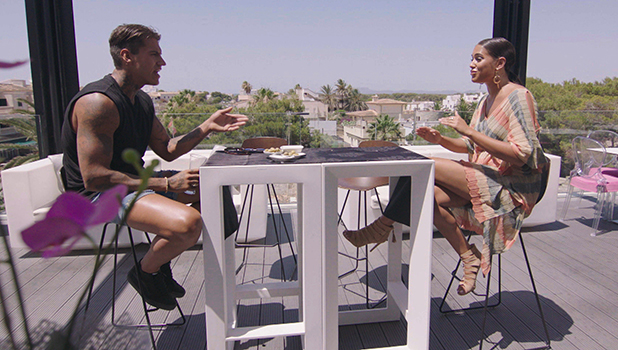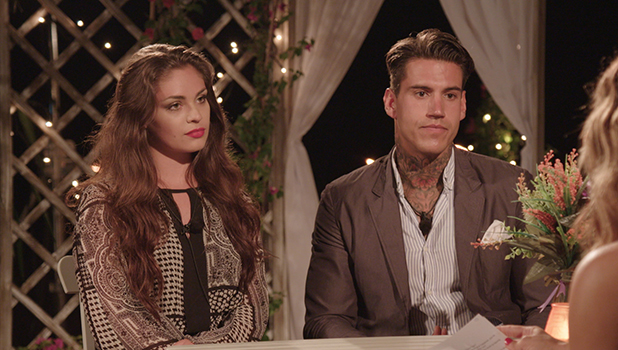 Malin had told Terry she couldn't understand why he'd gone from vowing to leave the villa with her when she was eliminated to then hooking up with Emma so quickly after she'd left.
Tel said he'd wanted to break up with her for a while and had been planning to do it just before he was eliminated.
He
also said there was no chance for him to tell her that because islanders are allowed no contact with the outside world
. Malin, however, disputed this and said he had plenty of chances to tell her.
She tweeted at the weekend: "Could have told me before hand instead of pretending to leave."
Watch their full confrontation below:
Love Island
's finale airs tonight at 9pm on ITV2.