Love Island's Adam Maxted has refused to have sex with Katie Salmon in the villa in order to keep his WWE dream alive.
The wrestler, 24, from Belfast was given the chance to enjoy some private time with glamour model Katie, 20, in the hideaway on Sunday night (9 July), traditionally a time when couples sleep together away from the prying eyes of the other islanders.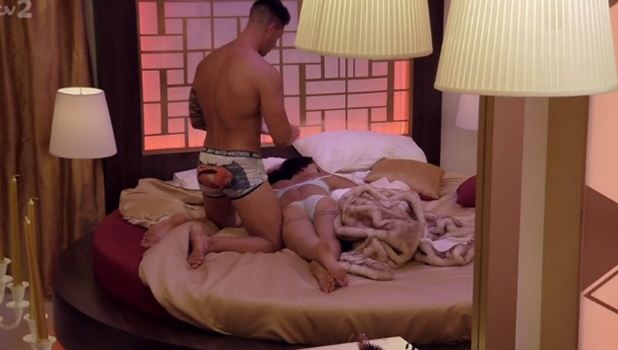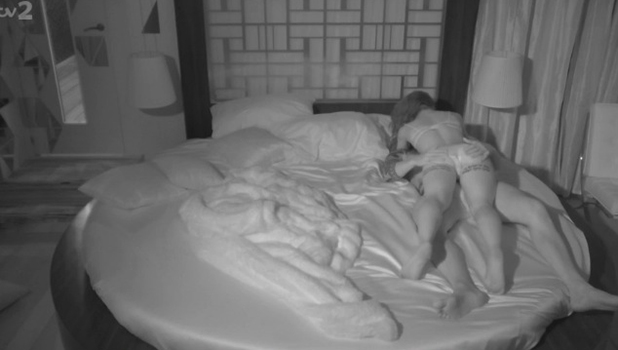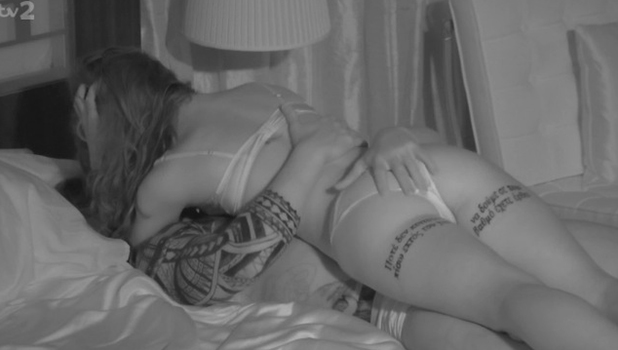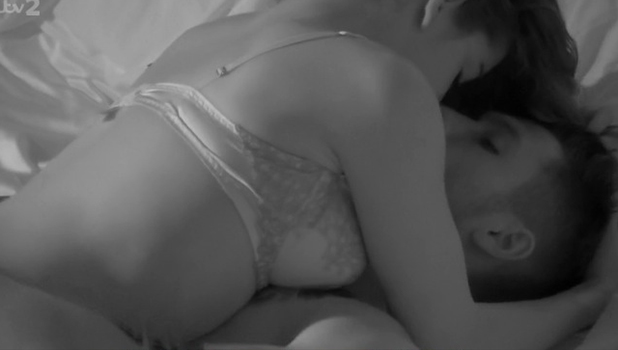 At first, it seemed like things were going to get hot and steamy for the new couple, as Adam gave a lingerie-clad Katie a massage.
But Adam chose not to take things further with Katie, saying his dream is to join World Wrestling Entertainment in America, and doing the deed on TV could jeopardise that.
"Things were getting heated so maybe it's best we sleep on separate sides of the bed before things get out of hand," said Adam. "I couldn't risk having sex et cetera on TV because I have to think of my passion and dream of making it to the WWE in America and that would go against me if I did to it, so I haven't done it and that's why."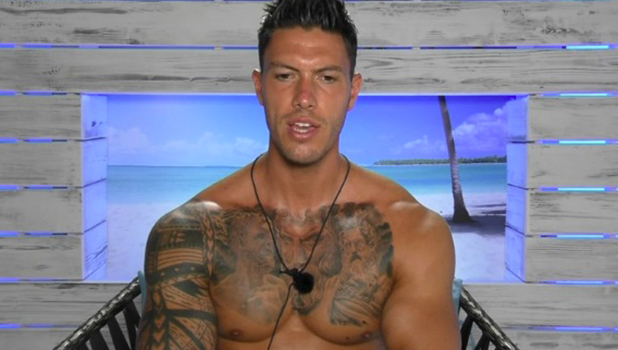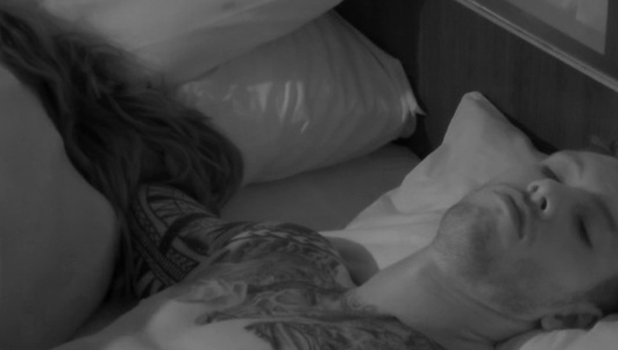 Plenty of fans took to Twitter to share their thoughts on that revelation:
Respect to Adam for thinking of his career!! WWE are strict over stuff like that!! Like him so much more!! #LoveIsland

— Rach (@Chica_SLTD) July 10, 2016
Adam kudos to you! He's thinking of his future and WWE is the goal. #loveisland

— Kate (@sugarfixx) July 10, 2016
Hope Adam makes it to WWE and gets a "Hell in a Cell" match against John Cena for not having sex with Katie on TV #LoveIsland #hardatwork

— Will Spendlove (@will_spendy) July 10, 2016
Well if I didn't want Adam to win before I definately do now. He wants to be a WWE wrestler mark #loveisland

— Sam & Mark (@samandmarktv) July 10, 2016
Can someone actually fact check this WWE policy Adam is talking about cos... #LoveIsland

— Cruella DeTrill (@Sef_Tweets) July 10, 2016
Poor Adam finally gets what he always wanted and had to dodge it because of WWE, I am howling#loveisland

— Niamh Hynes (@Niamh_Hynes) July 10, 2016
Good on Adam for not having sex on National TV. I hope he does make it to the WWE! I like him even more now! #loveisland

— Nayna (@nayna_96) July 10, 2016
adam choosing wwe over having sex with a gorgeous girl after six weeks, is he ok??? #loveisland

— hayley (@nickenchuggets) July 10, 2016
Adam and Katie are the newest couple in the Spanish villa, coupling up last week in the final recoupling ahead of Monday night's big finale.
They
shared their first kiss during a date last week
and met each other's families on Sunday night's (9 July) episode, getting a thumbs up from both.
Katie said last week: "We're getting on nice. I like the fact that he's such a chilled laid back guy. I'd go to Ireland and see him, definitely. I'm looking forward to getting to know him more because it still is early days, obviously. It's nice you can have someone in here you can have a little kiss with and a little cuddle."
Love Island
's finale airs 9pm on ITV2.