Love Island's Emma-Jane Woodham has admitted she once told ex-boyfriend Tom Powell: "Don't f**k me about."
The trainee project manager, 19, has always
denied coming into Love Island to mess up Tom's experience
, but during her elimination interview with Caroline Flack tonight, Emma admitted there was a small element of revenge.
Emma said: "When me and Tom split up I warned him 'Don't f**k me about', I'm not a piece on a chess board that you're playing'. We were back in contact before he came here. He'd set up his relationship with Sophie and me walking in was a big bombshell."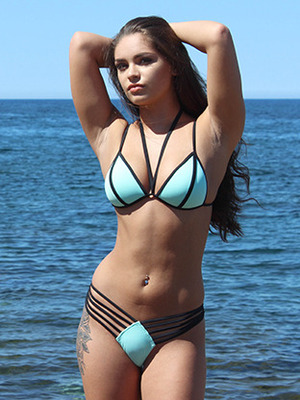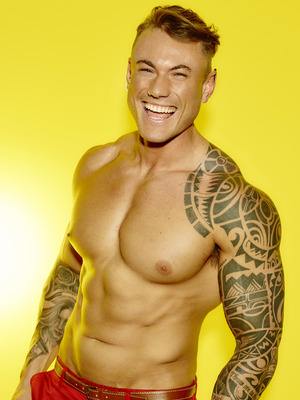 But she added to Caroline: "[I did it] for the experience. I knew I wasn't there for Tom, I was there for the experience. Bottom line, there were no intentions with Tom."
Emma has previously said she contacted
Love Island
producers after
seeing fitness instructor Tom, 24, pop up on her TV.
She claimed they'd split at Christmas last year, but had been in contact before
>Love Island
. She said they'd made plans to meet up once she got back from holiday, but when she returned to the UK, he had flown to Majorca for the show.
Tom was in a relationship with Sophie Gradon when Emma arrived and, much to his bemusement, the two women got on really well.
But that all changed when
Emma slept with partner Terry Walsh
.
Sophie said her opinion of Emma had changed because of how they did it
– rather blatantly on top of the covers – and the fact Emma had vowed never to have sex on TV.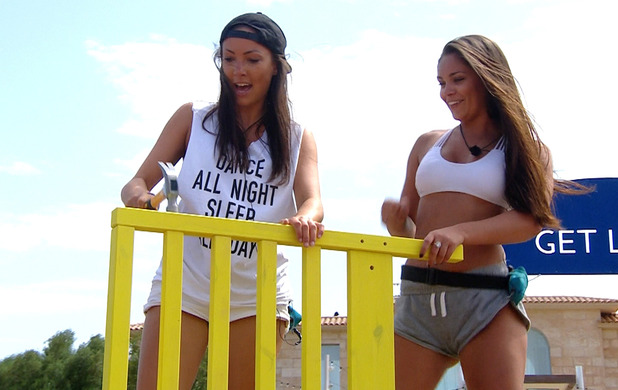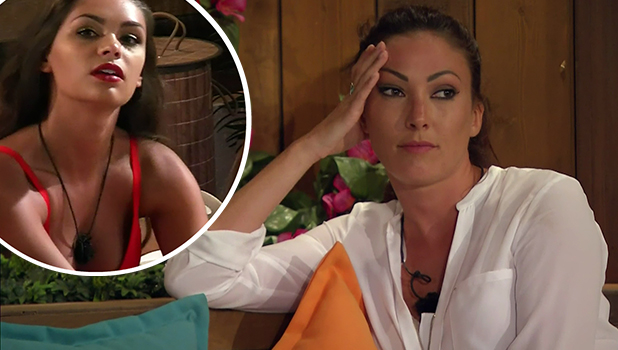 Sophie also accused Emma of having a game plan, which led to a massive row on the night of Tom's elimination. The girls' relationship was never the same after that.
When
Sophie chose to quit the show this week to be with Tom
,
Emma had some choice words to say, describing Soph as a "nasty, spiteful bitch."
Sophie retaliated on Twitter by branding Emma a "classic mean girl."
She also told
Reveal
: "I think she's playing a game in the sense that she came in to try and f*** things up for Tom. I don't know if she's playing the Love Island game to win it.
"From what I've seen and heard now that I've come out - which is that she was obviously in there to get a reaction out of Tom and maybe make him jealous - I think she just came in to cause trouble."
"Yes she may have liked me as a person, and we did click, but I would have got on better with her had she not come in with this agenda," Sophie concluded
"I realised it in the end. I realised it that night she was sat on top of Terry, riding him for the world to see both his and her crown jewels."
Emma and Terry were eliminated alongside Lauren Whiteside and Adam Jukes in Friday night's double dumping.
The remaining couples in the running for the £50,000 prize are:
Alex Bowen and Olivia BucklandScott Thomas and Kady McDermottNathan Massey and Cara de la HoydeAdam Maxted and Katie Salmon
Love Island
airs nightly at 9pm on ITV2.