Love Island's Emma-Jane Woodham has suggested Malin Andersson probably regretted her TV confrontation with ex-boyfriend Terry Walsh.
Viewers saw
Malin return to the villa to confront Terry
after he moved on following her elimination and hooked up with Emma.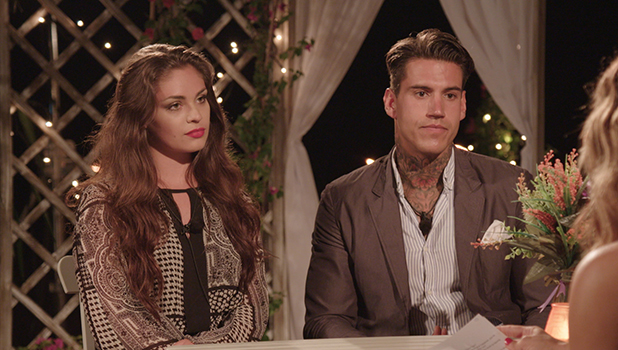 Emma wasn't there, as
Malin approached Tel while he was out of the villa on a boys' day with Scott Thomas
, but Terry (and Scott) told everyone what happened when they got home.
Speaking after elimination on Friday night (8 July), Emma, sitting next to Terry, told Caroline Flack: "I'm sure Malin will look back at that and be like 'Oh my god, why did I act like that?'
"Who looks like the d**khead? Her. [Terry] kept telling her she acted like a child when she was in here, then she was given her chance to redeem herself and what did she do? She acted like a child again."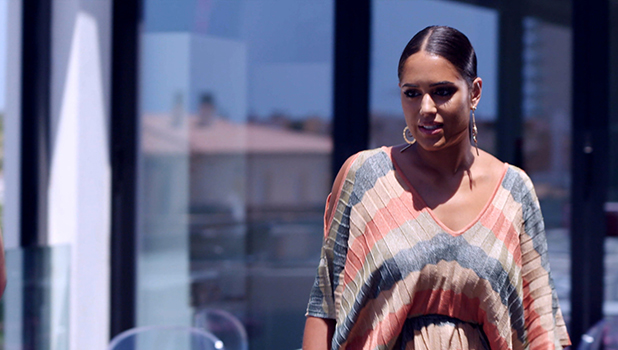 Malin was angry that Terry had "cheated" on her with Emm
a, calling him disrespectful. But
he told the boys he felt Malin had been "spiteful" and was just "bitter" he preferred Emma.
Tel told Caroline: "I can understand, 100 per cent [why she did it]. But when she walked in, I felt like we could have spoken about it like adults. What can I do? I'm in a villa where I can't ring her or text her.
"I said it more than once [when we were together] that she was acting like a child. I had to reassure her every day and there were so many little arguments that didn't need to be there. I knew it wasn't gonna be nice for her [seeing me with someone else] but I'm not going to stay with someone for the wrong reasons.
"I wanted to be with Emma. Life goes on."
As for where he goes next with Emma, Terry said: "I'm not putting any pressure on it at all. I'm happy with Emma and we'll just continue doing what we're doing."
Emma and Terry were eliminated alongside Lauren Whiteside and Adam Jukes in Friday night's double dumping.
The remaining couples in the running for the £50,000 prize are:
Alex Bowen and Olivia BucklandScott Thomas and Kady McDermottNathan Massey and Cara de la HoydeAdam Maxted and Katie Salmon
Watch Malin and Terry's confrontation below:
Love Island
airs 9pm on ITV2.