Love Island has dumped Terry Walsh and Emma-Jane Woodham, and Adam Jukes and Lauren Whiteside in a shock double elimination.
The two couples were banished from the villa on Friday night (8 July) after falling bottom in the latest public vote to save, just three days before the grand finale.
Caroline Flack announced the results at the end of the episode.
Viewers had been voting to save their favourite island couple, with votes cast following Thursday evening's episode.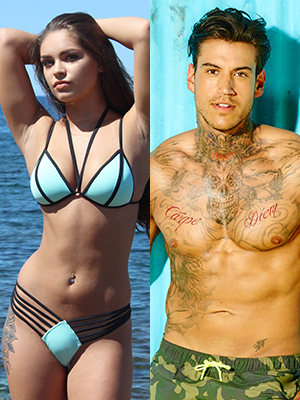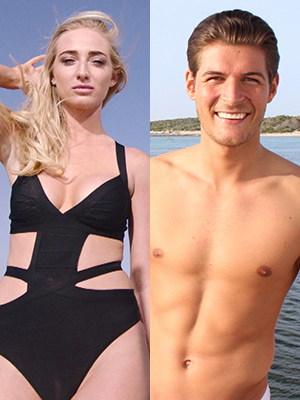 It was perhaps no surprise that
recruitment consultant Adam J and events manager Lauren
got their marching orders, being the newest islanders and having the least amount of time to prove themselves in the villa.
Lauren only arrived at the villa on Tuesday night (5 July) and barely had time to unpack her bags, let alone strike up a romance! On her first night, she dated both Adam J and Troy Frith, and chose to couple with Adam and dump Troy.
But the next day
Adam J friend-zoned her, saying: "There's no sexual attraction."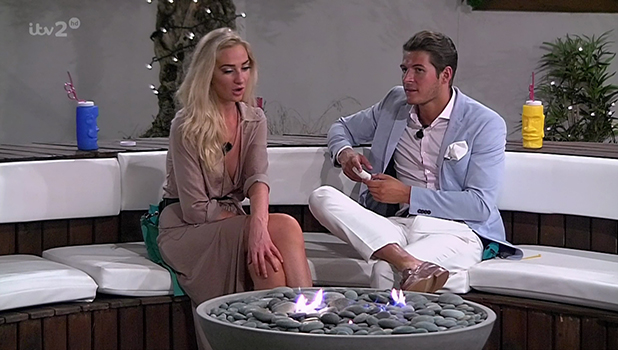 Terry and Emma, meanwhile, were a quite established – and controversial couple – having
hooked up after Terry's then-girlfriend Malin Andersson left the villa
.
Their romance was one of the most talked about storylines of this series, with viewers watching as
Terry first vowed to follow Malin home, then chose to stay
, then said he didn't miss Malin and wanted to dump her, then fell for Emma.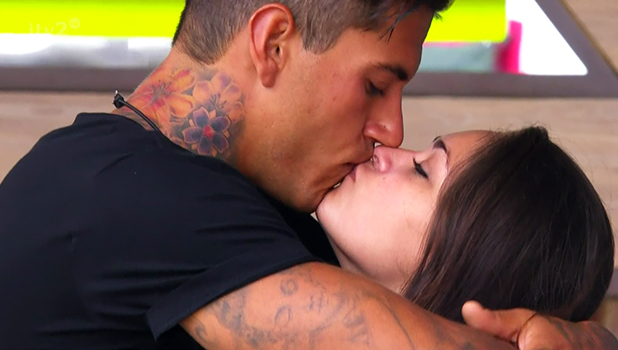 Terry and Emma then had sex in a scene that had EVERYONE talking
after Emma threw the duvet off and, as Sophie said, rode carpenter Terry "like a bucking bronco" while the other islanders in nearby beds looked on in a mixture of shock and disbelief.
Emma had questioned them earlier on whether producers could show sex if it was on top of the duvet. They seemed to think they couldn't, which appears to have influenced project manager Emma's actions.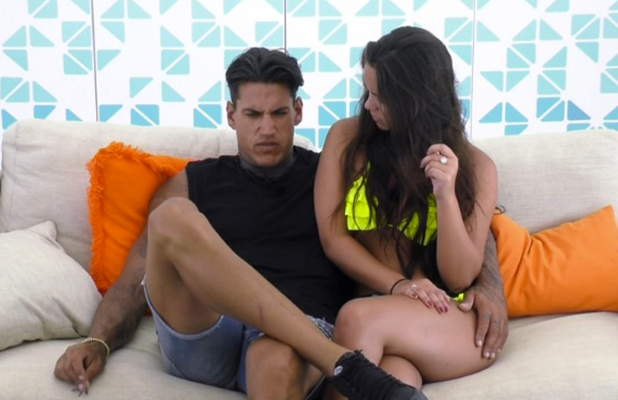 Malin later returned to confront Terry about his behaviour
in a scene that became very heated very quickly, with Malin calling Tel cheating and disrespectful, and him suggesting she was spiteful and bitter that he preferred Emma.
During Friday's episode, viewers saw
Emma and Terry talking about their plans to meet outside the villa
and try to give their relationship a chance.
"I think I've made it pretty clear to [Emma] that I do want to see her when we get outside," said Terry. "I do like her. In here, it's hard. For me to get to know her without this environment, I'm buzzing for [that]."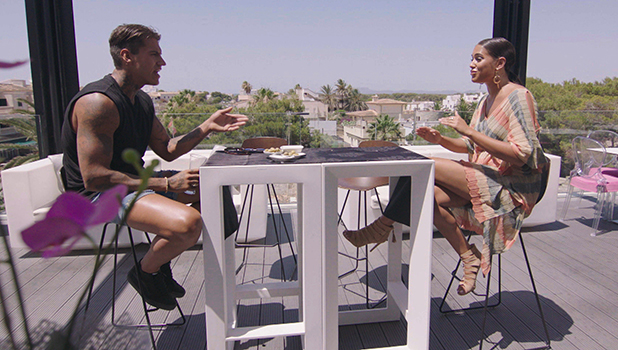 Emma, meanwhile, said she was falling for Terry but did admit it was a "massive risk."
"The last couple of days I'm really starting to feel myself… when I look at [Terry] I'm like 'Oh s**t' [I'm falling for him]," she said. "I feel like I'm taking a massive risk."
The previous evening, when the island men took a lie detector test, the results showed
Terry did not view Emma as a showmance and had genuine feelings for her,
but when he said she could trust him, the machine said he was lying. Emma replied she wasn't surprised given he'd cheated on Malin with her...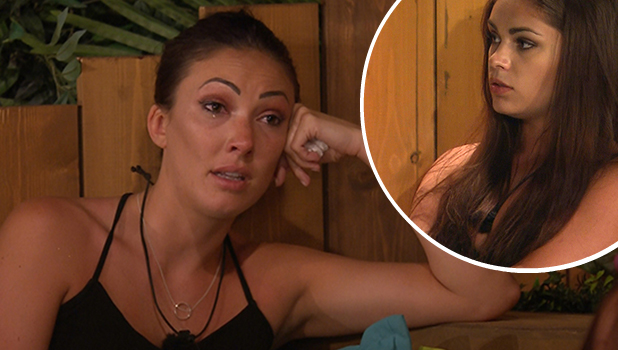 Emma arrived in the villa as Tom Powell's ex-girlfriend and everyone predicted she'd bicker with his current girlfriend, Sophie Gradon. But instead
Emma and Sophie formed a fast friendship
, much to Tom's bemusement. But it didn't last long...
Sophie changed her opinion on Emma after she had sex with Tel, as Emma had vowed NOT to have sex on TV.
Sophie also accused Em of having a game plan and wanting to screw up Tom's time in the house
, although Emma denied that.
Former Miss GB Sophie quit the villa earlier this week to be with Tom, who was eliminated last week. After she left,
Emma called her a "nasty, spiteful bitch" in a chat with the girls
, while
Sophie hit back on Twitter, branding Emma a "classic Mean Girl."
The remaining couples in the running for the £50,000 prize are:
Alex Bowen and Olivia BucklandScott Thomas and Kady McDermottNathan Massey and Cara de la HoydeAdam Maxted and Katie Salmon
Love Island
airs 9pm on ITV2.