Have TOWIE's Pete Wicks and Chloe Lewis been rowing?!
These pictures suggest so…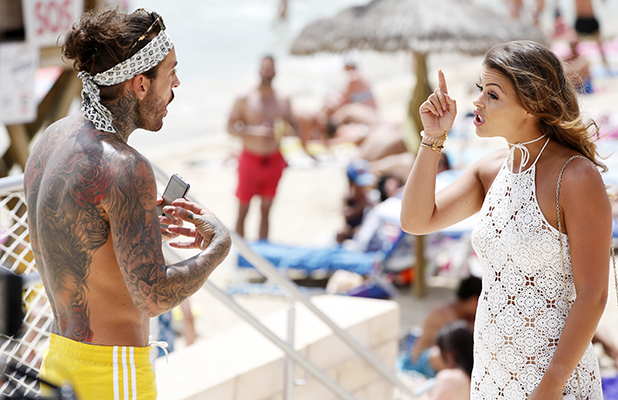 The Essex co-stars have been snapped in Majorca having what appears to be a rather heated conversation. Neither looks particularly happy, right?
So, what is going on?!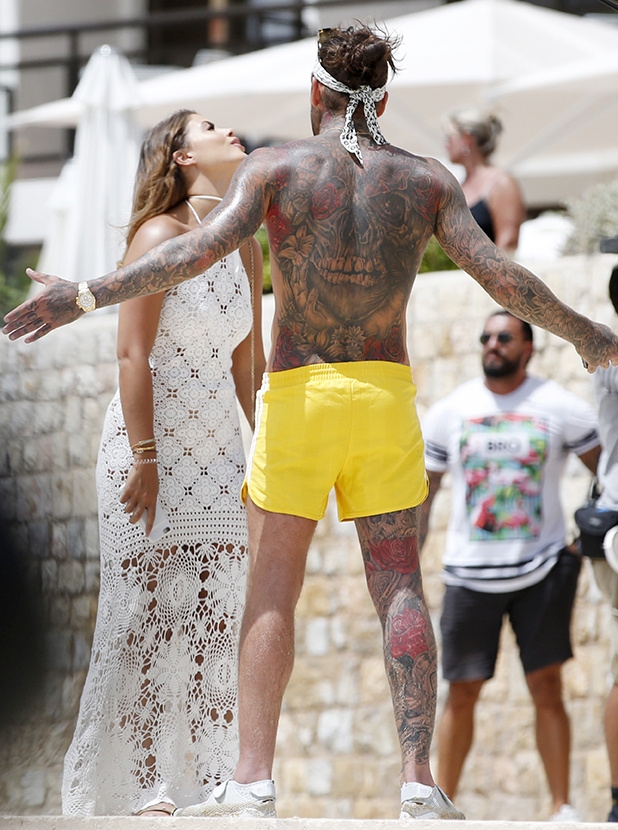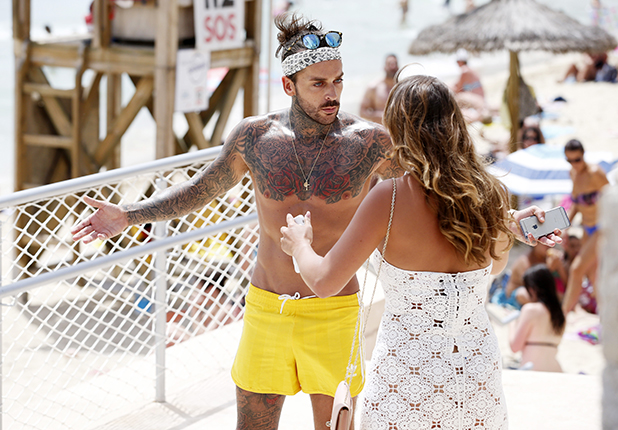 Short answer: we have NO idea… but can guess that perhaps it's something to with *that* rumour last series that
Pete's girlfriend Megan McKenna had once hooked up in the past with Chloe's ex Jake Hall?
It led to Chloe's split from Jake.
If you remember, that gossip caused
MAJOR AGG between Megan and Chloe
, with the former vehemently denying anything had ever happened with Jake and but the latter refusing to believe that.
Chloe even said in April that although she didn't blame Megan, she couldn't stand the sight of her.
"At the end of the day I never blamed Megan, I never blamed her for this situation at all," said Chloe. "I mean, it takes two to tango. I never ever blamed her.
"But if I'm honest now, considering that she stood there and lied to my face, and is meant to be this girls girl and this good girl, and has only slept with [a number of] people on her left hand, I expected her to come clean with me and she didn't. So if I'm honest, I can't bear the sight of her."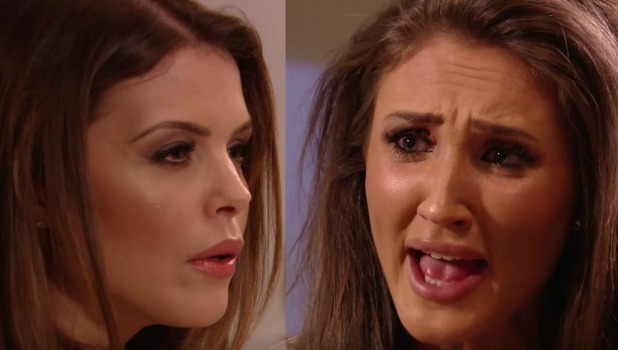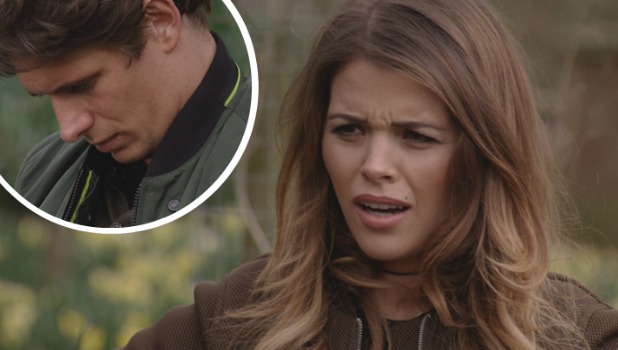 Megan, meanwhile, has told Chloe during a blazing row
: "Why should I take all this for Jake? Why? I would admit it. I don't give a s**t about Jake or you and Jake. Don't you think if I f**king shagged him I would stand here now and say I shagged him?"
"You obviously have issues with Jake and he's obviously doing things," added Megan. "I didn't sleep with him. You're standing there saying personal things about me but you don't know me. I'm not standing here and taking that I'm a trashy slag. That's it. I'm done. I'm not explaining myself anymore. If you don't believe me, don't believe me, at the end of the day I would stand here and admit it because I have nothing to lose."
And
Jake has said:
"It came from a stupid little tweet on Twitter. Categorically, I've never slept with Megan, like ever."
We'll find out what happens when
TOWIE
returns on Sunday, 17 July at 10pm on ITVBe.
10 reasons why we want to be in TOWIE: