Love Island's Emma-Jane Woodham has admitted she's taking a "massive risk" in falling for Terry Walsh.
The 19-year-old trainee project manager has been coupled up with carpenter Terry, 28, ever since his girlfriend Malin Andersson left the villa.
And with only days to go until the final, talk is turning to what happens when the show ends and everyone is back in the real world.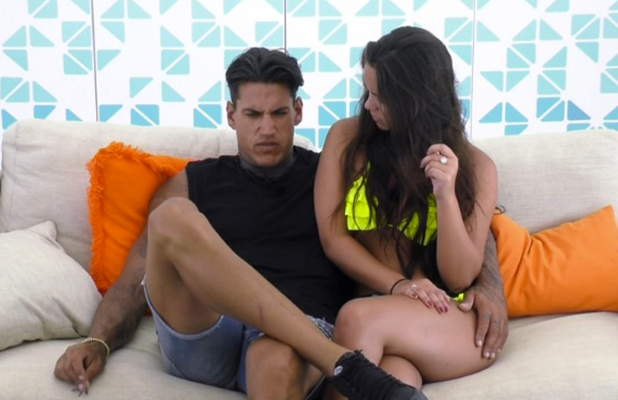 Emma's already voiced concern that Terry will ditch her
and she'll be left crying on her own at home, but he reassured her he was "buzzing" to see her on the outside.
But is she getting worried again?
In scenes to air on Friday night's episode (8 July), the teen says: "The last couple of days I'm really starting to feel myself… when I look at [Terry] I'm like 'Oh s**t' [I'm falling for him]. I feel like I'm taking a massive risk."
Terry, however, says once again that he wants to see Emma once their
Love Island
experience is over.
"I think I've made it pretty clear to [Emma] that I do want to see her when we get outside," he says. "I do like her. In here, it's hard. For me to get to know her without this environment, I'm buzzing for [that]."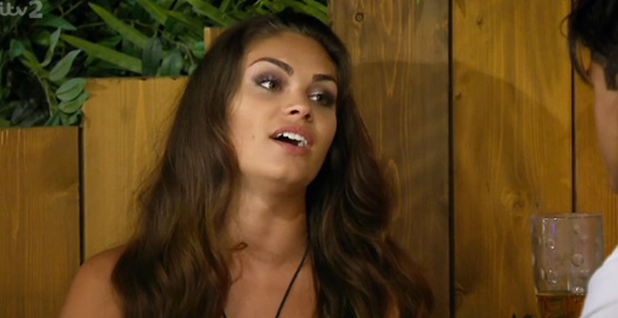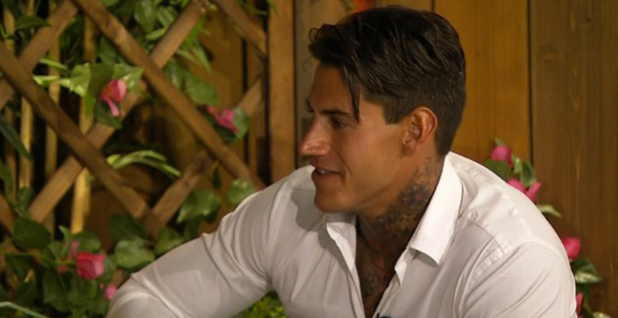 Terry and Emma's romance has been one of the most-talked storylines this series,
because of what happened with Malin Andersson
.
Tel and Malin had been officially boyfriend and girlfriend when Malin was eliminated two weeks ago. A devastated Terry immediately vowed to leave the show too, but then said he'd stay at the villa to complete the experience.
Then, he told the islanders he wasn't missing Malin and actually wanted to dump her, which was a shock to Malin, watching from home. Then
Emma arrived at the villa and Tel took a fancy to her.
They ended up having sex last week.
Malin then made a shock return to the show to confront Terry,
accusing him of cheating on her and being disrespectful.
Tel, however, said he'd never promised Malin anything
and she was "bitter" he preferred Emma.
Watch that confrontation below:
Love Island
airs 9pm on ITV2.