Love Island's Cara de la Hoyde has said she loves Nathan Massey… but is still worried he may forget her when they leave the villa.
Cara dropped the L-bomb while talking to the girls in scenes to air on Friday night (8 July), just three days before the big final.
When Katie Salmon asks Cara if she loves Nathan, Cara replies: "Yeah, I do."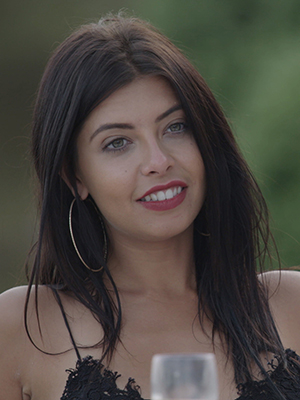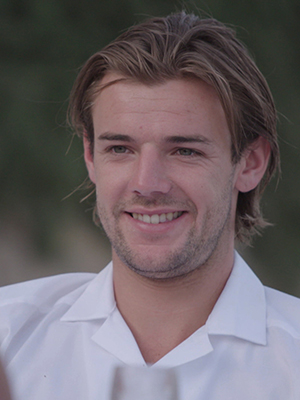 She adds: "We have had this fairytale thing. There has been times where I've broken down, but my feelings for him are so strong that I've got over that."
However, she's still worried about what will happen when the islanders leave the bubble of the villa and head back to the real world.
Cara and Nathan are treated to a date outside the villa in tonight's episode, where she comes clean about her fears for their future.
"I'm nervous you're gonna just get excited and be out all the time and you're gonna forget about me," she tells Nathan.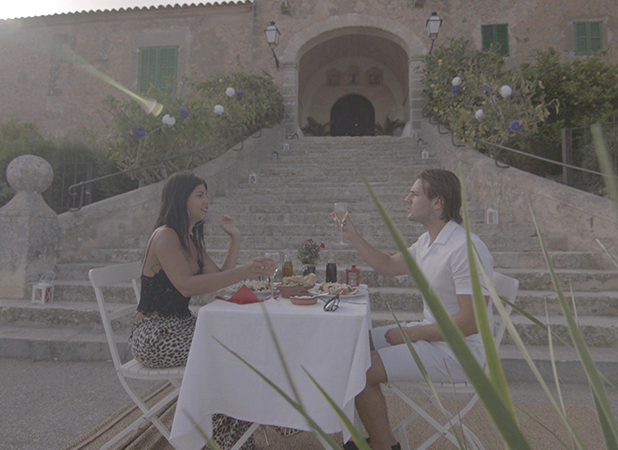 Nathan admits he probably doesn't give Cara enough reassurance about his feelings for her and the future, and puts her mind at ease by saying he'll be with her when the show ends.
"I do need to reassure you a bit more, because that's one thing I don't really do. I can promise you when we come out of here we'll be with each other a lot and I'll see you a lot," says Nathan.
"We'll go to Disneyland. It's going to be fun. The thing that has drawn me to you, is the fact that you like me for who I am. I put a big front on, but I do have insecurities."
Nathan later tells the boys: "There's only one girl I've ever met that makes me laugh and I make her laugh. We've [only] had two serious arguments in this whole experience. She makes me happy, I make her happy. I think we've got a good chance."
We hope so!
Love Island
airs 9pm on ITV2.