Love Island's eliminated islanders have been reacting to those scenes last night where poor Alex Bowen cried over the results of his lie detector test.
Viewers know
Alex and Olivia Buckland haven't had the easiest time in the villa
, and she's said on several occasions she worries about his true feelings for her and whether they have a future after the show.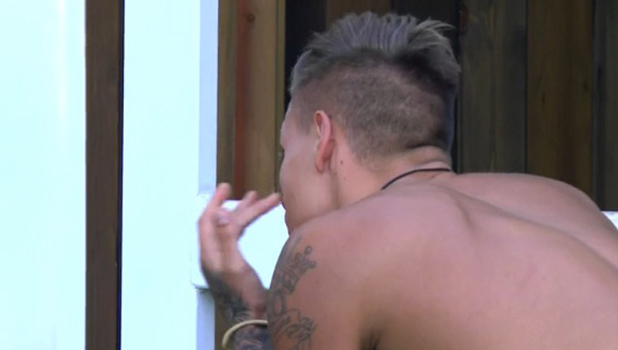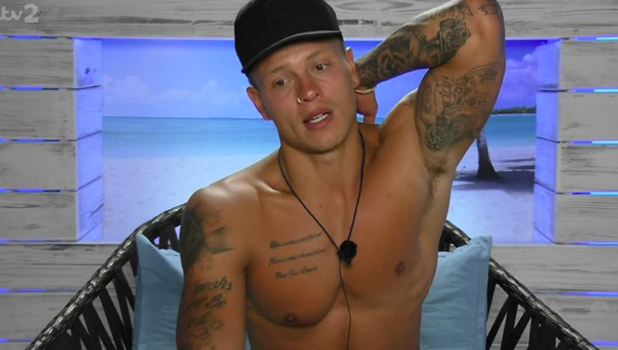 So
Liv was left distraught when a lie detector challenge
played on Thursday night (7 July) claimed Alex wasn't telling the truth when he said he liked Olivia and saw a future with her.
Alex was also upset and retreated to the corner of the garden
for some alone time, where he was seen wiping away tears.
His fellow islanders took to Twitter to share their thoughts, all of which said Alex DOES have feelings for Olivia and they shouldn't let the lie detector test upset their relationship:
Real talk - Don't let a game show make you cry #LoveIsland

— Rykard (@ItsRykard) July 7, 2016
I do rate Alex though. He's treated Olivia well. He didn't deserve that #loveisland

— Rykard (@ItsRykard) July 7, 2016
It's awful, they don't know it's fake! Feel sorry for Alex

— Malin Andersson (@MalinSaraMakeup) July 7, 2016
Aw man Alex and liv I've lived with them, he does have real feelings for her #loveisland

— liana isadora (@liana_isadora) July 8, 2016
Alex and Olivia were going well, this lie detectors gonna cause too much shit #LoveIsland

— Troy Frith (@TroyFrith) July 7, 2016
Feel for Alex man....

— Thomas Powell (@ThomasJ_powell) July 7, 2016
I think @ab_bowen07 is a good guy

— Rachel Fenton (@RachelFenton_) July 7, 2016
Alex said last night: "It takes a lot for me to be upset, unless I care about someone," he said. "Olivia's already fuming about not trusting me. That was horrible for her, but it was worse for me."
Eventually, he decided to speak to Olivia, and told her he DOES like her and the test meant nothing.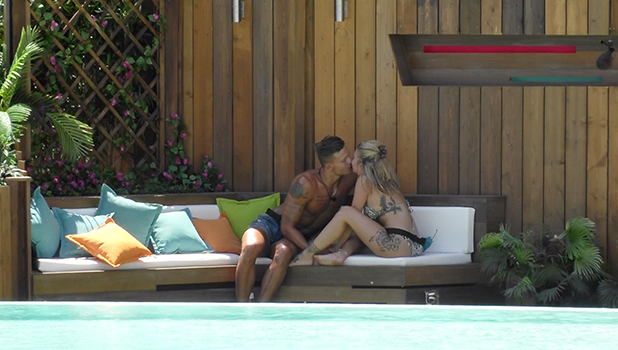 "I don't wanna see you upset," said Alex. "All I'm bothered about is me and you. I know how I feel. I've come out of there and got teary eyed, it takes a lot for me to be like that. If I didn't care about you, it wouldn't get me upset. It's bulls**t... You know I care about you.
"Everyone else in this villa knows my feelings for you. I've said it enough. Every word I said at recoupling, I meant every word. I just need you to trust me."
Olivia agreed she should trust Alex's word over a computer.
"It's made me realise I do trust you. I can see your face; I know you're telling the truth," said Olivia. "If people think I'm an idiot for believing you over the lie detector test, then they need their head tested."
Love Island
continues 9pm on ITV2.