Love Island's Sophie Gradon has claimed she and Katie Salmon discussed game playing while in the pool with their microphones off.
The former Miss Great Britain, 30, has insisted Katie, 20, knew their feelings were not genuine and their coupling was just to help secure a win in the villa.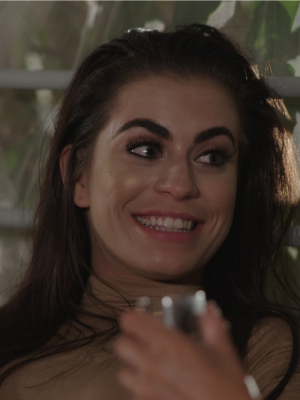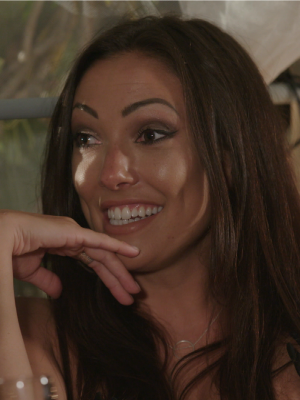 Sophie has shared an Instagram post suggesting she and Katie had a conversation not shown on camera.
The quotes included: "Katie knew I was playing the game to win for me and Tom, when I left, she thought she had lost her chance to win so turned it on me and played victim. She was in on it too as we chatted off mic (in the pool) about it and I told her I was always going to be with Tom.
"You can't have feelings for someone after two f**king days, get real."
Sophie added: "The only thing genuine about my time there is my relationship with Tom. He is everything and I want to make this work."
A source told
Reveal
: "The islanders are told when they arrive at the villa that there are cameras everywhere but obviously, when they're in the pool, they have to take their microphones off. There are microphones dotted around the pool that can pick up conversation but it's possible, if islanders are whispering, for them to have a discreet conversation that goes under the radar."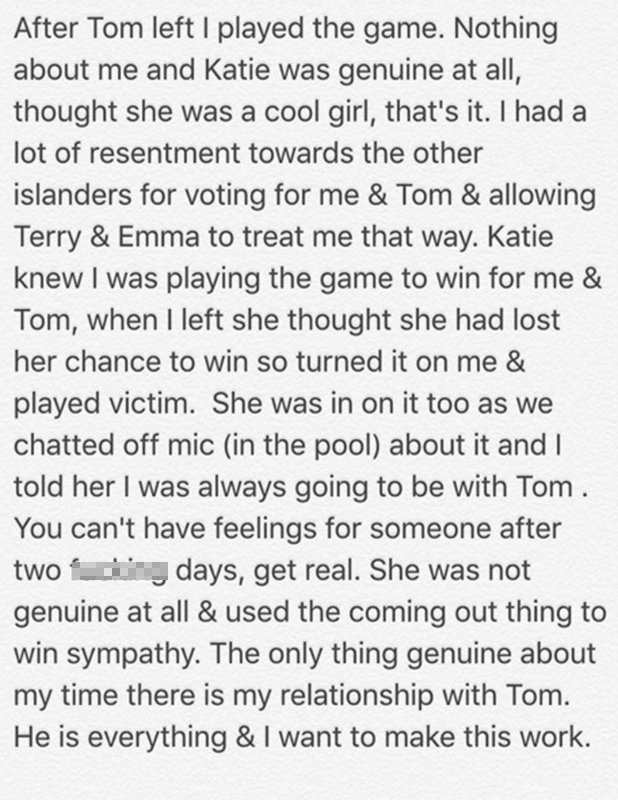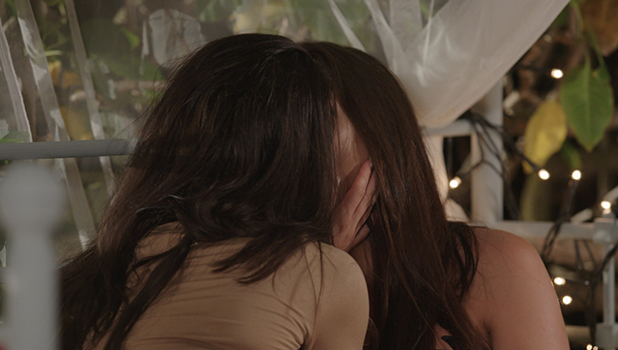 But
Sophie then did a U-Turn and cooled things down with Katie
, after fearing she could jeopardise her romance with Tom.
She told Katie she'd only ever wanted to couple her as friends, and told the islanders their kiss had been a "peck" which you'd give a friend in greeting.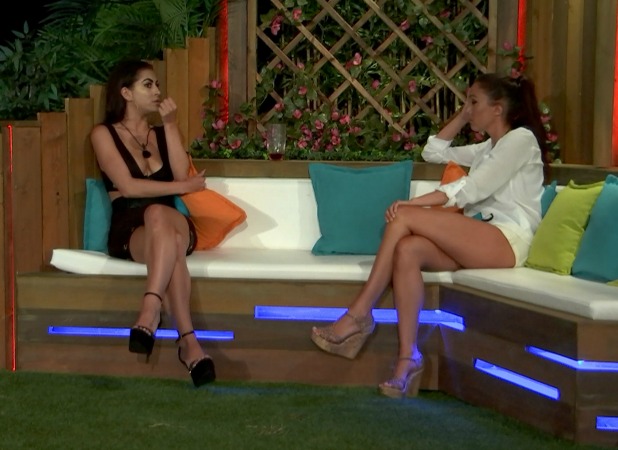 Katie later told her: "I'm going to be brutally honest, I feel mugged off. I wanted to partner up with someone and for the feeling to be mutual and you agreed with that... You could have been honest with me from the start. If you were in love with him, you wouldn't have feelings for someone else."
But Sophie replied: "Who said I had feelings for someone else? [We had a connection] but purely on a sexual attraction level. I've apologised and you said it was fine and now you're coming at me. I said we'd do this recoupling as friends. I said we'd be friends and it would be chilled and there'd be no pressure."
Katie denied she'd said as friends.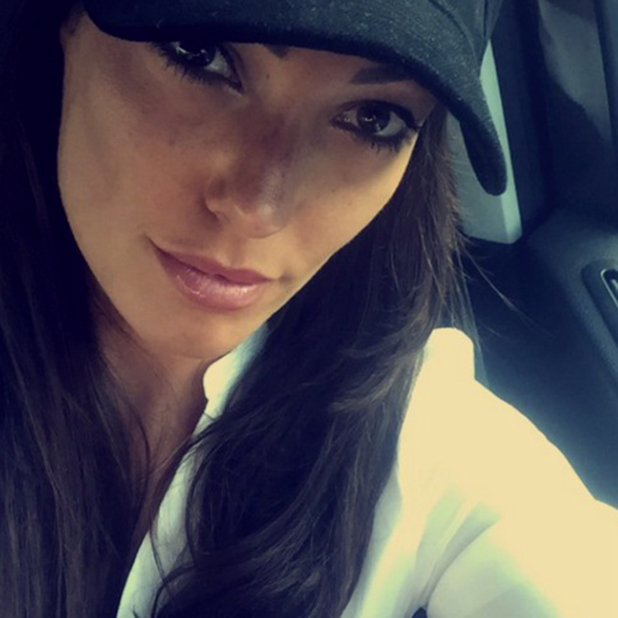 After leaving the villa, Sophie told
Reveal
: "When Katie came in, I did see an opportunity to take it to the end with her. It would never have been anything more than friends. I think Katie was in on it with me, she wanted to get to the end, and then I realised day by day that I didn't feel right being there. I left so Katie could enjoy the rest of her time and so I could come home and speak to Tom.
"I had said to Katie, which I don't think was actually shown, so it's probably going to be her word against mine, that I was always going to see Tom on the outside and that I wanted a chilled out, no pressure coupling up. I seemed to give Katie an inch and she took a mile. I think she over exaggerated when she was shouting at me, completely over exaggerated to the other islanders that I kissed her – it was just a peck on the lips. It was nothing."
Despite their fallout, the girls did clear the air. Sophie added: "We left on a very good note. She said, 'I love you to bits and I think you're really genuine' and asked me if I would support her until she gets out? I said I would. I'm very glad that I've left to give Katie her space."
Katie has now coupled up with Adam Maxted and they've shared their first kiss.
Love Island
continues 9pm on ITV2.
Fancy winning some GREAT prizes? Check out Reveal Competitions here!