Love Island's Sophie Gradon has said she supports Katie Salmon's blossoming romance with Adam Maxted.
Viewers know
Katie initially had her eye on Sophie
in the villa and the feeling appeared to be mutual, with the women sharing a kiss during a champagne-fuelled date and later coupling up together.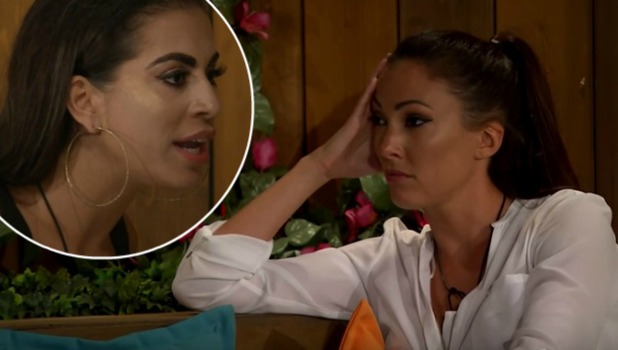 But
Sophie then cooled things with Katie
, saying she loved ex-islander Tom Powell and didn't want to jeopardise that relationship. She also told Katie she'd only ever wanted to couple her as friends, and described their kiss as the sort of "peck" you would give a female friend when greeting them.
After Sophie quit the island,
Katie coupled with Adam and they shared their first kiss
in scenes aired on Thursday night (7 July).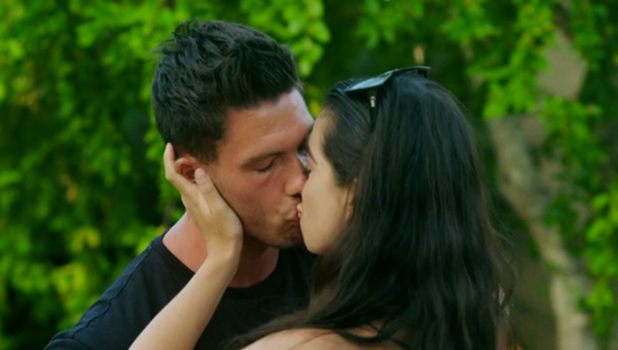 Reacting via Twitter, Sophie said: "Katie does have a connection with Adam and he genuinely wants to get to know her. So support her in that but we were not real."
When one Twitter follower suggested Katie had made everyone in the villa believe her time with Sophie
was
real, Sophie replied: "She played a very good game, I give her that."
Sophie also said she couldn't take Katie seriously during their row, where
Katie told Sophie she'd "f**ked with her emotions" and hurt her feelings.
"Sympathy vote," she told one fan. "It's why I couldn't take her seriously when she was shouting at me. I found it hilarious!"
She also retweeted a user who wrote: "So she's gone from being gutted about you to snogging Adam #loveisland #init2winit."
@sophiegradon so she's gone from being gutted about u to snogging Adam #loveisland #init2winit

— michelle (@michell42795106) July 8, 2016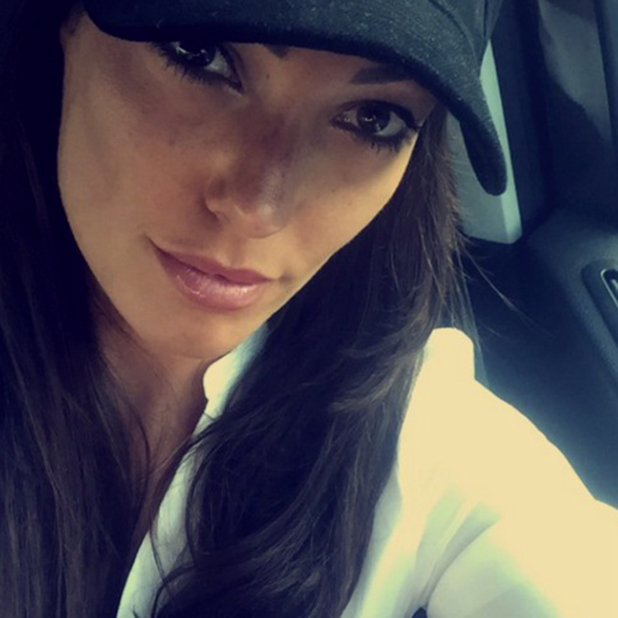 Sophie's now back in the UK where she's hoping to be reunited with Tom soon. They Facetimed yesterday and said they'd be meeting up soon to discuss things.
She told
Reveal
: "There's far too many feelings there between me and him. It's still an open book with me and Tom – in my eyes we are still in a relationship and I've got to go home and reconcile with him as soon as possible."
Tom. meanwhile, told
The Sun
he was still confused about everything.
"I don't know if we can move on from this. I think the trust is totally gone," he said. "I still love her. But I want to talk about it, I want to understand it. I want to know everything - no lies".
Love Island
continues 9pm on ITV2.