Love Island fans really want to give Alex Bowen a big ol' hug after he cried following *that* lie detector result suggesting he doesn't care for Olivia Buckland.
The islanders played a dangerous game on Thursday (7 July) when the girls had to devise questions to be posed to their partners while hooked up to a lie detector machine.
Spells trouble….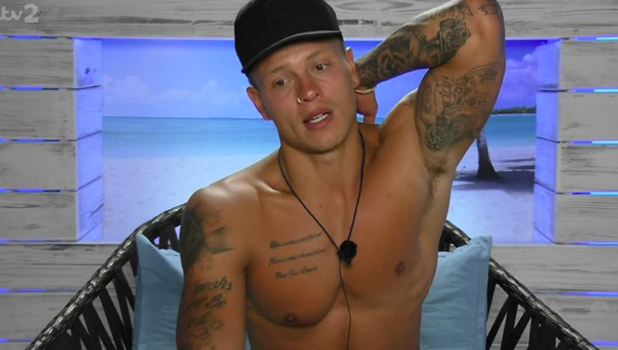 It ended in tears for Alex and Olivia after the
machine claimed Alex was lying when he said he had true feelings for Olivia
, found her the most attractive girl in the villa and saw a future for her.
Olivia was devastated by the results and had a bit of a moment in the bedroom, throwing things around to express her frustration.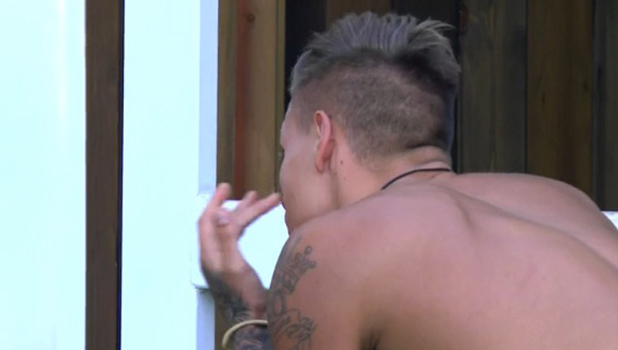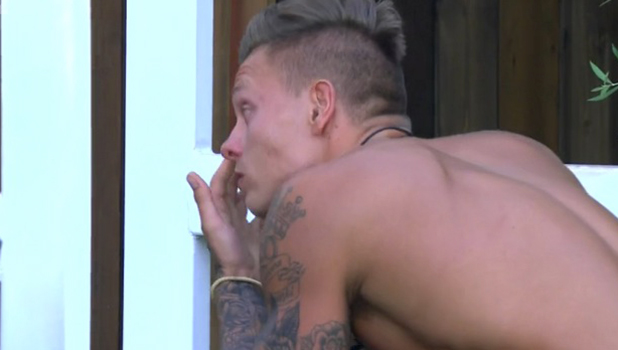 Alex was also upset about the results and when the islanders tried to comfort him, he took himself off to the corner of the garden to be alone, where he was seen wiping away tears.
"It takes a lot for me to get upset. It's when I really care about someone," he said, adding: "The test can go f**k itself really. I don't give a s**t what the test has to say."
Needless to say, plenty of
Love Island
viewers took to Twitter to share their thoughts on teary Alex, most of which were: "Oh my gosh, now I'm crying too!" (Us too, us too...)
Oh Alex. I'll give you a hug #loveisland.

— Rumbie Love (@RumbieLove) July 7, 2016
the fact Alex is actually crying over Olivia is honestly the cutest thing #LoveIsland

— jessikah (@j3kkax) July 7, 2016
Oh my god Alex is crying I think my heart has just broke a little bit #LoveIsland

— emily (@emilygunnn) July 7, 2016
Crying my eyes out to love island, Alex is a sweetheart

— Lo (@loisxjones) July 7, 2016
Alex crying is breaking my heart #LoveIsland

— Lydia Elise Millen (@LydiaEmillen) July 7, 2016
Full on crying watching love island watching my baby cry love you Alex

— N cole (@Nicole95Smith) July 7, 2016
I am in tears watching Alex crying on Love Island, I'm emotional wreck atm

— ailsss (@ailsabarnesX) July 7, 2016
catching up on love island and crying my eyes out, Alex is the sweetest thing ever

— Lucy O'Sullivan (@luccyosullivann) July 8, 2016
I want to give Alex a 10 minute hug #LoveIsland

— . (@FadziieMichelle) July 7, 2016
Just want to jump into my tv screen and give Alex a hug #loveisland

— C A R I S H E A P (@Carisheap123) July 7, 2016
Awwwwwww no way is Alex crying omg I'll hug you better #loveisland

— Melissa (@_melgaunt) July 7, 2016
Juat want to give alex a cuddle bleaa him #loveisland

— Toni (@Toni_superfreak) July 7, 2016
Alex come here for a cuddle babe #LoveIsland

— Jessica (@jbarroness43) July 7, 2016