Love Island's narrator Iain Stirling has had us in stitches for the past five weeks - but his previous job wasn't so...raunchy!
Comedian Iain used to present on CBBC with Hacker T. Dog for company and appeared on the kids' TV channel from 2009 to 2013.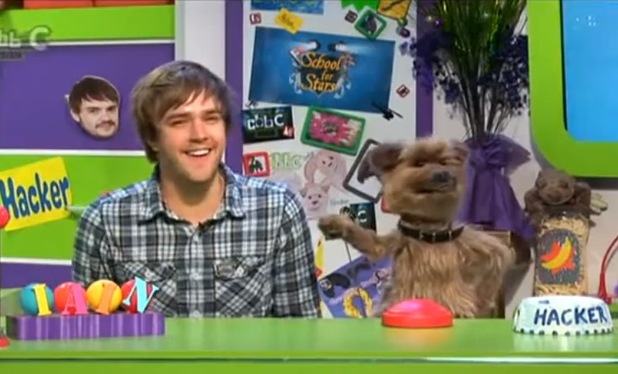 Last year, Iain returned to celebrate CBBC's 30th birthday and appeared in a special called
Hacker's Birthday Bash
.
Since quitting the broom cupboard - these days known as The CBBC Office - the 28-year-old Scottish star has been focusing on his comedy career, which we think is much more his forte!
Thanks to his quick wit in
Love Island
, Iain has developed a huge Twitter following and he recently admitted he is single. Former an orderly queue, ladies!
While speaking to
The Sun
,
Iain also confessed to fancying Love Islander Olivia Buckland
. He said: "The moment she took her trench coat off… phwoar – I've liked her since then."
Watch CBBC celebrate Iain's last day here!