Love Island's Tom Powell has said he still loves Sophie Gradon but doesn't "trust" her anymore.
The fitness trainer, 24, spoke to
The Sun
about Sophie's dramatic decision to QUIT the villa this week in order to salvage her relationship with Tom, who was eliminated last week.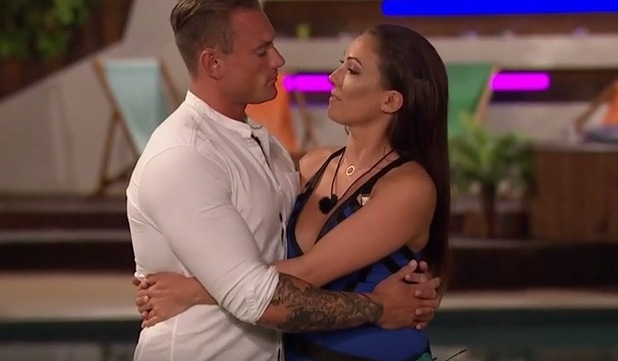 Former
Miss Great Britain Sophie, 30, had kissed newcomer Katie Salmon, 20, before her exit,
and coupled with her during the recoupling, before deciding to leave the villa to be with Tom.
Admitting he's confused about the whole situation, Tom told the newspaper: "I don't know if we can move on from this. I think the trust is totally gone."
"I don't trust her. I am just going to take it one step at a time and see what happened and see what she has to say," he said. "She needs to be 100 per cent honest to me… I don't want to hear any bullsh*t lies."
"I still love her. But I want to talk about it, I want to understand it. I want to know everything - no lies".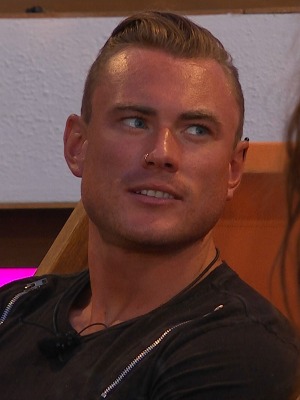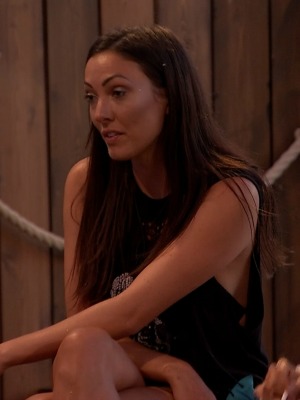 After being eliminated,
Tom had told Sophie he loved her and would wait for her on the outside
, but just a few days later she was coupled up with Katie.
However, Sophie had a change of heart after the islanders played a game involving tweets from members of the public, one of which compared her
unfavourably with Terry Walsh, who ditched girlfriend Malin Andersson to hook up with Emma-Jane Woodham.
Sophie immediately cooled things with Katie and said she loved Tom and needed to leave the villa to be with him and save their romance.
She told us after her exit: "I'm not going to do a Terry on him. There's far too many feelings there between me and him. It's still an open book with me and Tom – in my eyes we are still in a relationship and I've got to go home and reconcile with him as soon as possible.
"I had said to Katie, which I don't think was actually shown, so it's probably going to be her word against mine, that I was always going to see Tom on the outside and that I wanted a chilled out, no pressure coupling up... she completely exaggerated to the other islanders that I kissed her - it was just a peck on the lips. It was nothing."
They have been in contact since Sophie returned to the UK, Facetiming yesterday.
Sophie tweeted: "To keep y'all updated, Tom and I Facetimed this morning. It was nice to see his beautiful face. Will be meeting to discuss things soon."
Love Island
continues 9pm on ITV2.