Love Island's Malin Andersson has laughed about Kady McDermott's declaration she was "intense" in her relationship with Terry Walsh.
Viewers saw Kady discussing Malin and Tel during Thursday night's (7 July) episode, after Terry's new partner Emma-Jane Woodham admitted she's worried about what will happen to them after the show.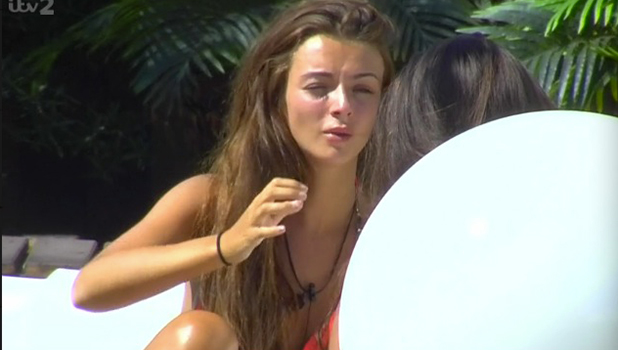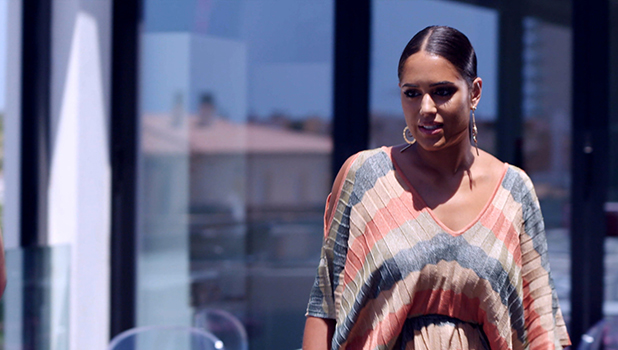 Emma had said: "I just need some clarity on whether we leave it how it is now and I don't let myself start falling for him so I can really protect my own feelings a bit, or whether I let it happen how it already is."
She added that any time she spoke to Tel about it, he would "shut [her] down."
So Kady said: "I think just because him and Malin, because she was so intense, I think it's now freaked him out. But you haven't been intense, you've been great."
Intense? Well, Malin doesn't think so!
Reacting via Twitter, she simply said: "I was not f**king intense lol."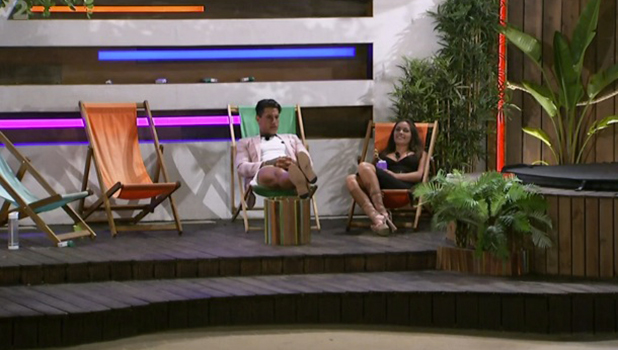 Malin was eliminated two weeks ago. She was
Terry's girlfriend at the time
and he vowed to leave the villa with her before changing his mind and staying. He then
hooked up with Emma
, which Malin had to watch from home.
She
returned to the show briefly on Monday night to confront Tel
, saying he'd cheated on her and disrespected her. He insisted he'd never promised her they would stay together.
At the end of last night's episode, couple's discussed their future and what happens when the show ends. Emma told Terry: "I feel like we're Emma and Terry, not Terry, Malin's ex, and Emma, Tom's ex."
Terry replied: "I am 100 per cent meeting you on the outside. We'll take it one step at a time. I'm actually buzzing about it."
Malin's response? "Zzzzz."
Love Island
airs 9pm on ITV2.