Love Island's Rykard Jenkins has defended Sophie Gradon following last night's DRAMATIC episode that saw her quit the show.
Sophie walked away from the villa on Wednesday (6 July) in order to
salvage her romance with Tom Powell,
which she feared could be in jeopardy after she kissed Katie Salmon.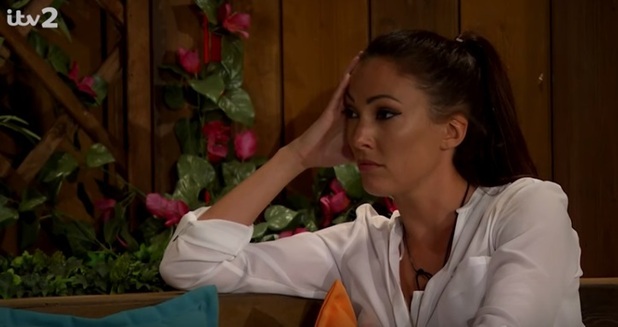 Katie was hurt and disappointed when Sophie cooled things with he
r, saying Sophie had "f**ked with her emotions" and should have been honest about her feelings for Tom.
Watching the episode, former islander Rykard commented: "Katie is going on TOO much!"
"Sophie is a grown woman at the end of the day," he added. "It annoys me when people are going in on her all the time."
And when Kady and Emma were dissing Sophie's behaviour - Emma branded her a "nasty, selfish bitch" - and Tina stuck up for her, he tweeted: "I like Tina… The group is bitchy as f**k."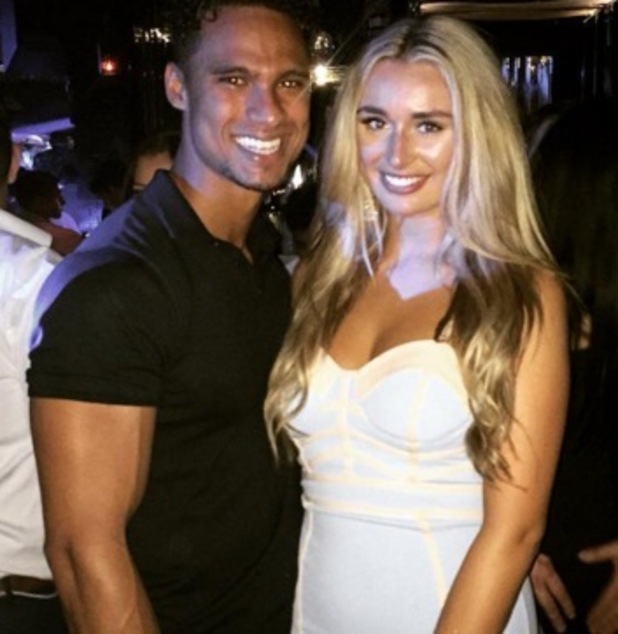 Meanwhile, in an
interview with vlogger Casey Barker
done just before Sophie quit, Rykard had suggested Sophie SHOULD leave the villa.
"I really like her," said Rykard. "It would be better for her to come out than stay in there. I feel like the whole girl relationship was a little unexpected and I don't think it's truly Sophie as she's always wanted a man to come in there and sweep her off her feet. And that girl is 20 and Sophie's 30. She wants someone mature to sweep her off her feet so I don't think this is gonna be a serious relationship."
Sophie's now on the way back to the UK hoping she still has a chance with Tom. She told
Reveal
just after she left: "It's still an open book with me and Tom – in my eyes we are still in a relationship and I've got to go home and reconcile with him as soon as possible.
"I had said to Katie, which I don't think was actually shown, so it's probably going to be her word against mine, that I was always going to see Tom on the outside and that I wanted a chilled out, no pressure coupling up... she completely exaggerated to the other islanders that I kissed her - it was just a peck on the lips. It was nothing."
Love Island
continues 9pm on ITV2.