Love Island's Olivia Walsh and Alex Bowen have BOTH been left upset after it was suggested Alex's feelings for Olivia weren't genuine.
The couple had been growing closer in recent days, with
Alex admitting he had deep feelings for Olivia
and couldn't be swayed by another girl in the villa.
But all that nearly crumbled when the islanders had to play a dangerous new challenge involving a lie detector…
Yes. We know. Never gonna end well.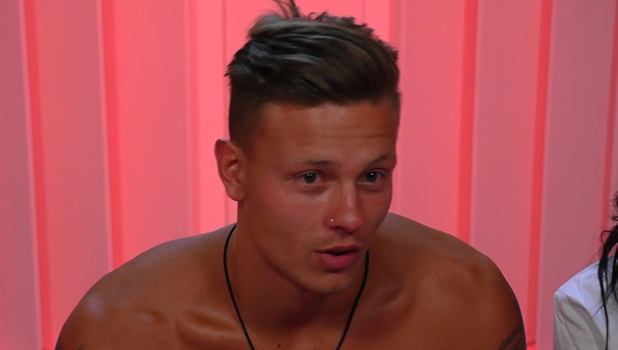 The
girls had to compose questions to be asked to their partners while hooked up to a lie detector machine
. Olivia was (rightfully) nervous before the task, saying the girls didn't really want to know the answers to the questions.
And she was probably hoping she hadn't asked them…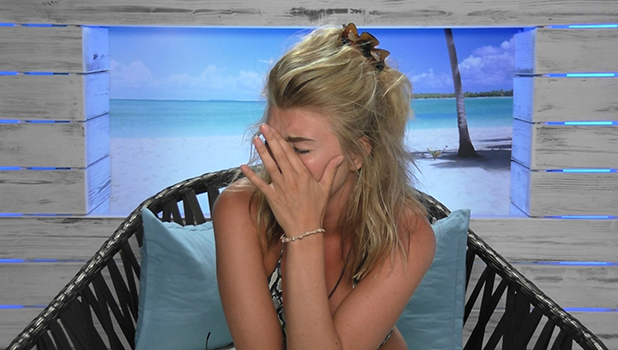 Alex failed a string of questions including whether he had real feelings for Olivia, whether she was silly to trust him, whether he found other girls in the villa more attractive than her, and whether he saw them having a future.
Not good.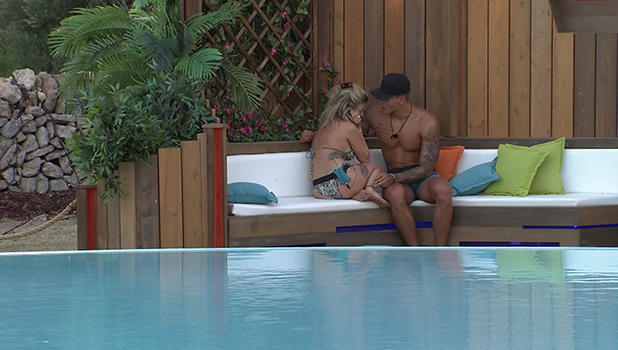 While Olivia was upset and angry, Alex was also feeling let down, insisting he had been telling the truth to all the questions and "the test [could] go f**k itself."
He immediately went off to spend some time alone, saying he needed to clear his head and gather his thoughts.
"It takes a lot for me to be upset, unless I care about someone," he said. "Olivia's already fuming about not trusting me. That was horrible for her, but it was worse for me."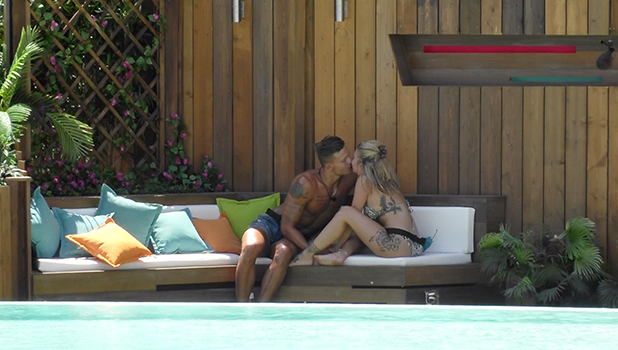 Eventually, he decided to speak to Olivia, and tried to reassure her that he DOES like her and the test meant nothing.
"I don't wanna see you upset," he told her. "All I'm bothered about is me and you. I know how I feel. I've come out of there and got teary eyed, it takes a lot for me to be like that. If I didn't care about you, it wouldn't get me upset. It's bulls**t... You know I care about you. Everyone else in this villa knows my feelings for you. I've said it enough. Every word I said at recoupling, I meant every word. I just need you to trust me."
That speech was enough to win Olivia over and she admitted she should trust Alex over a computer test.
"It's made me realise I do trust you. I can see your face; I know you're telling the truth," said Olivia. "If people think I'm an idiot for believing you over the lie detector test, then they need their head tested."
Love Island
airs 9pm on ITV2.