Love Island's Scott Thomas and Kady McDermott hit a bump in the road during the latest island challenge after it's suggested he doesn't like her as much as he claims…
The girls have to come up with questions that will be put to their partners while they're hooked up to a lie detector machine.
That just spells trouble, right?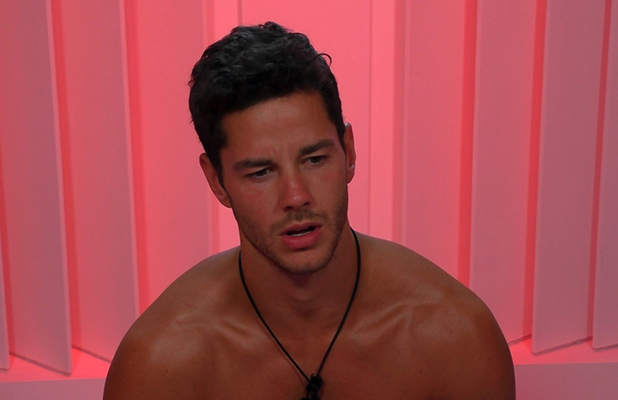 It wasn't the most pleasant experience for Kady, as the answers she got from Scott were NOT what she was expecting.
When asked if he and Kady would stay together, Scott said yes. Lie detector said false.
When asked if Kady was the girl he'd liked the most in the past six years, Scott said yes. Lie detector said false.
When asked if he trusted Kady, Scott said no. Lie detector said true.
All in all,
not the best start to their official coupling
…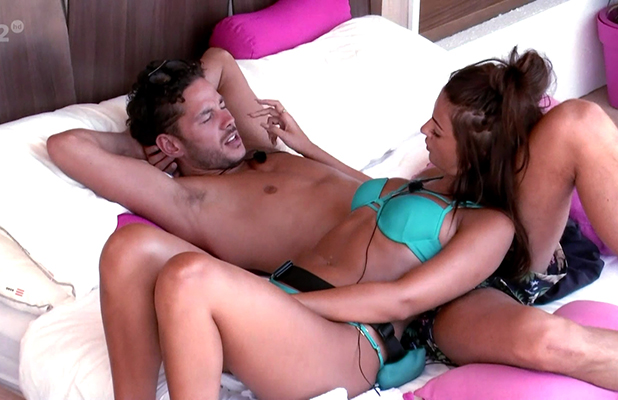 Scott is pretty mad with the lie detector's findings, insisting he DOES see a future with Kady and definitely likes her more than he's liked anyone else in the last six years.
"I know by the way I'm feeling and the way I am that she must be the girl that I like the most," he said. "I've not even come close to feeling like this about a girl in a long time. I'm a bit gutted that didn't come back as true."
(FYI: We looked on Wikipedia and it says lie detector tests can have "significant error rates" so Kady shouldn't worry too much.)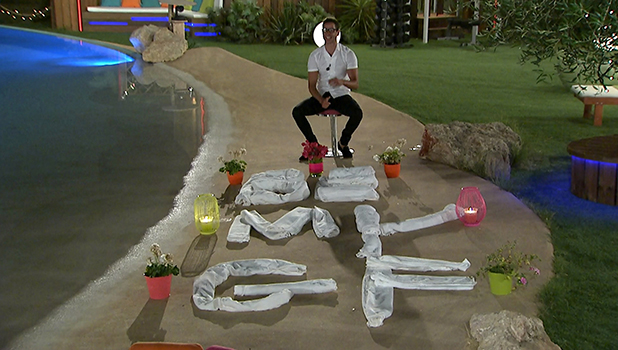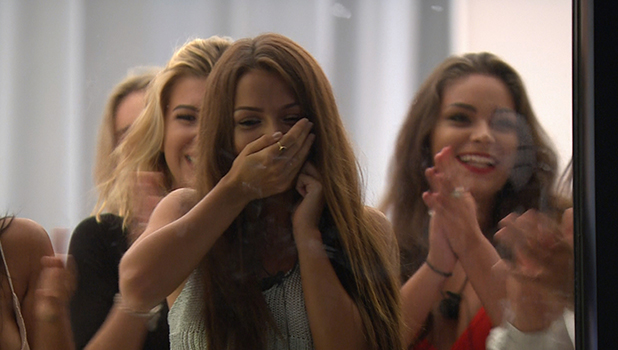 Scott and Kady made it official earlier this week when Scott asked Kady to be his girlfriend in a super cute way. Made even more romantic because it was screened on the show with music from
Love Actually
playing in the background!
He
arranged towels around the pool spelling out, 'Be My GF?'
and then waited next to them, surrounded by candles, as Kady looked down from the bedroom in surprise.
Of course she said yes!
"I now have a boyfriend! I swear to god, I've never had anyone do something so thoughtful and so sweet for me before," said Kady. "People can buy you stuff, but that was so sweet. We had such a rollercoaster; I don't regret any of it. Not all couples would have got through what we've been through. It shows we are strong and we do like each other."
Love Island
airs 9pm on ITV2.