Love Island stages its FINAL recoupling tonight… and it's Tina Stinnes and Katie Salmon who are feeling the heat.
With the final on Monday night, this is the last chance for the islanders to couple up before one of them wins the £50,000 so the pressure is on for everybody.
And unfortunately for Tina and Katie, they are the only single girls… and the big decision about who to save comes down to
Adam Maxted
, as the boys have power.
We do NOT envy him.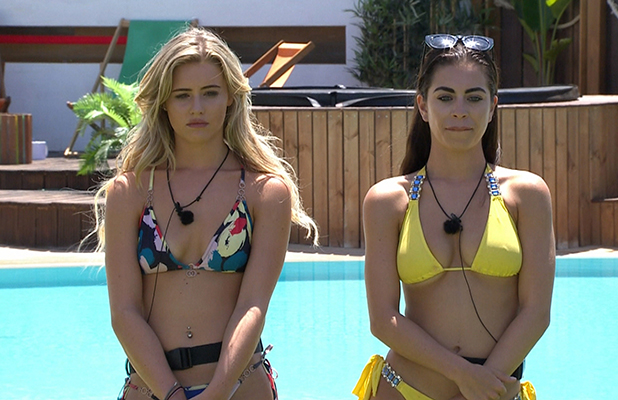 Going into the recoupling, there are several established couples who will obviously stay together - Olivia/Alex, Emma/Terry, Kady/Scott and Cara/Nathan – while newbies Adam Jukes and Lauren Whiteside have immunity.
With
Sophie Gradon leaving
, Katie no longer had a partner, while
Tina was coupled with Adam M as friends.
But making things tricky is the fact
Adam M has feelings for Katie, and they actually kissed during a date
on the day before the recoupling, which will air on Thursday night's episode.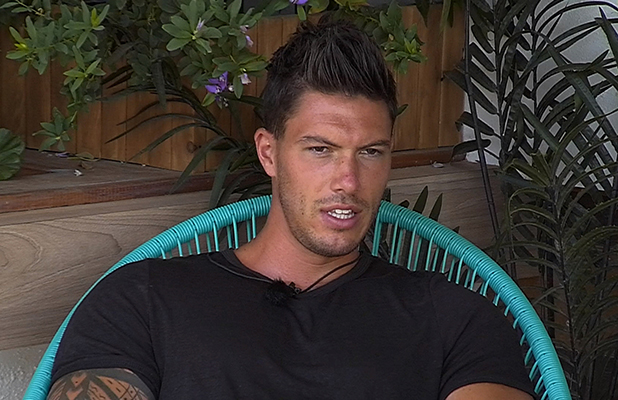 So poor old Adam is stuck: stay true to Tina and their friendship or take a gamble on romance with Katie?
Of course, he found a metaphor to sum it all up…
"The ball is in my court again and I have the choice of staying with Tina or choosing to recouple with Katie," he mused.
"It's like you've walked into a DVD store and you've only got the choice of two DVDs. One you've seen a hundred times, but there's a new DVD that's possibly more exciting – it could be a blockbuster, it could be a flop. That's how I would sum up the situation I'm in."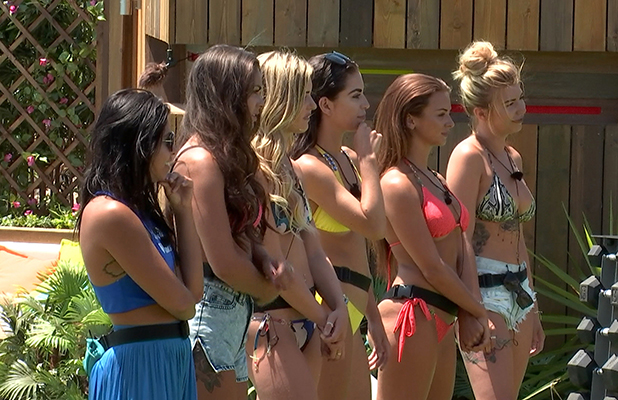 Katie is hoping Adam will pick her so they can develop their feelings even further, saying: "I felt down all day and he made me smile and laugh again. If I could spend the last few days in here with anyone, I want it to be with someone who can make me laugh."
Tina, meanwhile, is quite happy if Adam does choose Katie, as she's just friends with him and would never have a sexual attraction to him.
"I would want him to pick you," said Tina, while talking to Katie.
"The whole thing with Adam is, we're just friends. I would never want to stop something if there could be a potential connection there. If there's something there for you too, I wouldn't want to be the person to get in the way of that."
But, it's not your choice, Tina!
It's all down to Adam…
We'll find out who stays and who goes at 9pm on ITV2 tonight. We can't wait!