Love Island's Sophie Gradon doesn't seem bothered by rumours boyfriend Tom Powell was caught on Snapchat with a scantily-clad mystery woman.
There have been allegations this week that a blonde woman, wearing a thong, briefly appeared in a Snapchat with Tom, but he has yet to address the claims.
Sophie, however, doesn't seem fussed.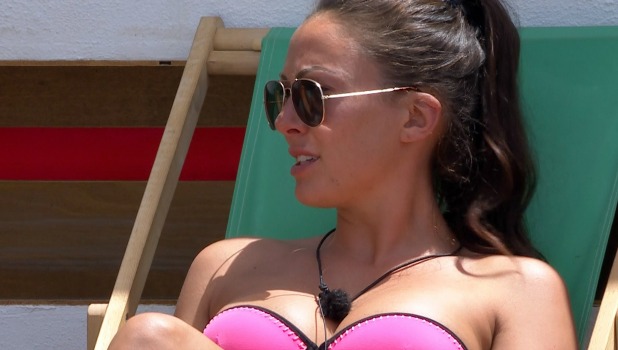 When told about the allegations by
Radio Times
, she replied: "It might have just been a strip club? Was it a girl in a thong in a bed?"
The interviewer replied that it was allegedly a woman in a thong but there was no context.
Sophie responded: "I'm pretty open minded you know. Tom's allowed to have his fun and I'm sure it was nothing too bad and if he has gone down that route, it's something we'll have to work through."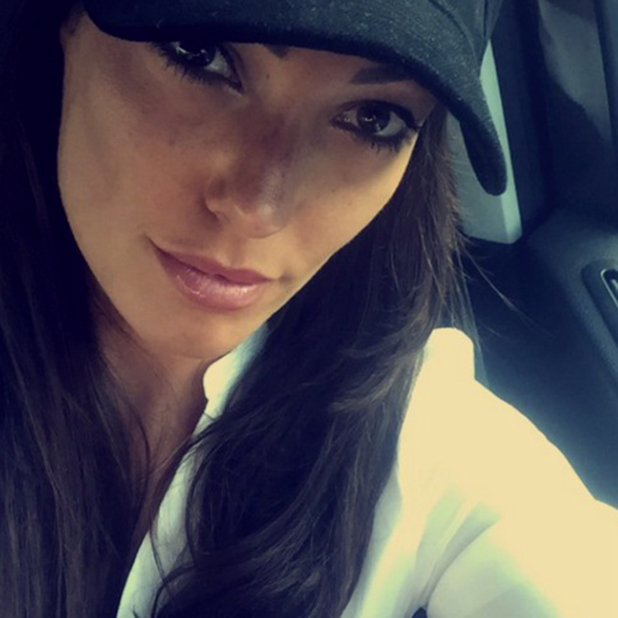 Sophie, 30, quit the villa on Wednesday night (6 July) in order to salvage her romance with Tom, 24, who was eliminated last week.
It initially seemed like
Sophie was going to move on from Tom with newcomer Katie Salmon, 20,
after they shared a kiss on a date and coupled up together.
But then
Sophie did a U-Turn and declared her love for Tom
, telling Katie she couldn't be with her as she didn't want to jeopardise her romance with Tom.
Her change of heart came after a game in which the islanders learned what the public had been tweeting. One tweeted compared Sophie to
Terry Walsh, who ditched girlfriend Malin Andersson for Emma-Jane Woodham.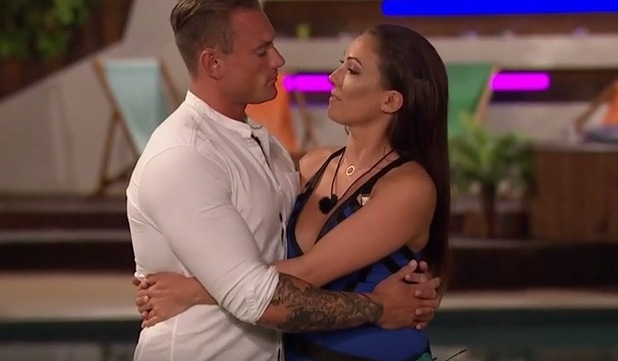 Speaking to
Reveal
after her villa exit, Sophie said: "I'm definitely no Terry. I want to be 100 per cent loyal to Tom."
"I'm not going to do a Terry on him," she vowed. "There's far too many feelings there between me and him. It's still an open book with me and Tom – in my eyes we are still in a relationship and I've got to go home and reconcile with him as soon as possible.
"I had said to Katie, which I don't think was actually shown, so it's probably going to be her word against mine, that I was always going to see Tom on the outside and that I wanted a chilled out, no pressure coupling up... she completely exaggerated to the other islanders that I kissed her - it was just a peck on the lips. It was nothing."
Sophie's now on her way home to the UK to meet with Tom.
Love Island
continues 9pm on ITV2.