Love Island's Rykard Jenkins and Rachel Fenton have marked a relationship milestone… meeting the family!
After making it official since leaving the villa, the smitten couple told
The Mirror
they are happier than ever and their relationship is going from strength to strength.
Enter the parents! And we all know meeting the family is usually a sign your relationship is in a good place!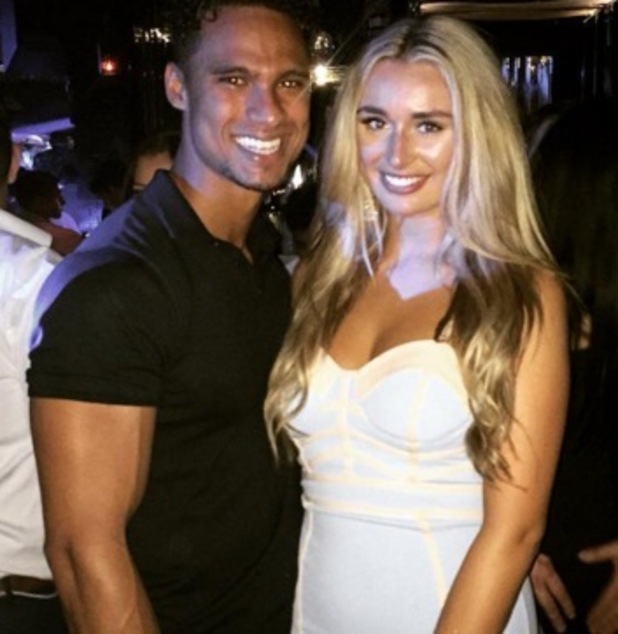 Rykard said: "I've met [Rachel's] family. I love them and they have really welcomed me with open arms. Rachel is yet to meet my family as we've been so busy in London."
The cute couple told the newspaper they're loving life outside the villa, so it definitely seems Rykard made the right choice to quit in order to be with Rachel.
"We're in a stage where we can't keep our hands off each other," he said.
And Rachel added: "We can't stop kissing. We are officially together and we're really happy. Not pet names but get but we are a bit cringe. I don't usually do public displays of affection, but that is what we're like."
Aww :)
It was ex-islander Zara Holland who let slip Rachel and Rykard had made it official, telling Fubar radio: "I saw Rachel, we met up in London, she's going out with Rykard now… they are official. It did [work out well], which is nice."
Rachel and Rykard's romance didn't get off to the easiest of starts. Rykard took a shine to Rachel but he had been coupled with Olivia on a friendship basis. However, he
ended up having sex with Olivia while Rachel was in the bed next to them asleep
(he had to share a bed with Olivia because house rules say all coupled up pairs share a bed.)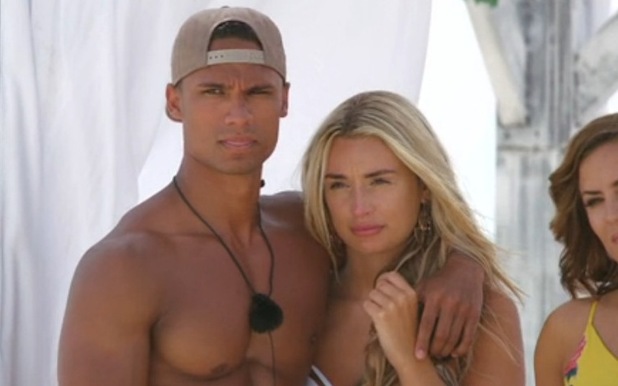 Clueless
Rachel only found out when host Caroline Flack told her.
Rykard apologised and made the big decision to quit the villa
when
Rachel was eliminated,
which helped her move past the incident.
"You need to build a bit of trust back up. It's a massive thing for me. You know I've been cheated on in the past, it's difficult for me to trust... The fact that you left, it does mean quite a lot," said Rachel.
"If you had stayed in there, then I probably would have never wanted to see you again. That does make me feel like this is honestly real. I really doubted everything."
Love Island
airs 9pm on ITV2.