Love Island's Emma-Jane Woodham and Kady McDermott have been lashing out at Sophie Gradon following the drama around Katie and Tom.
Trainee project manager Emma, 19, made no secret of her feelings towards Sophie, 30, on Wednesday night, after Sophie cooled things with Katie Salmon in order to focus on her romance with Tom Powell.
Tom is actually Emma's ex-boyfriend, just to add to the drama.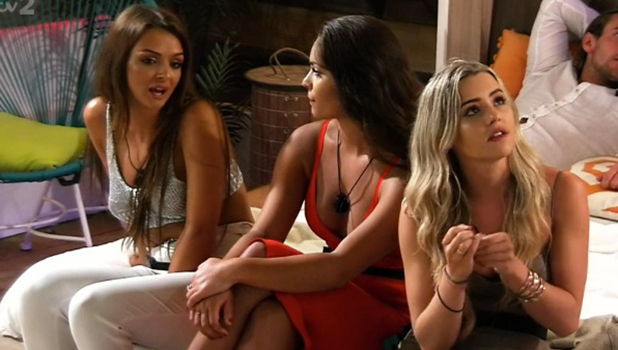 He was eliminated last week but just a day later,
Katie arrived in the house and sparks flew with Sophie
. The two women kissed on a date and coupled up… but then
Sophie did a U-Turn saying she loved Tom
and just wanted him.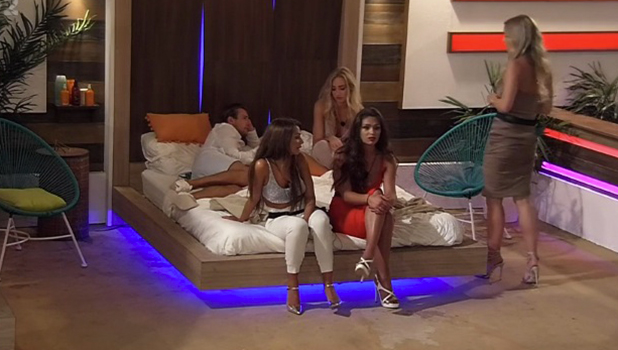 Sophie told Katie she had to break things off, leaving
Katie, 20, hurt, disappointed and accusing Sophie of "f**king with [her] emotions"
and not telling the truth about her feelings towards Tom, 24.
And it seems Emma is Team Katie.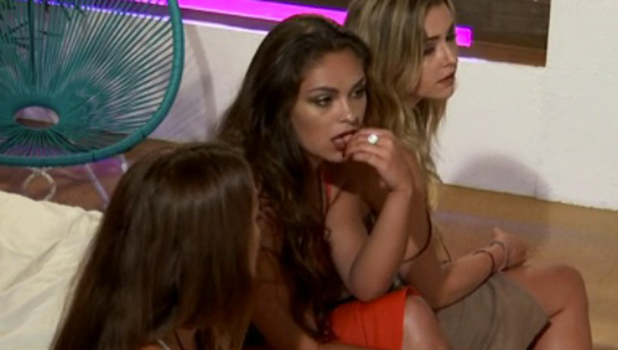 Emma told Kady: "She's just a nasty bitch. She is spiteful. A selfish bitch."
Kady, 20, interjected to suggest Sophie hooking up with Katie was a game plan. "I think she thought coupling up with Katie, with a girl, it's a bit different. Katie's a good girl, ain't she? Everyone will love her, she thought it was the easy way to…"
"She thought she would fly in on Katie's wings," finished Emma, adding: "I'm sorry, you don't love someone one day, then not the next, then love them again the next day, then not the next."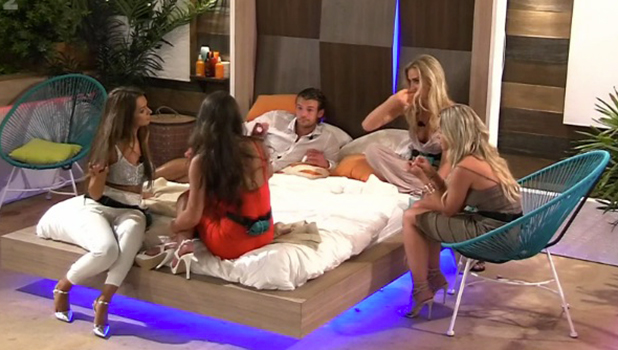 Kady agreed, saying: "And then fancy someone else, then want to kiss them, then realise you love your boyfriend who is back at home."
"No," said Emma. "B*llocks. Bull f**king s**t."
Kady then said she'd "always given Sophie the benefit of the doubt" and "never slagged her off" and tried to see both sides, but what had happened with Katie and Tom was "bang out of order."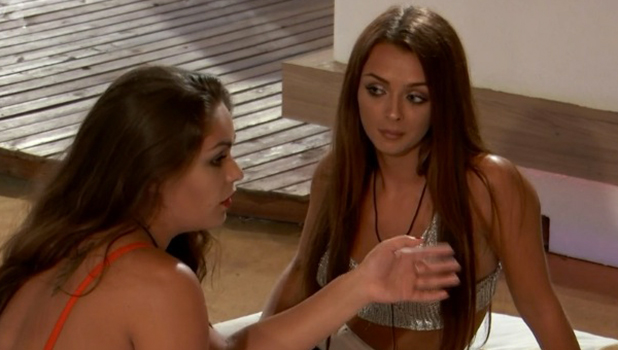 Emma, who was previously very close to Sophie
before they
had a massive row when Sophie accused her of having a game plan and slammed her decision to have sex with Terry
, agreed. "I've tried to be really nice and stuff, and put the argument behind us, but that takes the f**king cake. That's awful."
Tina Stinnes, however, tried to voice support for Sophie, saying it was tough being in the house and her head was all over the place, but Kady and Emma didn't back on. Nathan Massey also chimed in to say it was "unfair" on Katie: "She's come out to the whole of the nation."
Emma then said nobody had mentioned how unfair it all was on Tom. "Remember she snapped him straight back up when that f**king dumped tax came through? Filled him with hope, then he left saying he'd be loyal and wait for her and stuff, then 24 hours goes by and she's cracking on with someone else.
"I thought I understood Sophie when I first came in and we were very similar. But we could not be more worlds apart."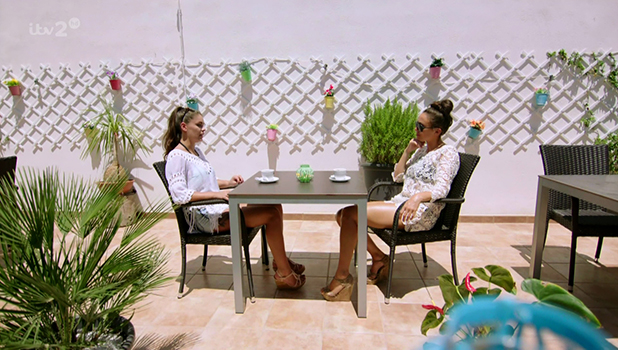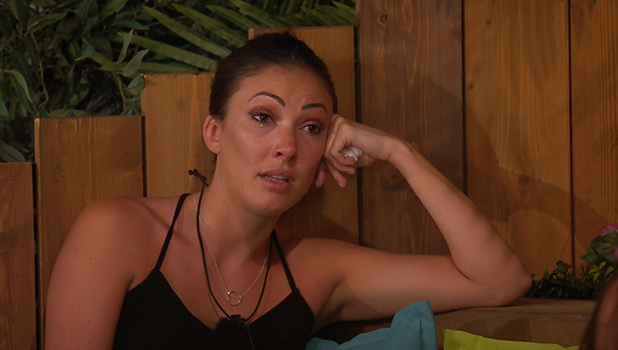 Sophie decided to leave the villa on Wednesday night
, telling the islanders she couldn't do it anymore and just wanted to be out and with Tom.
She told
Reveal
after her exit: "When Katie came in, I did see an opportunity to take it to the end with her. It would never have been anything more than friends. I think Katie was in on it with me, she wanted to get to the end, and then I realised day by day that I didn't feel right being there. I left so Katie could enjoy the rest of her time and so I could come home and speak to Tom."
Love Island
airs 9pm on ITV2.