Love Island's Tina Stinnes has spoken about crushing on Terry Walsh, admitting she would be "confused" if no one fancied him.
In a shock twist, Tina was this evening (7 July) dumped from the villa after failing to be picked at a recoupling, and she has walked away without making a serious connection with any of her fellow islanders.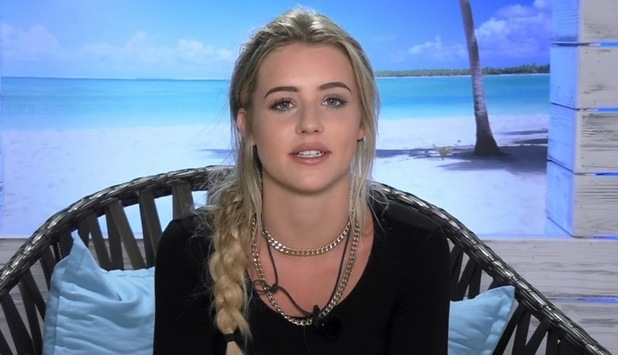 However, during the series,
Tina awkwardly confessed to fancying Terry
- who has certainly caused a stir during his time on the
Love Island
.
Despite his love triangle between himself, Malin Andersson and Emma-Jane Woodham - which almost seemed to spur Tina's feelings on - she admits she still has the hots for him.
Speaking to
Reveal
following her surprise dumping, Tina said: "I think with Terry, when you're in there, you are very confused and you don't really know what you want sometimes.
"Obviously, Terry is a good-looking guy and he's such a nice guy as well. I would be confused if anyone didn't fancy him…"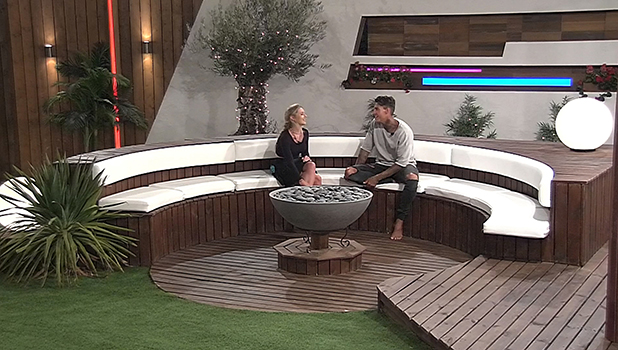 Playing devils advocate, we asked Tina whether she and Terry could have had a future together. But she replied: "I don't think anything would have ever happened with me and Terry."
Tina added: "It was just one of those moments where I started to see him in a different way. I had to tell him because you can't keep things to yourself in there."
During her time in the villa, Tina was coupled with newbie Troy Frith who had been picked to stay over fellow newbie Oliver Maxwell Fernandez. But as
Oliver made his exit, he suggested that Troy would "play games" with her.
The pair shared a few kisses before their romance fizzled out, and Tina admitted she did wonder if she was being played.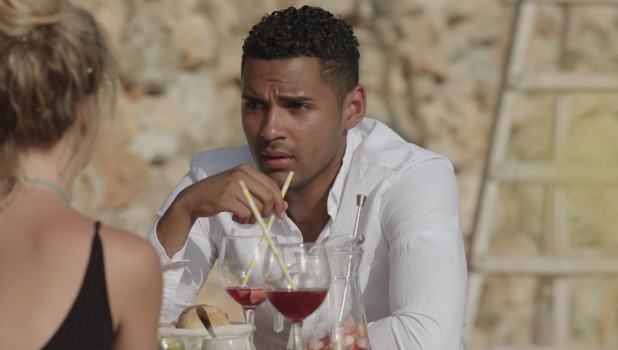 She told us: "That definitely did run through my head, especially when I found out they had to try and stay in the villa.
"That was my initial thought, but he was so p*ssed off by the comment [from Oliver] and, at the end of the day, we did have a really good time together - we did have a laugh. That's why we continued it, but obviously it just didn't work because we didn't have that sexual attraction with each other."
She added: "Troy is a nice guy, he drives me absolutely mad, but I love him at the same time."
Love Island
continues at 9pm on ITV2.