Love Island's Sophie Gradon has slammed Emma-Jane Woodham for having sex with Terry Walsh in front of "the world" - including Tom Powell.
Sophie has spoken out about her fellow islander following her shock exit from the show, which saw her quitting tonight (6 July) in an attempt to salvage her relationship with Tom.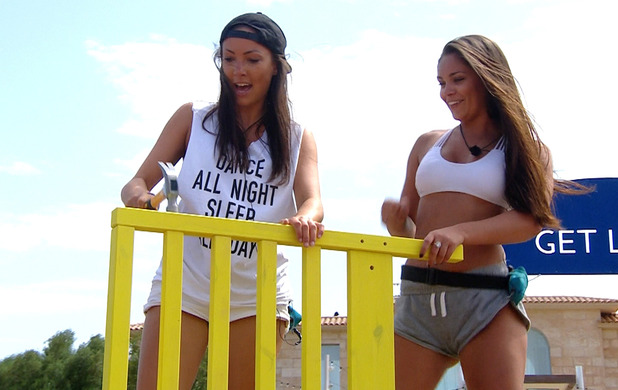 As Tom's ex-girlfriend, Emma's late arrival into the villa was bound to cause a stir and Sophie is convinced she had an agenda from the start.
Speaking to
Reveal
after quitting
Love Island
, Sophie said she felt Emma was out to "f*** up Tom", rather than attempt to win the ITV2 reality show.
When asked if she thinks Emma is playing a game, Sophie replied: "I think she's playing a game in the sense that she came in to try and f*** things up for Tom. I don't know if she's playing the Love Island game to win it.
"From what I've seen and heard now that I've come out - which is that she was obviously in there to get a reaction out of Tom and maybe make him jealous - I think she just came in to cause trouble."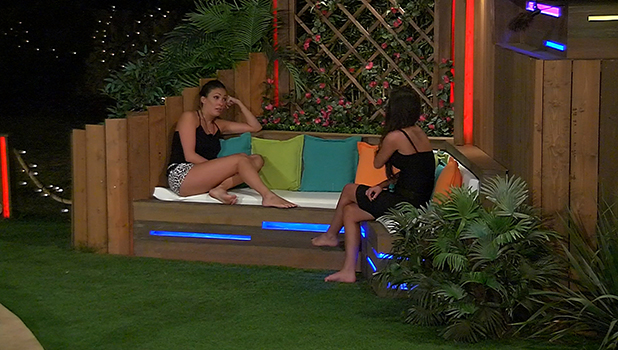 Despite technically being a love rival, the girls did manage to get on with each other (
despite that MASSIVE row
), but Sophie admitted she became extremely wary of her actions once she slept with Terry Walsh...in front the entire house and viewers back home.
"Yes she may have liked me as a person, and we did click, but I would have got on better with her had she not come in with this agenda," Sophie concludes.
"I realised it in the end. I realised it that night she was sat on top of Terry, riding him for the world to see both his and her crown jewels."
Meanwhile, viewers watched tonight as Sophie walked from the show in an effort to continue her relationship away from the cameras with Tom. However, whatever she thinks of Emma's game plan, it was actually Sophie's brief dalliance with Katie Salmon after Tom's departure that has rocked their romance.
Is Tom welcoming Sophie back with outstretched arms? Erm, doesn't look like it.
Love Island
airs nightly at 9pm on ITV2.