Love Island's imitable narrator Iain Stirling has admitted to having a soft spot for islander Olivia Buckland.
The Scottish comedian's commentary on the ITV2 show is always brilliant, as he navigates us through the day's action at the villa in his own unique style.
And good news, ladies, he's single!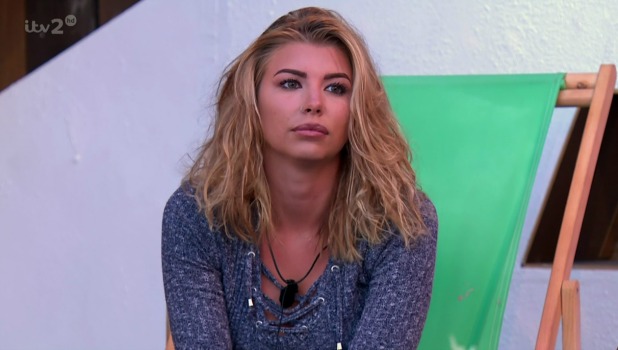 Speaking to
The Sun
, the star, 28, said: "I'm currently single. If I had to pick a girl to couple up with though – it's got to be Olivia. The moment she took her trench coat off… phwoar – I've liked her since then.
"There's no chance she would go for a Scotsman with a potbelly."
Alex Bowen
may also have something to say if Iain tries to make a move for Olivia at next week's wrap party!
He made it
pretty clear to Olivia on last night's episode that he really likes her
and wants to see how things go in the outside world.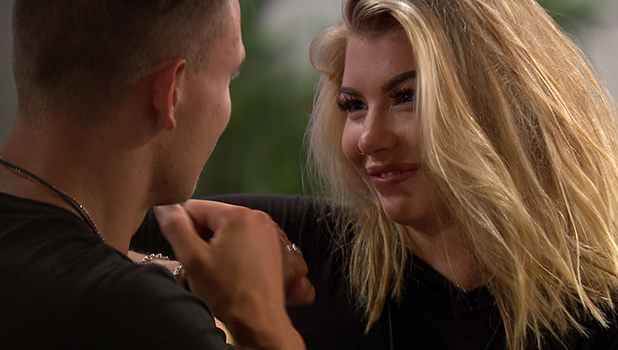 After
Olivia confessed to feeling insecure in the pairing
and worried the model would ditch her, Alex replied: "I'm not going to lie. I didn't come in here expecting to meet a girl the way I've met you.
"My past two girlfriends have been the complete opposite to you. I wanted to come in here, see what happened and have a change. You've been that change. When I saw you upset today, that got me upset and teary as well. You are someone I care about and I don't want to mug you off."
"You've had bad relationships in the past but I want you to try and forget that and take me for who I am," he added.
"I'm being deadly serious now, no girl could come in now and sway me. I mean that. We've had an amazing experience in here, but when we get out we'll have an even better experience. I don't want you to handle the real world on your own; I'm going to be there with you alongside you. I promise you that. I care about you."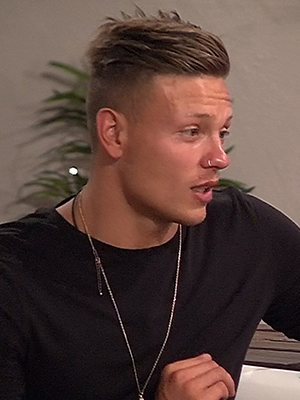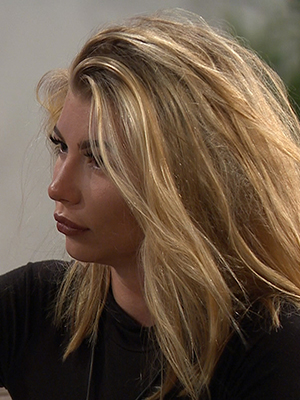 Now we're all wondering will they make it official before Monday night's finale?
Alex had previously told Olivia he wouldn't make any relationship official in the house
, but could that change before the week is out? We so hope so!
Love Island
continues 9pm on ITV2.