Love Island's Lauren Whiteside has only been in the villa one day but she's already been friend-zoned by Adam Jukes.
Ouch.
The
events manager from Blackpool
arrived in the villa on Tuesday evening (5 July) with an important task: she had to
date both Adam J and Troy Frith
and then decide who to couple with and who to send home.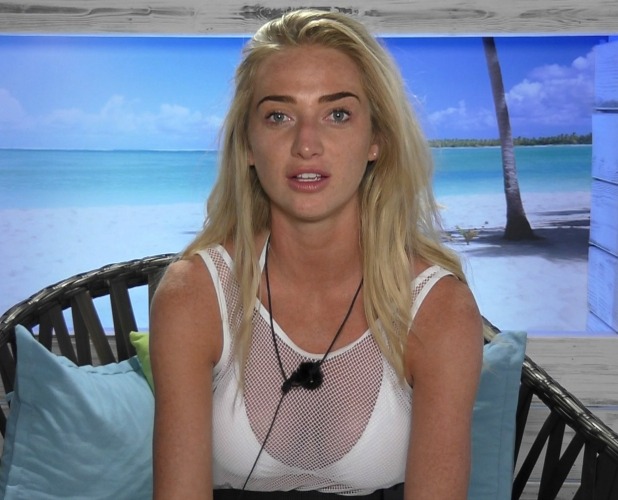 After saying the two dates had gone well,
she chose to couple with Adam J.
But Adam J isn't interested in romance.
Lauren tells the islanders on Wednesday night she's just not sure how to read him: "I feel really that I'm in more of a friendship situation. I do fancy him but I can't work him out, I don't think he fancies me."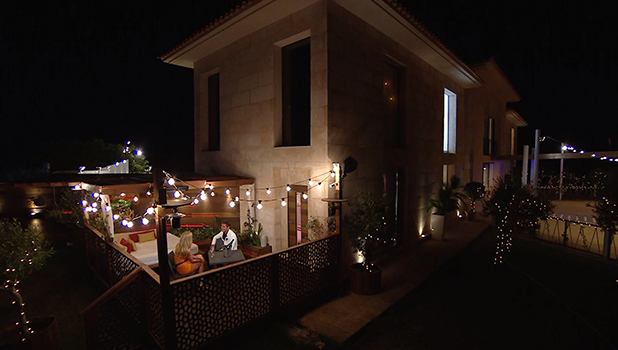 So, she decides to ask him outright what is going on.
"How you feeling about us? I feel like you obviously got left with no choice but to go with me, so I don't really know where I stand now," says Lauren.
Adam J is honest as he tells her that while the date was fun, he can't see anything more than friendship with her.
"The date went really well," says Adam J. "We do get on, but there's no sexual attraction there. We get on personality, but going forward it's best to enjoy the experience as friends. I don't want to upset you."
That's actually just what
Troy told us when we chatted to him this week
. He told
Reveal
: ""Adam J even said that she wasn't his type, it'll be interesting to see what happens there."
Love Island
airs 9pm on ITV2.