Sophie Gradon has played down her kiss with Katie Salmon on Love Island, saying: "It was nothing."
Viewers saw the
women share a kiss during a champagne-fuelled date
at the weekend, which was followed by Katie asking Sophie to couple up with her, which Sophie agreed to do.
But it all fell apart on Tuesday night (5 July), when Sophie told Katie she couldn't continue as she loved Tom Powell.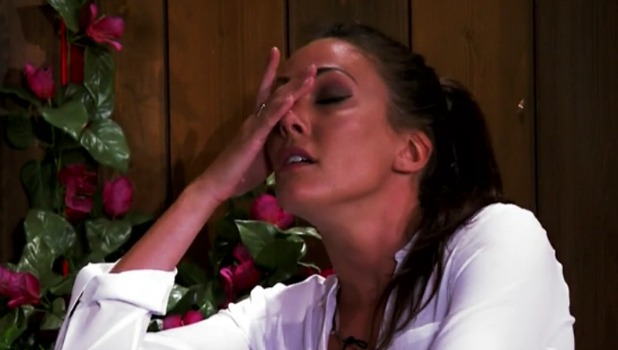 Tom was
Sophie's boyfriend when he was eliminated last week
and as he left, he told the former Miss Great Britain he loved her and would be waiting on the oustide. Sophie, however, moved on to Katie, before deciding her heart lay with Tom.
She
broke the news to Katie on Tuesday
and the fall out will continue tonight.
In a preview video, we see Katie telling Sophie: "You could have been honest with me at the start and told me straight. If you loved him that much and felt so in love with him, you wouldn't have feelings for someone else.
"You could have told me you weren't 100 per cent into this recoupling and I should choose Adam, but you didn't. You said you were excited."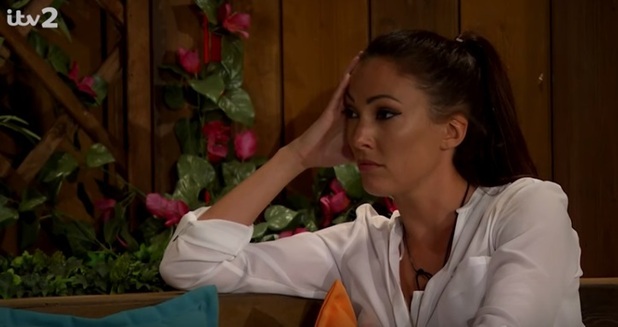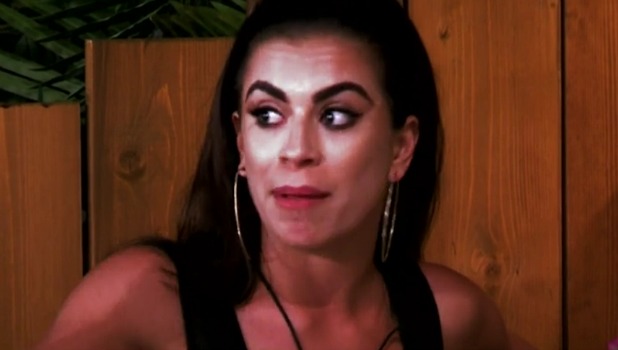 Sophie, however, says she wanted to recouple as friends.
"You didn't say that!" replies Katie. "Do not lie. I don't want to give you pressure as I think you're still a boss, boss girl. I'm 20 years old and it took me a lot of courage to do that and I feel like it's been slapped in my face. How is that fair to me?"
"It's not fair," replies Sophie. "But it's the name of the game."
Katie, however, disagrees and says the aim of the game is to find love, adding: "It's not to pair up with people just to win. You've hurt my feelings."
Later, Tina Stinnes goes to talk to Sophie in the bedroom and ask how she is.
"I've not even gone anywhere with her," says Sophie. "I understand if I led her on..."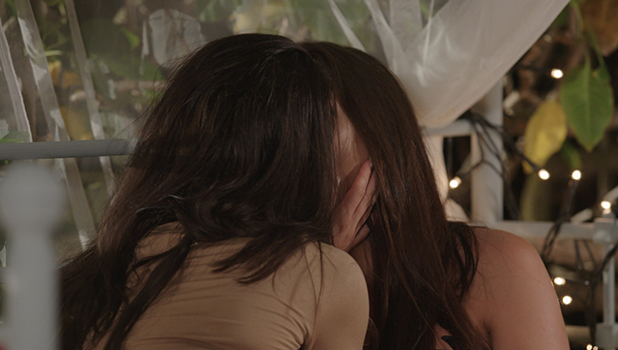 When Tina interjects to ask if they kissed, Sophie responds: "It was a peck on the lips. It was like when you kiss your girls as a thank you. And she's losing it! It was nothing!"
Sophie
vowed to leave the villa last night to be with Tom
but
then decided to stay.
Tom, however, seems a bit skeptical about her intentions, as he retweeted several people last night who said
if Sophie really loved him she would have left the villa.
Watch Sophie and Katie's row below:
Love Island
continues 9pm on ITV2.