Charlotte Crosby used to have a soft spot for Love Island's Terry Walsh but it seems she's now all about Alex Bowen!
Like the rest of us, former
Geordie Shore
star Char has been HOOKED on the current series of
Love Island
, and regularly tweets her thoughts during the episode.
And last night, the thoughts were very pro-Alex!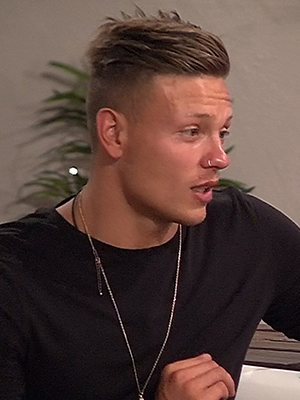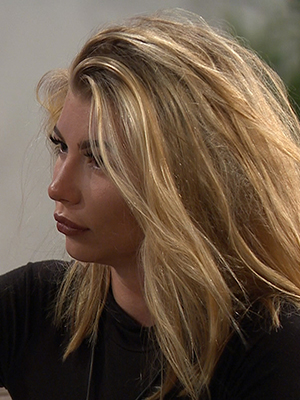 Watching
Alex convince Olivia Buckland he cared for her
and wouldn't be swayed by another girl, Char tweeted: "WHY THE F**K IS ALEX SO GOD DAMN F**KING CUTE."
(Ironically, Alex once dated Charlotte's old
Geordie
co-star Vicky Pattison!)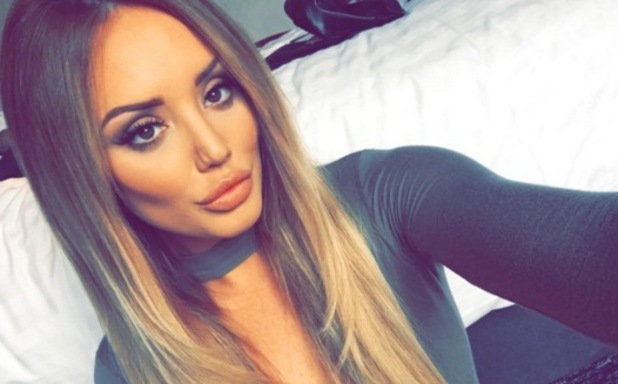 Char had earlier said: "Aww dam I feel bad for Olivia but if it makes her feel better the chances are slim to none that any of them will stay together #SadTimes."
Olivia was left upset after tweets from the public where revealed during a challenge, and they suggested Alex would pie her when they left the villa and he wasn't that into her.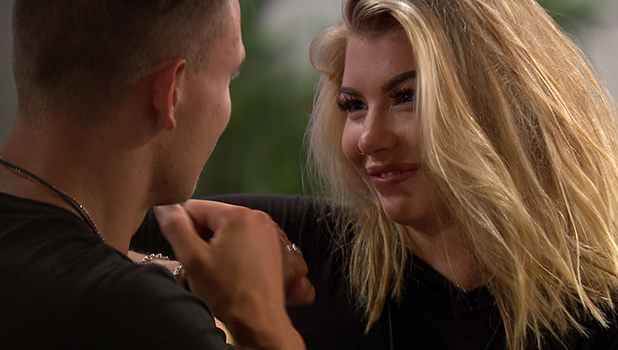 But Alex told her: "I'm not going to lie. I didn't come in here expecting to meet a girl the way I've met you. My past two girlfriends have been the complete opposite to you. I wanted to come in here, see what happened and have a change. You've been that change. When I saw you upset today, that got me upset and teary as well. You are someone I care about."
Then, later in the episode, after
Scott Thomas asked Kady McDermott to be his girlfriend via a super cute message
spelled out in towels by the pool, Charlotte asked a question on many people's lips!
"RIGHT THIS IS TOO MUCH!!!! IM ABOUT TO HAVE A MELTDOWN...WHERE ARE ALL OF THESE MEN IN THE WORLD?!!! ????? (sic)"
Where indeed!
Charlotte previously told fans she rather liked Terry, but that seemed to change after he ditched eliminated girlfriend Malin Andersson in favour of Emma-Jane Woodham. She tweeted this week: "If Love Island was like Big Brother, I think Terry and Emma would be walking out to A LOT of boos."
Love Island
continues 9pm on ITV2.