TOWIE's Gemma Collins has revealed she used her weight to make a "quick bit of money" by shedding and putting on the pounds over the years.
The reality star made the confession during
Channel 5's In Therapy... With Gemma Collins
on Tuesday night (5 July), saying at the start of her career, a manager told her it was a good way to earn fast cash.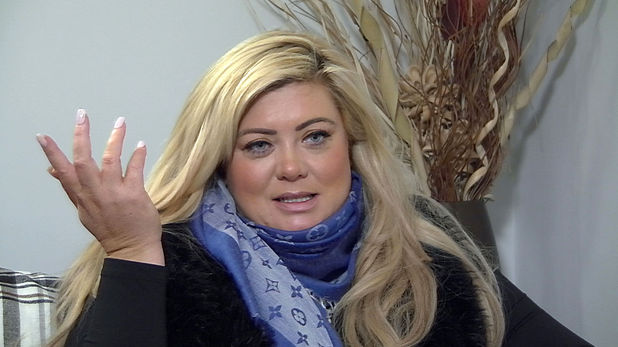 "An agent told me the only way to make money in this game is relationships, weight gain, weight loss. That's how you will make money," recalled Gemma.
"I can remember it all, 'you need to go over to the park and be pictured in gym wear looking really massive because we want to get some terrible shots of you, but then you will get £15,000 for the pictures, Gemma'."
After several years in the spotlight, Gemma said she now realises she shouldn't have played with her health in order to earn money: "Looking back now I would never ever have gone down this whole route of the weight gain and weight loss but it was just a fast way to a quick bit of money."
She also recalled being paid to go to boot camp but never receiving the money as the person who commissioned her felt she hadn't lost enough weight for the feature to work.
"I turned up for the photoshoot wearing a size 14 bikini, which isn't big and the stick thin editor looked at me and says, 'You aint lost enough weight so we aren't paying you out of the deal.'"
Gemma recently said she's always felt pressure to lose weight, but is now happy with her figure.
She told
MailOnline
: "They all want to make you thinner when you go on reality television. Everyone wants me to lose 10stone and get a gastric band but I never said I was a model. I'm just a real girl doing her thing and I'm proud that I am a natural girl."