Emmerdale's Adam Thomas is thrilled with twin brother Scott made it official with Kady McDermott on Love Island!
Viewers saw
Scott ask Kady to be his girlfriend
on Tuesday night's episode (6 July), after roping the boys in to help make it a moment she'd never forget.
He arranged towels around the pool to spell the words, 'Be My GF?' before the island men went upstairs to open the bedroom curtains so Kady could look out and see the romantic gesture.
So cute!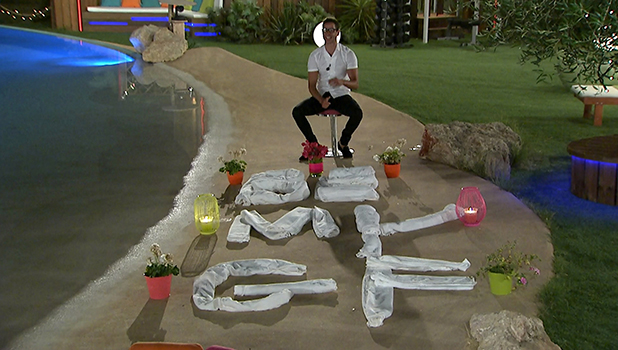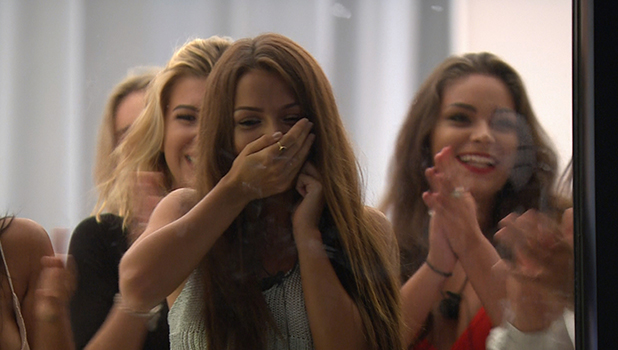 And Scott's brother Adam couldn't be happier!
He tweeted after the episode: "Just cried watching that hahaha I am so f**king happy for him !!! Proudest bro right now!! @scottyspecial go on girl @kadymcdermottx (sic)."
Kady's Twitter account replied: "Got the seal of approval now???"
To which Adam cheekily responded: "For now!"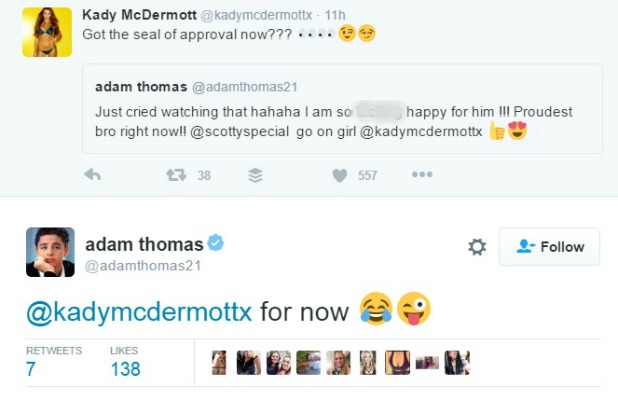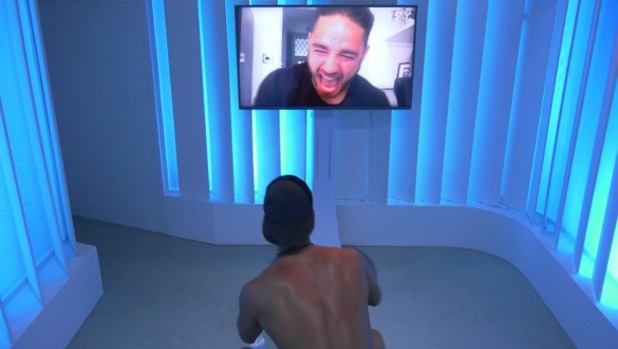 Love Island
viewers will remember
Adam was wary about Kady's intentions at first
, and even warned brother Scott to be careful. During a video call with Scott earlier this series, Adam had said: "From the outside looking in, you need to man up. Tell her to jog on. On the outside, she's playing games and treating you like a mug. Get with Tina and then the game could begin bro."
"I just think you need to put her in her place a little bit," Adam added. "Just be careful, tread carefully. I think she's trying to manipulate you. From the outside, we're so proud and we're all rooting for you."
Adam also made his feelings clear via Twitter, when he said at the time: "Hope he gets rid but think he'll stick with her fingers crossed he gets with the new girl #loveisland @scottyspecial."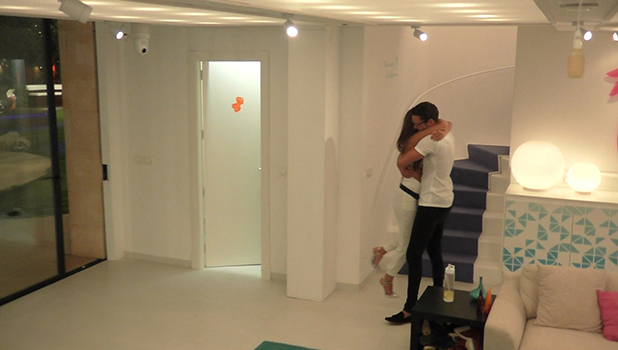 Scott, however, chose to stay with Kady and their rocky relationship appears to have mellowed in recent days, leading to his grand gesture when asking if Kady would be his girlfriend.
She happily accepted, FYI!
"I now have a boyfriend! I swear to god, I've never had anyone do something so thoughtful and so sweet for me before," said Kady. "People can buy you stuff, but that was so sweet. We had such a rollercoaster; I don't regret any of it. Not all couples would have got through what we've been through. It shows we are strong and we do like each other."
Love Island
continues tonight on ITV2.