Could Love Island's Tom Powell be set to ditch Sophie Gradon after she refused to quit the villa to salvage her relationship with him?
Despite kissing new girl Katie Salmon following Tom's departure from
Love Island
, this evening (5 July) Sophie cooled things off with her and explained that her feelings for Tom are huge.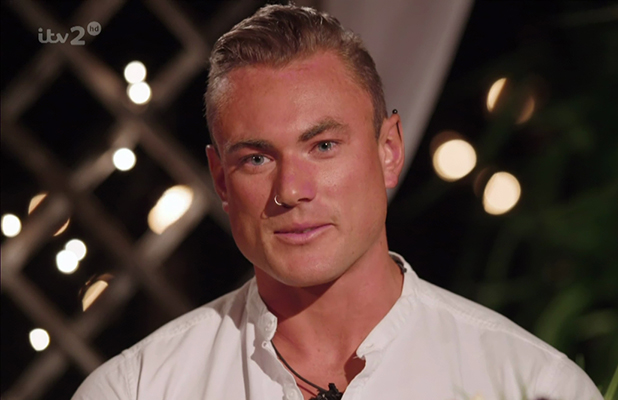 Sophie admitted: "I miss Tom, every day I miss him. When I'm on my own, I'm finding it so hard. I don't want to do something I'm going to regret and ruin my relationship with Tom."
She then told Katie: "Tom means too much. I cannot risk losing Tom."
However, while watching the ITV2 show at home, Tom seemed unsure about how sincere his girlfriend was being, especially as she decided to end things with Katie after hearing negative tweets about her behaviour.
During the programme, Adam Maxted had told Katie: "I'm still trying to get my head around her staying. If you want to salvage something that much with someone, you'd be out the door. The fact the tweets are negative have got to her head."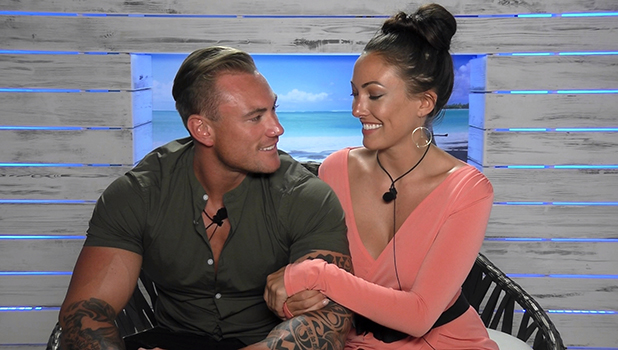 Tom tweeted: "Adam just said it..." He then retweeted several comments from fans, with one being: "@ThomasJ_powell don't be the mug!! The girl is embarrassing!" Another read: "If she loved @ThomasJ_powell she would leave and sort this out with him."
Tom concluded: "My opinion... Sophie ain't gonna leave. She'll be there till the final." He also retweeted a fan who commented on the £50,000 prize money.
Earlier in the show, the islanders were seen playing a game involving viewers' tweets. The gang had to guess who the tweets were about, and Sophie was left upset when she heard she had been compared to Terry Walsh, who ditched Malin Andersson for Emma-Jane Woodham within days of her exit.
As things lead up to Sophie's confession, Tom had clearly been wary about what was going to happen. He had told his followers: "Don't wanna ruin our relationship? #Hmmm." Tom added: "What am I gonna think...."
My opinion... Sophie ain't gonna leave. She'll be there till the final

— Thomas Powell (@ThomasJ_powell) July 5, 2016
Making reference to what Sophie was wearing, he even tweeted: "I know I go on about it... But she's in bed with her new Mrs... WEARING MY T SHIRT."
Uh oh...Sophie could be in for a shock when she comes home...
Love Island
continues 9pm on ITV2.