Love Island newcomer Lauren Whiteside has a BIG decision to make tonight: will she save Troy Frith or Adam Jukes from elimination?
In a twist revealed on Monday,
events manager Lauren was given the power to send one of the boys home and couple with the other
, after they were both left without partners in the latest recoupling.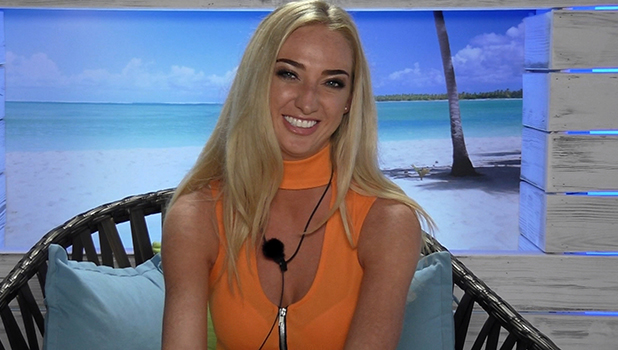 Troy and Adam J were left single when
Katie Salmon and Sophie Gradon made a same-sex couple
… then got a shock when it was revealed a brand new islander was waiting for them in the hideaway and they'd be wined and dined before she chose who to save and who to dump.
So much responsibility for newcomer Lauren!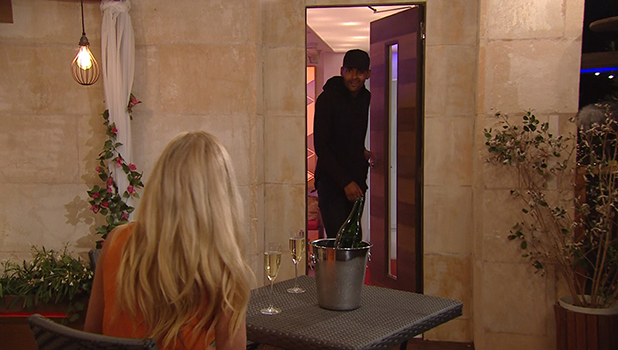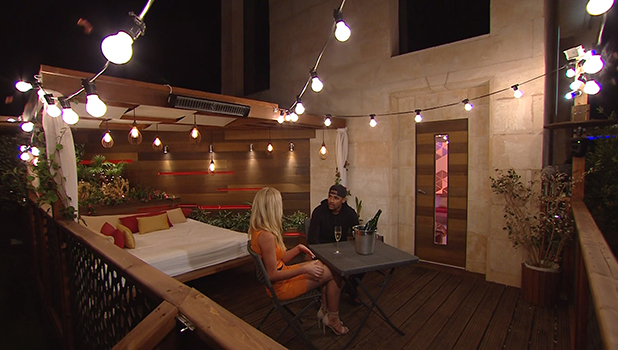 Lauren's identity was hidden at the end of Monday's show, leading to rumours we could be seeing Zara Holland return to the villa. But now we've confirmed the new islander is 25-year-old Lauren, an events manager from Blackpool.
"I'm fun, feisty and a bit sassy. I've got my eyes on both of the Adam's and I'm intrigued to get to know Troy a bit better too," she says tonight. "I might be late to the party but I'm definitely going to be the last one standing."
Salesman Troy is the first to meet Lauren and admits he's feeling "more nervous than ever". But their date goes well, with Troy complimenting Lauren on being "classy" and dressing well.
Lauren tells him she's all about personality over looks, explaining: "For me, it's all about banter and being on a level with someone. It really is hard to find to be honest."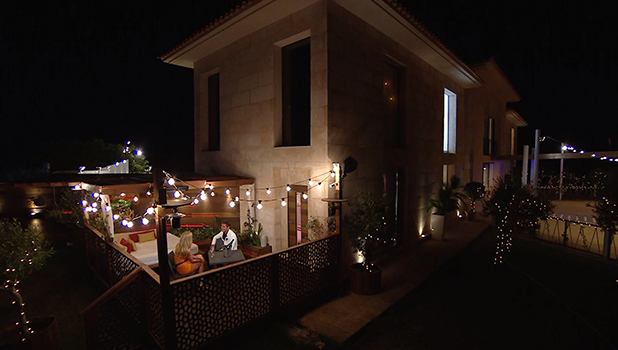 Troy replies to say he is looking for a women who "ain't gonna let me walk all over them", adding: "Someone who's going to tell me off and say 'Troy, you need to behave yourself'."
After that date finishes, Lauren is immediately introduced to recruitment consultant Adam J, who jokes that Lauren talks even more than him!
Lauren tells him: "When I get with someone, I want to be able to treat them like a best friend and genuinely have a laugh with."
So, who to pick?!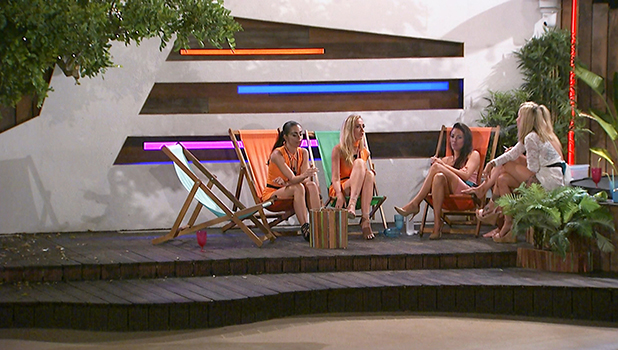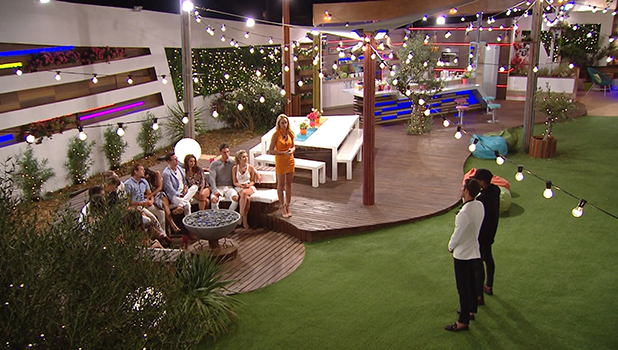 Lauren admits both dates had gone well – she's actually pleasantly surprised that her date with Troy was "better" than she had thought it would be, saying he's "really good-looking, down to earth and quite genuine."
She's also keen on Adam, however, laughing that: "We were both fighting over who could get the most in!"
But she can't have both of them so she'll have to make a decision and tell the islanders, who are all gathered together. Eek! We'll find out tonight who she picked to stay and who goes home.
Love Island
airs 9pm on ITV2.