Love Island's Scott Thomas and Kady McDermott have made it official! FINALLY!
After going through their fair share of ups and downs in the villa (including
Scott's twin Adam warning him to be wary of Kady
), Scott has asked Kady to be his girlfriend and she's happily agreed!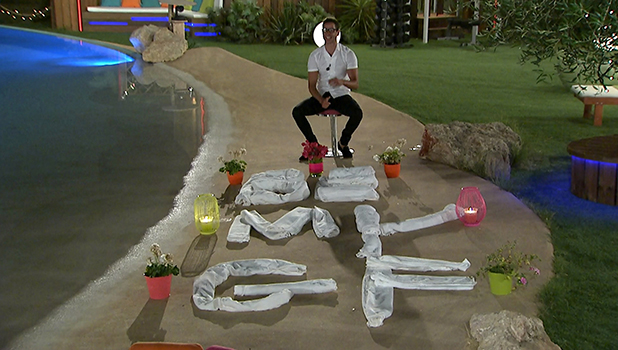 Well, how could she resist when he went to the effort of planning a BIG gesture involving arranging towels around the pool to spell out: "Be My GF?"
Aww.
In scenes that aired on Tuesday night (5 July), Scott comes to the realisation he wants Kady to be his girlfriend, joking the show has tuned him into a "soppy b**tard."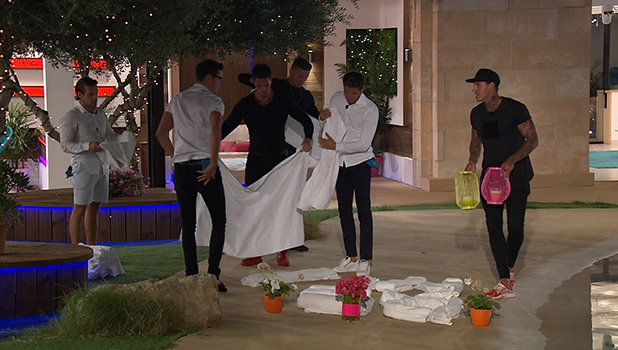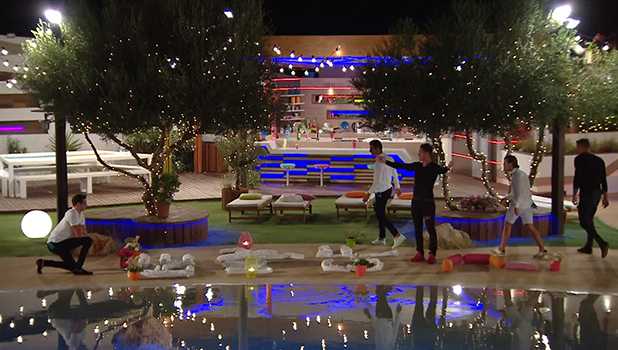 Deciding to pop the official question with a romantic gesture, he says: "We're on
Love Island
, I thought 'Why not do something special for her'. I've been single for six years man, this is a weird thing. For me to do something like this, I must really like the girl. She puts me in my place and I guess that's what I need.
"Well done
Love Island
, you've turned me into a soppy b**tard."
So, Scott (and the boys) clear a space poolside and use towels to spell out the words, 'Be My GF?' so Kady can look down from the upstairs bedroom and see it.
So romantic!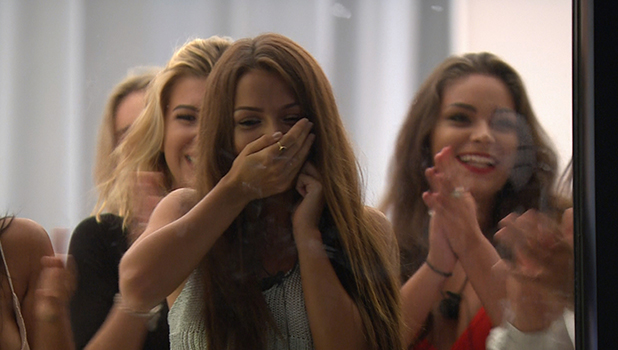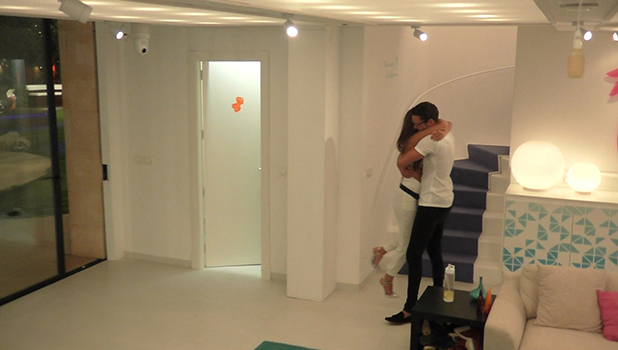 "Oh my god! I can't deal with it. Yes!" shouts Kady, running downstairs to hug Scott.
"It's so cute. You're my boyfriend!" she adds. "Now I can tell you what to do!"
"I now have a boyfriend! I swear to god, I've never had anyone do something so thoughtful and so sweet for me before," says Kady. "People can buy you stuff, but that was so sweet. We had such a rollercoaster; I don't regret any of it. Not all couples would have got through what we've been through. It shows we are strong and we do like each other."
Scott, meanwhile, is thrilled she said yes, saying he's "genuinely smitten and obsessed" with Kady, adding his grand gesture paid off because she's so happy,
We can't wait to see this.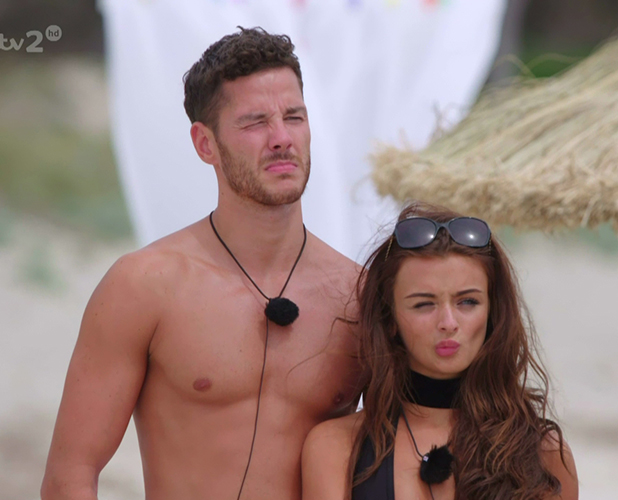 Scott previously said he felt others have seen him and Kady as a "joke couple" because of their rowing, but refused to listen to what other people thought – even
Emmerdale
actor brother Adam.
They
previously had a chat about making it official
but neither seemed to be ready at that stage, with Kady suggesting: "We basically are like an official couple; we're just scared of putting a label on it because that's when things could go wrong."
But she told the girls: "He said he does want to make it official in here, he just wants to wait until the time's right."
Well that time is now!
Love Island
continues 9pm on ITV2.