Charlotte Crosby is not a fan of Love Island's Emma-Jane Woodham, it would seem…
Like us, former
Geordie Shore
Charlotte is rather hooked on the current series of
Love Island
, so tuned in for Monday night's dramatic episode (4 July).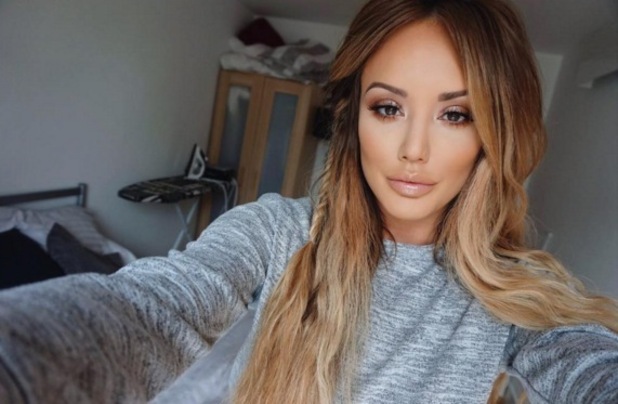 We saw
Malin Andersson confronting Terry Walsh
about how he forgot her so quickly and moved on with Emma. Malin and Tel had been boyfriend and girlfriend before Malin's elimination, but a week later he was having sex with Emma.
As well as seeing Malin and Terry's confrontation, viewers saw Emma's reaction, which included saying it was "karma" as she herself arrived as Tom Powell's ex.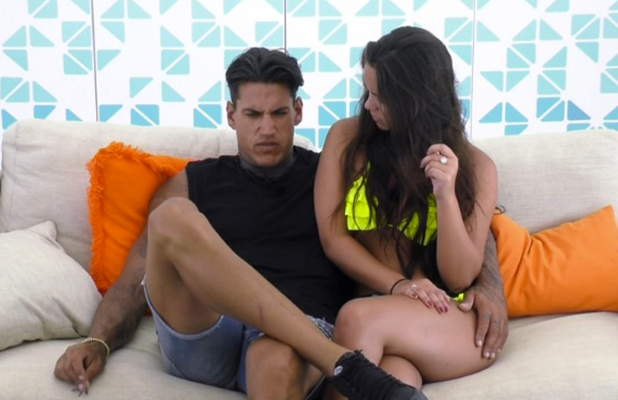 Emma also said: "I don't doubt she's probably sat there and thought, 'Why her? What the f**k is so special about her?' because that's how girls think.
"Obviously I feel for the girl. It can't have been nice. I understand it must have been horrible to be voted out then watch the guy you were seeing in here start getting it on with another girl that comes in."
Watching from home, however, it's clear Char's not an Emma fan, as she tweeted: "Didn't seem like Emma had much remorse there. Vile. Why is Emma so self obsessed?"
She then added: "If Love Island was like Big Brother, I think Terry and Emma would be walking out to A LOT of boos."
Malin tweeted back: "Yes Char!"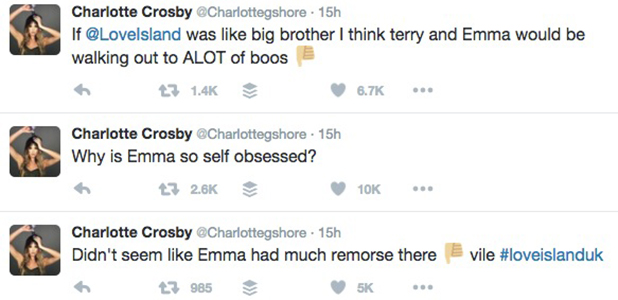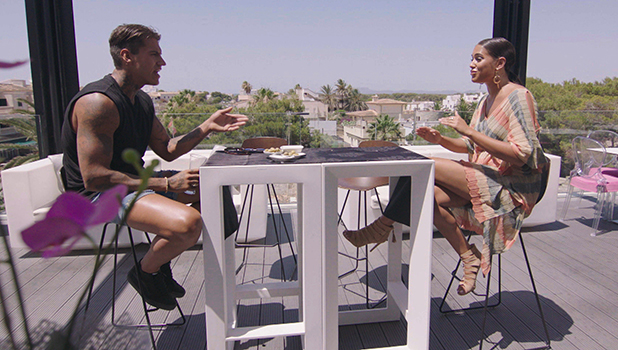 During
Malin and Terry's confrontation, she accused him of cheating and being disrespectful,
as well as branding him "muggy as f**k."
Tel retaliated by calling Malin "spiteful"
and saying she was just "bitter" he preferred Emma.
Back at the villa, Tel told Emma: "I don't want to sit there and row with her. I said, 'Ma, I had a great time with you. You're a great person. It didn't work out between us. We were going around in circles.'
"Why can't she just accept it?
"I said you coming in has been the best thing that happened to me on this island. I never wanted it to be awkward between [me and Malin]. I know we will probably have to meet again and I never wanted it to be like that."
Malin, meanwhile, tweeted after the episode:
"Washed my hands with him. Done and dusted. All I wanted [was an apology]. But he couldn't even do that. It's closure now, anyway."
Love Island
continues 9pm on ITV2.