Love Island's spicy sex scene between Terry Walsh and Emma-Jane Woodham had pretty much EVERYONE talking, but an ITV rep has denied claims it was "explicit."
The scenes in question – aired last week – showed
Emma climbing on top of Terry, flinging her duvet off
and, as Sophie Gradon said, "riding him like a Bucking Bronco."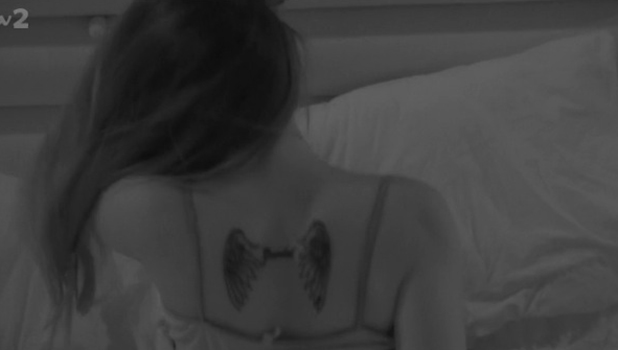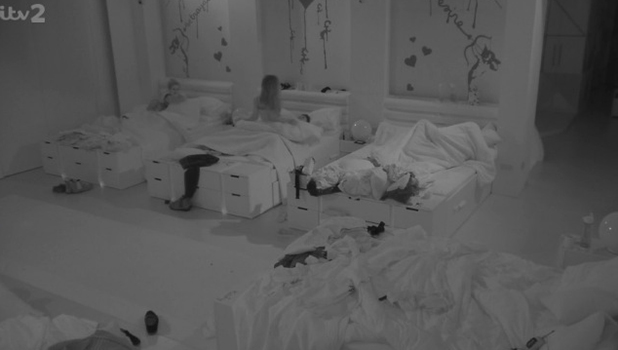 All the other islanders, who share a bedroom, were seen staring at the couple in a mixture of surprise and amusement at the scene, with plenty of giggles and whispers.
It was unusual as most islanders have sex under the sheets, so the cameras can't see anything private. The scenes aired after 9pm and sparked plenty of discussion about whether it was too much to show on TV.
ITV, however, told
BBC Newsbeat
: "Contrary to reports, editorially the scenes in question are inexplicit, and the focus is rather on the other islanders' reactions."
There was certainly PLENTY of reaction from the islanders!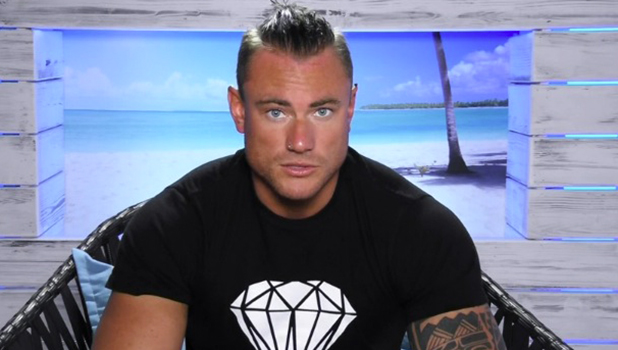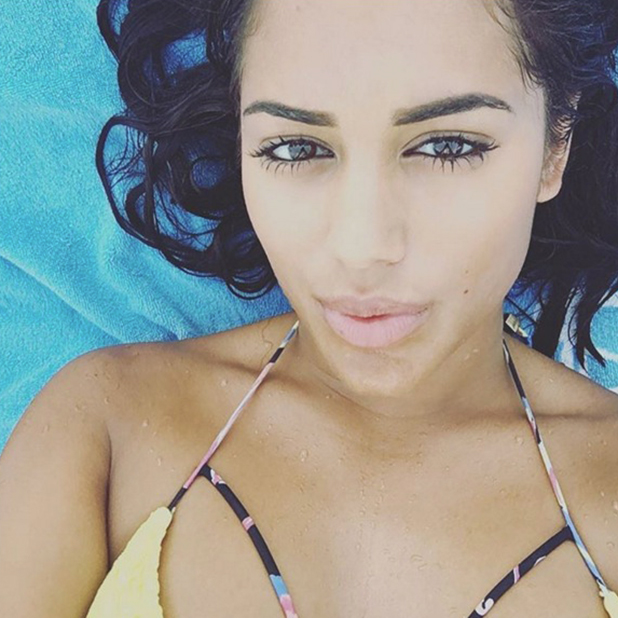 Emma's decision to have sex with Terry, despite vowing she'd never do the deed on TV, led to a fall out with Sophie Gradon and a huge row.
Ex-boyfriend Tom Powell, meanwhile, said Emma had chosen to have sex in the "slaggiest way" possible, adding: "Do you want to be a porn star?"
It was also unpleasant viewing for
Malin Andersson at home, who was officially coupled with Terry
before her elimination. She left the villa thinking he was her boyfriend, but Terry told the islanders he'd wanted to dump her,
before he moved on with Emma.
Malin tweeted "sloppy seconds"
in response to the scenes.
Emma, meanwhile, admitted the next day: "Me and Terry had a bit of a kiss and a cuddle when we went upstairs last night. My pops is very disapproving, so he won't like that very much.
"I'm well p***ed off with myself this morning."
Love Island
airs 9pm on ITV2.