Love Island's Tom Powell admitted he'd be "devastated" if girlfriend Sophie Gradon hooked up with another islander.
In an interview done before
Sophie, 30, kissed newcomer Katie Salmon
, 20, and coupled up with the glamour model, personal trainer Tom was asked how he'd react if Sophie strayed.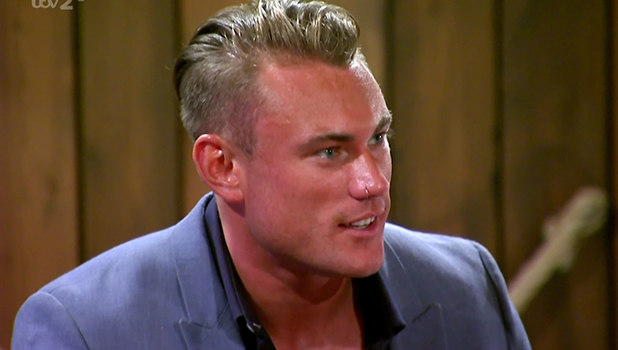 Absolutely devastated," he told the new issue of
Star magazine.
"But I'd be thankful because she taught me a valuable lesson about relationships and I'll always be grateful for that."
Tom, 24, said: "I can't put into words how I feel. She has changed the way I look at relationships and the way I look at women.
"I've always been a bit of a lad. You know the amount of people I've slept with! But Sophie makes me want to change. I don't care about the attention I get after here. All I want is Sophie."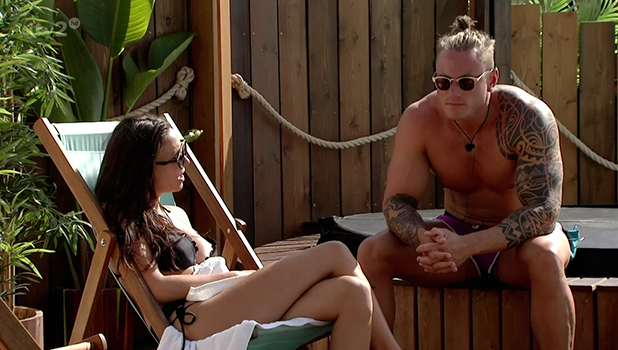 The Welshman said something similar to
New magazine
, claiming Sophie had helped him change his "player" ways.
"I understand that was wrong," he said. "Sophie has taught me a massive lesson. I don't want to be that guy. I want to be with her full stop. I can't imagine being with anyone else."
When
Tom left the villa last Thursday, he told Sophie he loved her and would wait for her on the outside
. He insisted to host Caroline Flack he trusted Sophie and she could trust him.
"Yes, I did [tell Sophie I love her]. I realised weeks ago. I'm just crazy about her," he said. "I do think there's a future there with Sophie. We've planned things and are going to follow through, 100 per cent."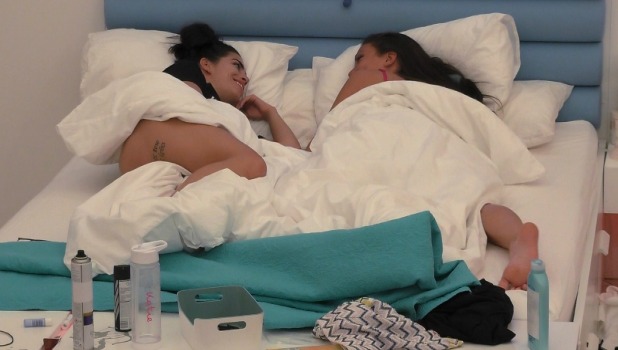 But after he left, Tom had to watch as
model Katie arrived and immediately struck up a bond with former Miss Great Britain Sophie.
That bond led to
sparks flying during a champagne dinner date under the stars
, followed by a kiss, before
Katie asked Sophie to couple up with her
, which Sophie happily accepted.
Tom reacted by telling Twitter followers he was "done", and adding he
would like to return to the villa and quiz Sophie on what was going on.
Love Island
continues 9pm on ITV2.