Love Island's Malin Andersson has said she's "done and dusted" with ex-boyfriend Terry Walsh after that dramatic confrontation.
The
make-up artist made a shock return to the TV show on Monday night (4 July)
to demand answers from Tel, who ditched her and moved on with Emma-Jane Woodham, just days after Malin's elimination.
But rather than the aplogy she'd hoped for, it descended into a row, with
Terry telling Malin her exit was the "best thing" that had happened to him
, and
Malin firing back by calling him "muggy as f**k."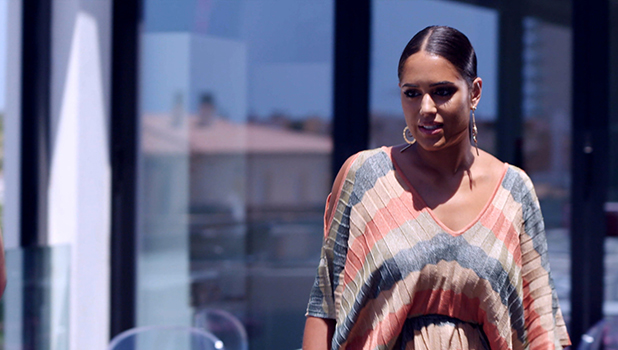 After watching the episode, Malin declared: "Washed my hands with him. Done and dusted."
She added: "All I wanted [was an apology]. But he couldn't even do that. It's closure now, anyway."
Although Tel told Malin he wasn't interested in the £50k prize money, she seemed to think differently. Addressing his claims of having no opportunity to tell her he wanted a split, she said: "All I'm saying is he had so many opportunities to tell me it was over. And he didn't. He wants the dough."
Malin also told fans: "My work there is done.. I got into his head... Let it f**k up his week... Lol. He f**ked my week leaving the villa. I have f**ked his last week in the villa. Karma."
The star had live tweeted with followers throughout the episode, branding Terry a "snake" and accusing him of lying. She said his excuses for the breakdown of their relationship were "unreal" and denied his suggestion she's just "bitter" to see him happy with Emma.
"Nah, not bitter, " wrote Malin. "We see everything."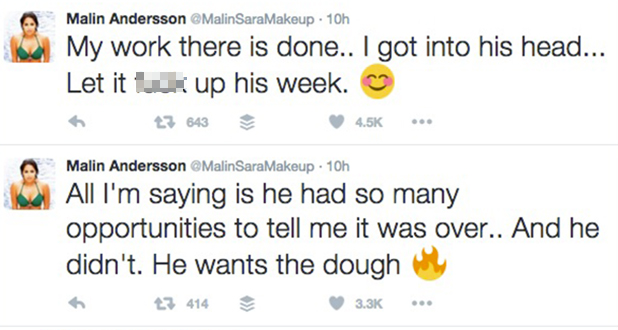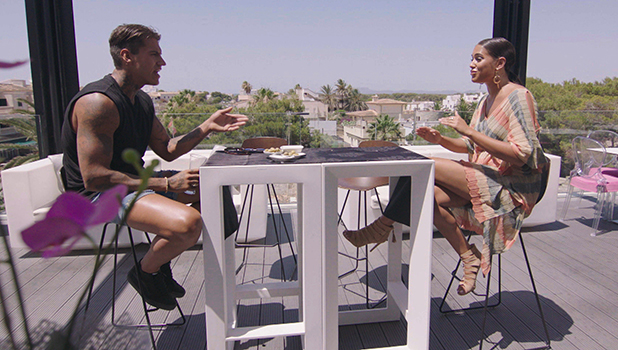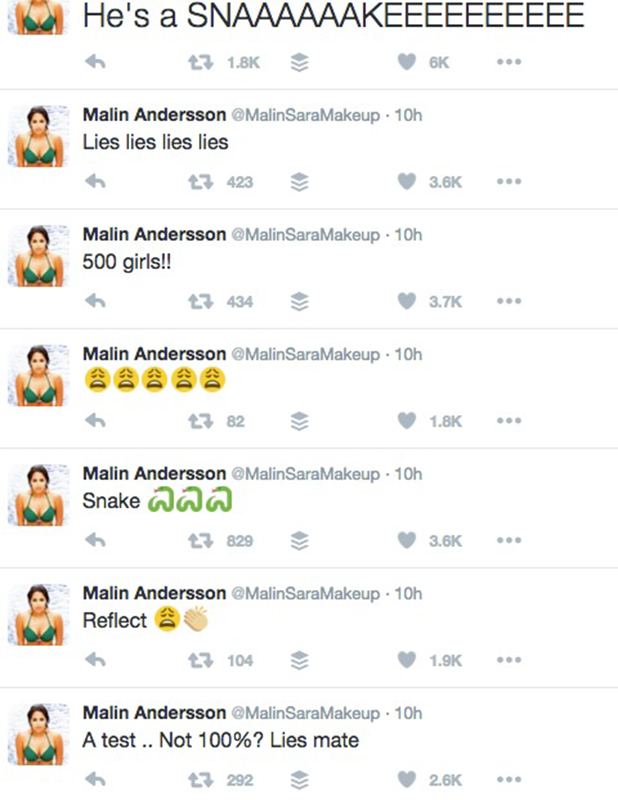 Malin surprised Terry by popping up while he was out of the villa on a boys' bonding day with Scott Thomas. While Scott hot-footed it back to the villa to tell everyone what was going on, Malin sat down to confront Terry.
"You cheated on me in there," said Malin. "You've cheated on me and made me look like a mug and disrespected me completely."
"Terry, we were together in that villa. I left that villa as a couple with you; we were official in there. You were my boyfriend. I came out of there supporting you. I know you didn't come out, but I thought 'I'm going to support him, he's having a good experience with the lads'. Then a day later you're hooked up. You were wanting to come out of there with me!?"
"I spoke to the boys and at the end of the day; it was still my time in there. I can't just walk like everyone else," he told her. "Analysing stuff on the two days I was on my own, it weren't gonna go anywhere. You know what you was like, you was creating rows."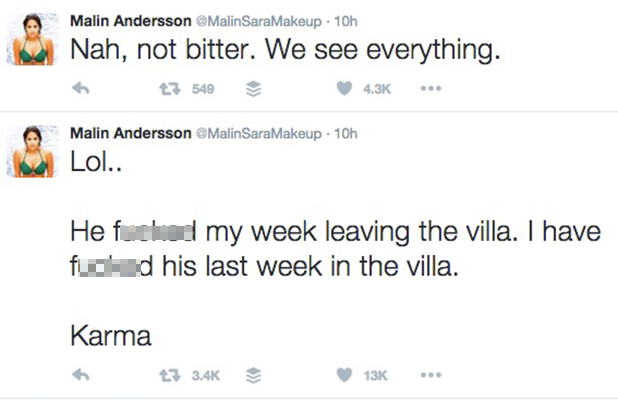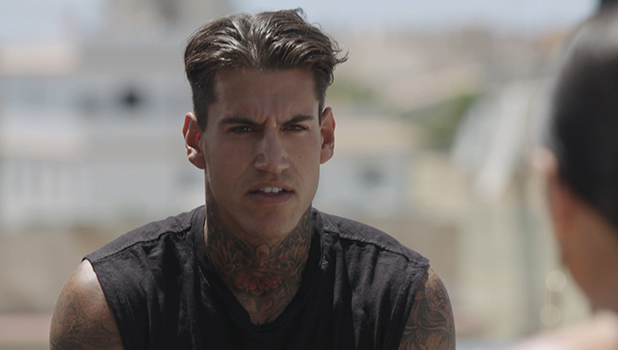 The former couple began to row as
Terry lashed out at Malin
, saying her elimination had been "the best thing that's happened to me in there really."
Malin fired back: "Really? That's good, because [Emma's] mugging you off mate. She's playing a massive game."
"You said you were going to dump me a few days before?" she said. "You said 'I was gonna dump her anyway'. No you were not. You led me on the whole time we were in there; you were playing a massive game Terry. Everyone can see it. Your little girl Emma's playing a game too. You're muggy as f**k. I can see everything."
"You mugged me off. I've been the biggest mug, you mugged me off completely," she added. "The whole of England has seen it and it is funny how much support I've got. You're going to be very shocked when you come out of here."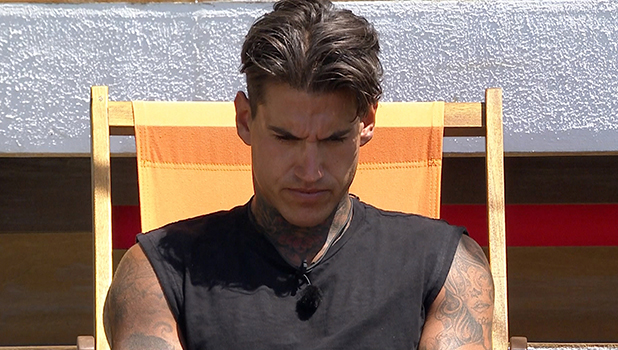 Back in the villa, Terry told the islanders he was furious and needed some alone time.
He branded Malin "spiteful" and said she was just bitter to see him enjoying time with Emma
.
"You can't just stop caring about someone," he added. "I had a great time with her; I'm not doubting that. It's just that we weren't meant to be as a couple. That's why it's such a shame it went the way it did. I can't change Malin's opinion of me now, it's too late. I just hope she understands why I'm doing what I am."
Terry told the boys: "What you going to gain from coming here? I couldn't pick up the phone, I couldn't ring you up. I was honest; I said it weren't going to work. She didn't like hearing it."
But he did add: "I accept it weren't the right way to go about things but it was out of my hands."
Love Island
continues 9pm on ITV2.