Tom Daley and fiancé Dustin Lance Black will star in a new documentary called Tom Daley: Diving For Gold.
The ITV show will follow Tom's preparations for the 2016 Olympic Games in Rio, and delve into his life away from the pool, which includes an engagement to Oscar-winning screenwriter Lance.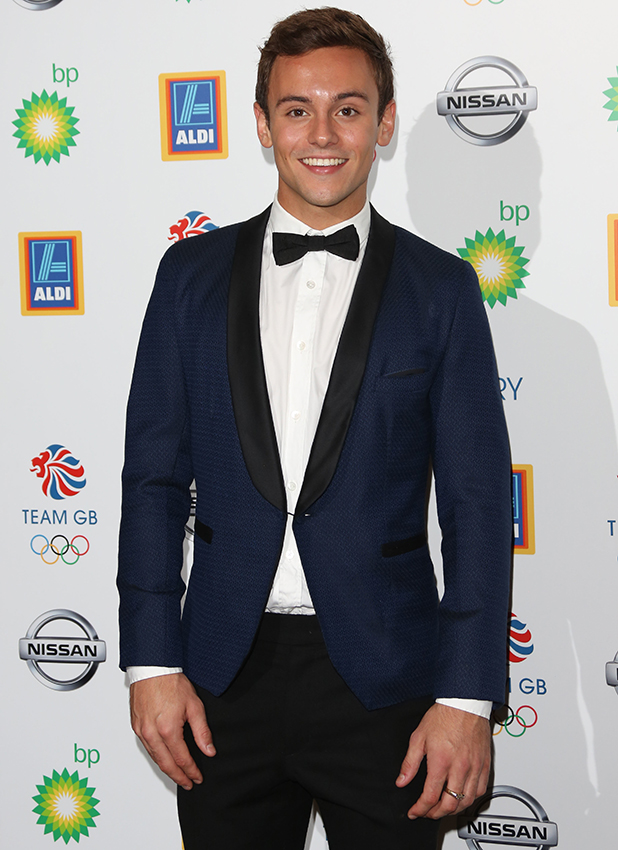 ITV's entertainment commissioner Amanda Stavri said: "Tom is one of Britain's best loved athletes and I can't wait for viewers to see his journey to once again compete in the ultimate level of sporting competition.
"We'll follow his highs and the lows as well as discovering new insights into both Tom's sporting and personal life."
Tom won bronze at the 2012 Olympics in London and is hoping to take home gold when he competes in Brazil this summer. This documentary follows his life after 2012 which includes finding a new coach, Jane Figueiredo, and falling in love with American writer Lance.
The documentary will look into how Tom revealed his sexuality through a YouTube clip, and made his romance with Lance public. They announced their engagement in October 2015.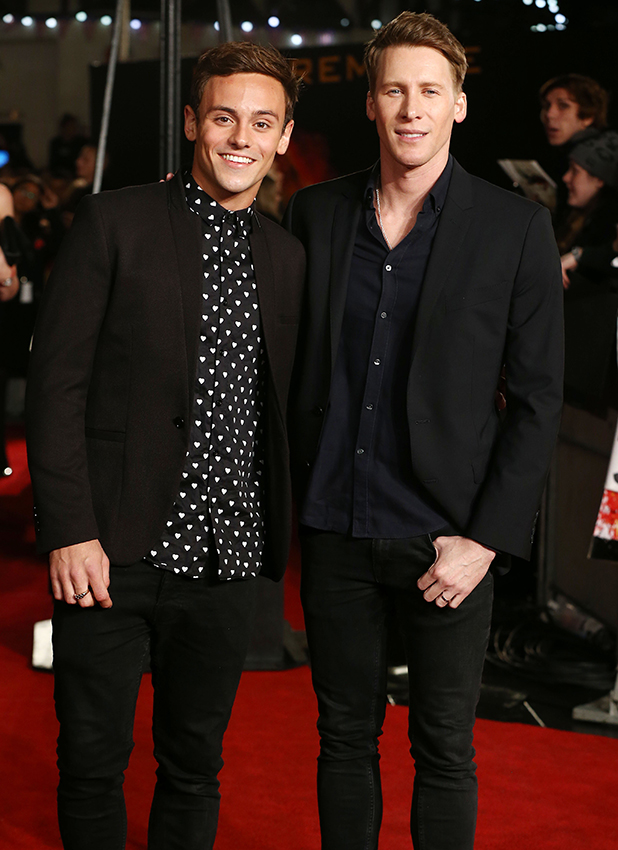 Tom Daley: Diving For Gold
is being produced by Twofour, which previously produced his
Splash!
TV series and two other documentaries about his life on the diving board and at home.
Twofour's Neil Edwards said: "It's a privilege to have such intimate access to one of Britain's best loved and most talented Olympians. Tom's four year journey from London 2012 to Rio 2016 is the latest gripping chapter in a story we've all been following since he burst into the public consciousness as a young boy.
"As a nation we're emotionally invested in Tom Daley, and I'm delighted Twofour and Tom continue to share our close relationship and will be bringing his exhilarating sporting and personal story to the screen through ITV."
Tom Daley: Diving For Gold
will be broadcast on ITV this summer, but an exact air date has yet to be revealed.
Fancy winning some GREAT prizes? Check out Reveal Competitions here!