Love Island's Adam Jukes is having a tough time grafting Tina Stinnes, saying: "She's hardest girl I've ever spoke to in my life."
Recruitment consultant Adam J arrived on the island on Friday night and immediately set his sights on Tina, who is coupled with Troy Frith but still single.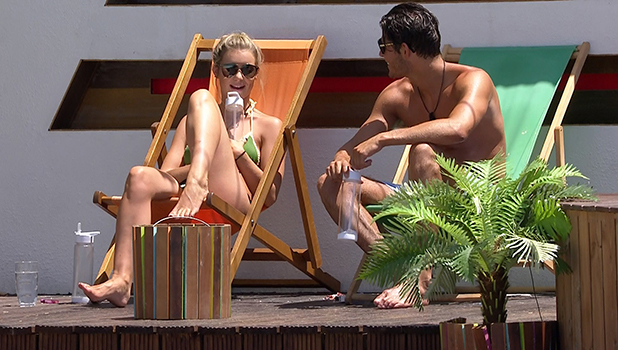 He took her on a
romantic dinner date
but admits tonight he's still struggling to understand how she feels about him and a possible romance.
"Tina is the hardest girl I've ever spoke to in my life. I cannot read the girl at all," he tells the Beach Hut.
"I can go up to a girl and talk about anything. [But] I'm starting to go up and have to think about what I'm going to say to her. She just doesn't seem too interested in conversation to be honest."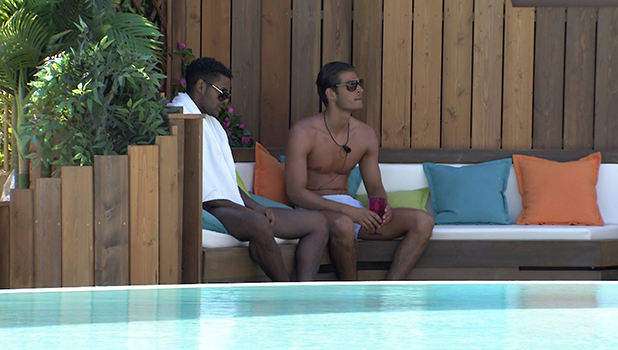 Troy agrees with Adam J, saying: "I like having a flirt but I find it hard to flirt with her unless she's p***ed… You've got more of a chance of cracking a melon with your head than cracking Tina."
Adam J, however, is not to be put off and decides to ask Tina directly how she feels about him, especially as he thought their date went well.
"I felt like there could be something there and I don't know if it's the same from you. I'm in the situation now where I kind of need to know where I stand. You know I fancy you. But I don't know what I'm getting back."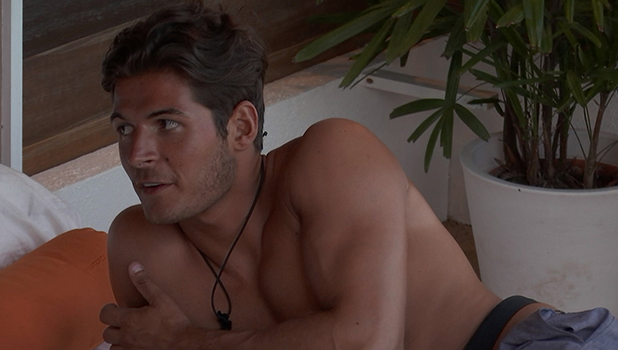 Tina simply tells him she's unsure and not going to make her mind up until the recoupling, which is taking place this evening.
She then told Adam J she could only couple with someone if she genuinely believed there could be a romance, and she's still not sure with him.
"For me, it will be to see now today whether I see you as more as a friend. I've tried with a lot of people and this will be my final try," says Tina.
"Depending on what I think today, if I think there could be something more then obviously I would pick you. If it comes to the end and I don't know if there would be something more then I would have to go along with who I get along with the best as friends.
"Obviously I find you good looking. Anyone can be good looking and anyone can have the chat but it's whether it works and you want to kiss them."
"I just want you to get to know me," replies Adam J. I'm a good laugh and a pretty genuine guy."
Love Island
airs 9pm on ITV2.